Ingredients
0.5

stick

unsalted butter (cut into ½-tbsp. pats)
Marinade
2

tbsp.

Worcestershire sauce
---
1
Food Prep
First, trim any silver skin from the steak.


Next, in a small bowl, combine the ingredients for the marinade and whisk well.

Then, place the elk steaks in a large resealable bag, and add the marinade. Seal the bag while removing as much excess air as possible. Refrigerate overnight.

Finally, remove the elk steaks from the marinade and pat dry. Allow the steaks to come to room temperature before grilling.
2
Grill Prep
How to Gauge Grill Heat Without a Thermometer
Carefully hold your hand about 5" to 6" above the grate, and refer to the temperature settings below:
• High Heat (450° to 550°F):
2 to 4 seconds
• Medium Heat (350° to 450°F):
5 to 6 seconds
• Low Heat (250° to 350°F):
8 to 10 seconds
Make sure your clothing doesn't touch the grate, and always move your hand away from the heat before you feel discomfort.
When you're at temp, put cooking oil on a folded paper towel. Grab the oiled paper towel with long-handled tongs and oil the grate thoroughly.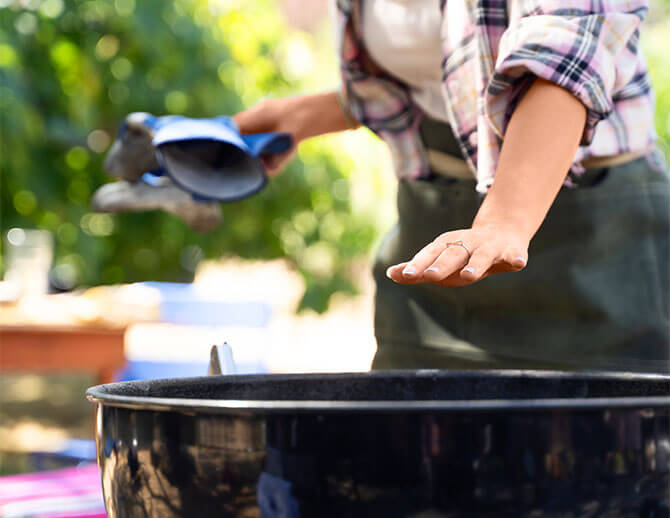 3
The Cook
Place the steaks on the hot side of the grill and cook for 4 minutes, rotating them 90° after 2 minutes.

Flip the steaks and grill for another 4 minutes, rotating them 90° after 2 minutes.

Move the steaks to the cool side of the grill. Cover the grill and allow the steaks to cook to about 145°F for medium. This may only take a couple minutes. Elk steaks are extremely lean and will dry out if cooked too long.

While your steaks are still on the grill, insert a digital meat thermometer into the thickest part to check the internal temperature.

Add a pat of butter to the top of each steak during the last few minutes.
When the steaks are a few degrees away from your goal temp, remove them from the grill — the temperature will continue to rise after they're removed from the grill.
Remove the steaks from the grill and tent loosely with foil.

Allow the steaks to rest for at least 5 minutes before slicing and serving.
Scott Thomas, GrillinFools.com.
Recipes containing alcohol are intended for those 21 years of age and older only. Please drink responsibly.
For safe meat preparation, reference the USDA website.
Rated

3

out of

5
by
FaytalM
from
Surprising Flavor
Love the marinade. Easy recipe and cook. Not a meat I'd eat regularly, but it was a pleasant experience.
Date published: 2023-07-22
Rated

5

out of

5
by
Toria
from
Yum!
So. I didn't use elk so I DID cheat a little. But it was still a great recipe and easy as usual!
Date published: 2023-07-18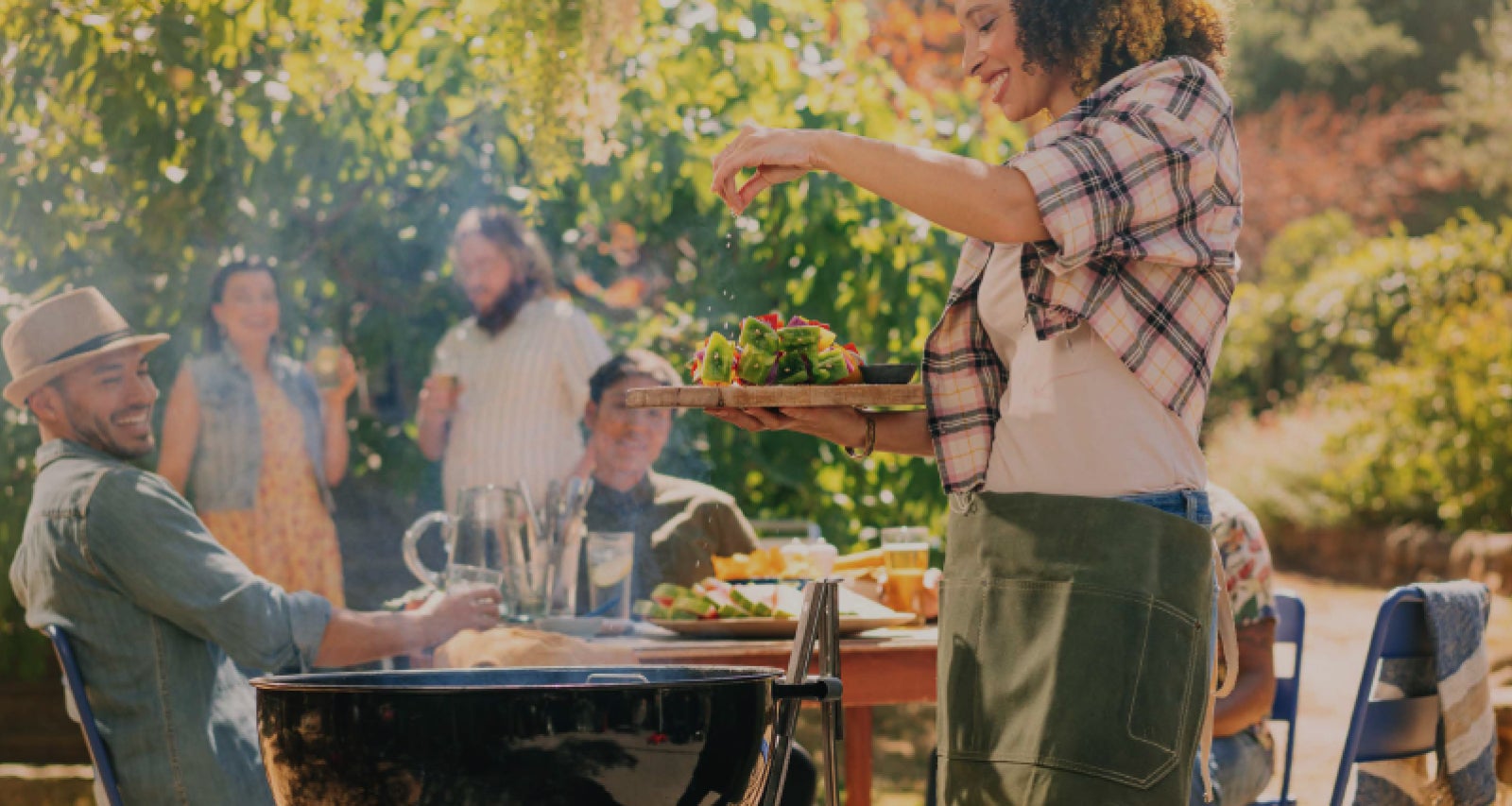 Light your fire with all new Kingsford® products.
Explore our full range of charcoal, pellets and flavor boosters to take your grilling to the next level.