---
1
Food Prep
Keep it simple by seasoning your wings thoroughly with the BBQ rub of your choice.
2
Grill Prep
How to Gauge Grill Heat Without a Thermometer
Carefully hold your hand about 5" to 6" above the grate, and refer to the temperature settings below:
• High Heat (450° to 550°F):
2 to 4 seconds
• Medium Heat (350° to 450°F):
5 to 6 seconds
• Low Heat (250° to 350°F):
8 to 10 seconds
Make sure your clothing doesn't touch the grate, and always move your hand away from the heat before you feel discomfort.
When you're at temp, put cooking oil on a folded paper towel. Grab the oiled paper towel with long-handled tongs and oil the grate thoroughly.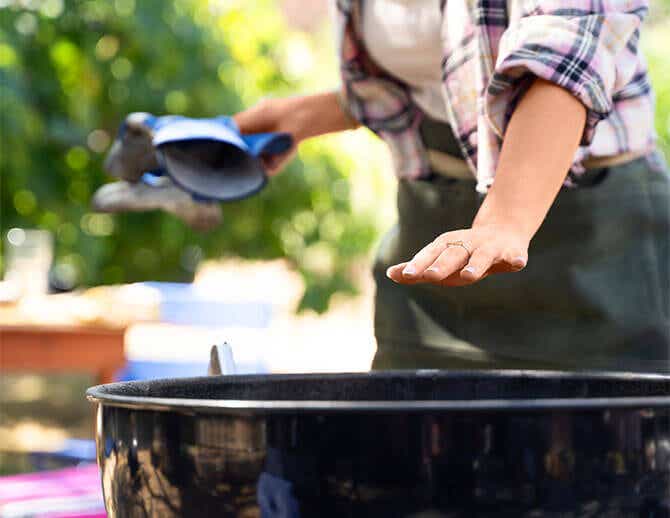 3
The Cook
Cover the grill and adjust your vents to maintain a temperature of 275°F, then lay out your chicken wings on the grill over indirect heat, keeping a slight amount of space between each wing.

Place the thermometer probe into the thickest part of your chicken wing without touching the bone.

Cook your chicken wings until they reach an internal temperature of 175°F, around 75–90 minutes.

Optional: Baste your wings with your favorite sauce and allow them to caramelize over direct heat for 1–2 minutes. Then, remove them from the grill and serve!
Here's How to Control Your Grill Temperature with Vents
An easy way to control the temperature of your grill is by opening and closing its vents. To reduce the temperature: Close the vents on your grill to reduce the flow of oxygen. To increase the temperature: Open up the vents fully to allow more oxygen in to increase the flames.
For safe meat preparation, reference the USDA website.
Rated

5

out of

5
by
Catinaj
from
Excellence chicken
This is one of the tastiest chicken recipes I've made! Definitely a new favorite for our family.
Date published: 2023-10-24
Rated

5

out of

5
by
Jeffkay01
from
AWESOME
Easy to make, delicious to eat. So much flavor and fall off the bone goodness! 5 STARS
Date published: 2023-06-05
Rated

5

out of

5
by
m john
from
taste great easy to make
one of the best ways to do wings. then just put all kinds flavored sauces to try.
Date published: 2023-05-31
Rated

5

out of

5
by
KSWoods
from
Loved it!
I wasn't expecting the recipe to be easy to follow. The chicken wings came out so good. I wish I took a picture before eating them. Kingsford is the only brand I can depend on when it comes to grilling so I was not disappointed using their recipe.
Date published: 2023-05-26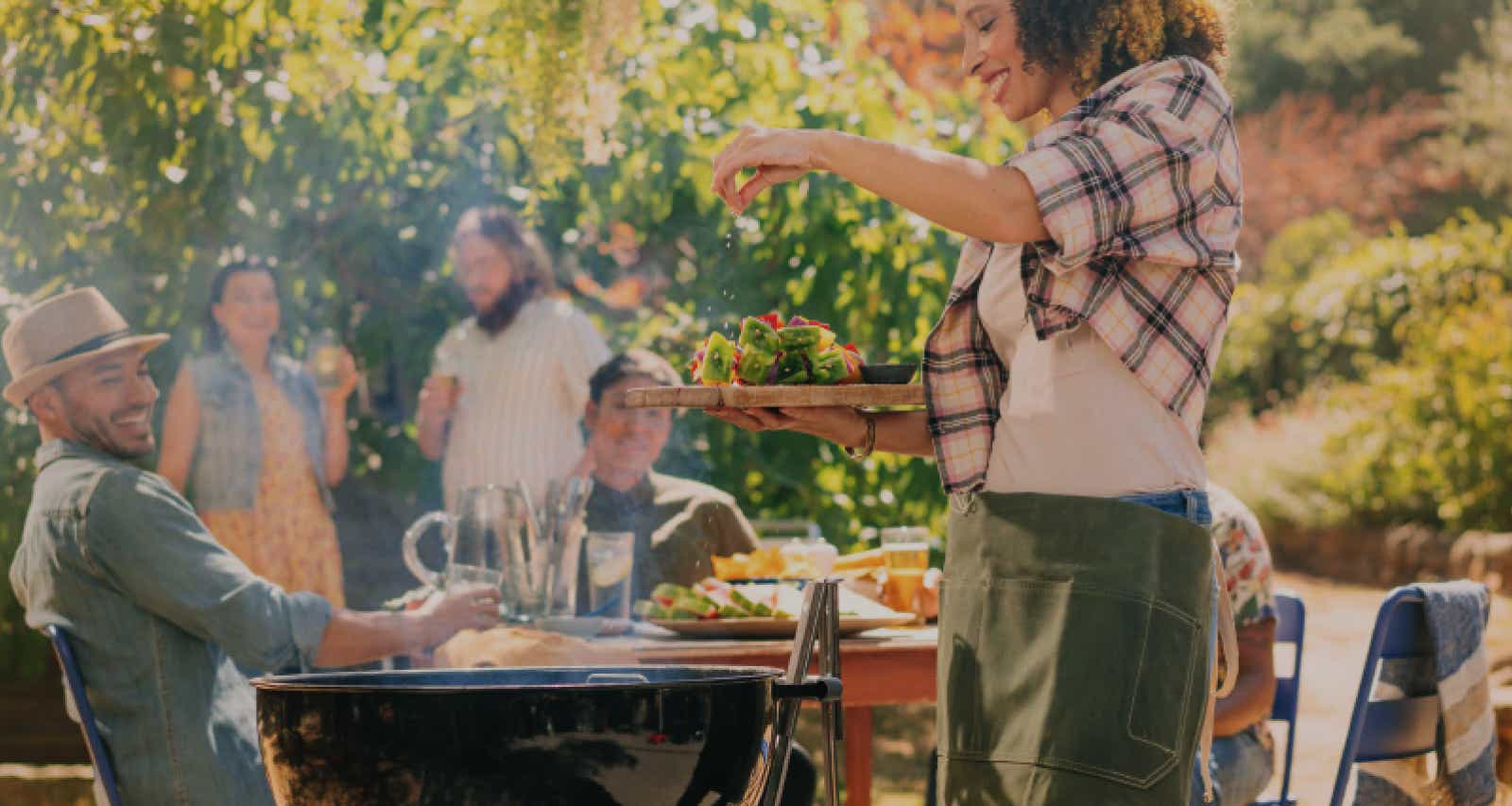 Light your fire with all new Kingsford® products.
Explore our full range of charcoal, pellets and flavor boosters to take your grilling to the next level.