Grilling with Ranch
Kingsford and Hidden Valley® Ranch, together at last! See what happens when your favorite charcoal and your favorite ranch get together to fire up some fun.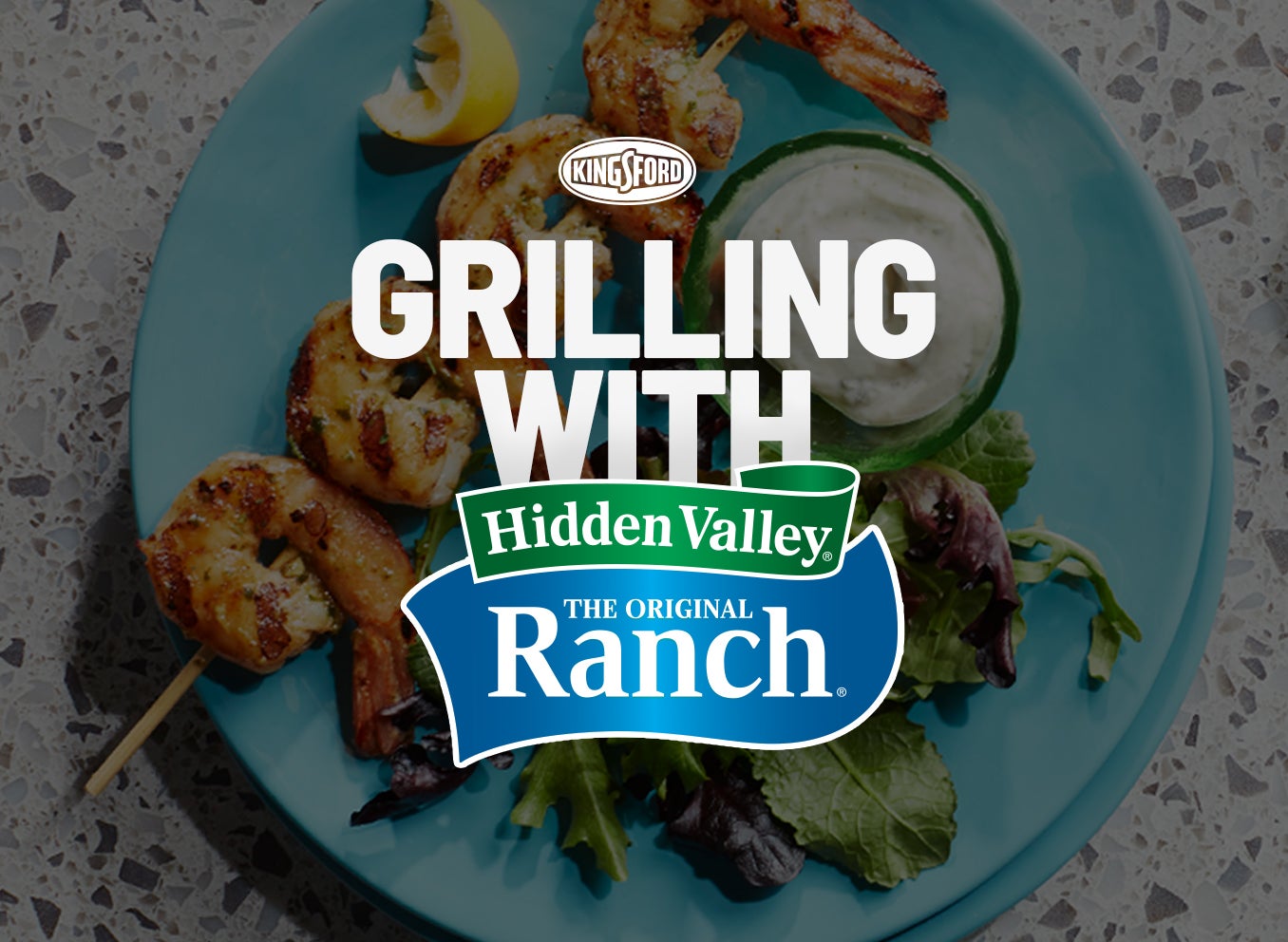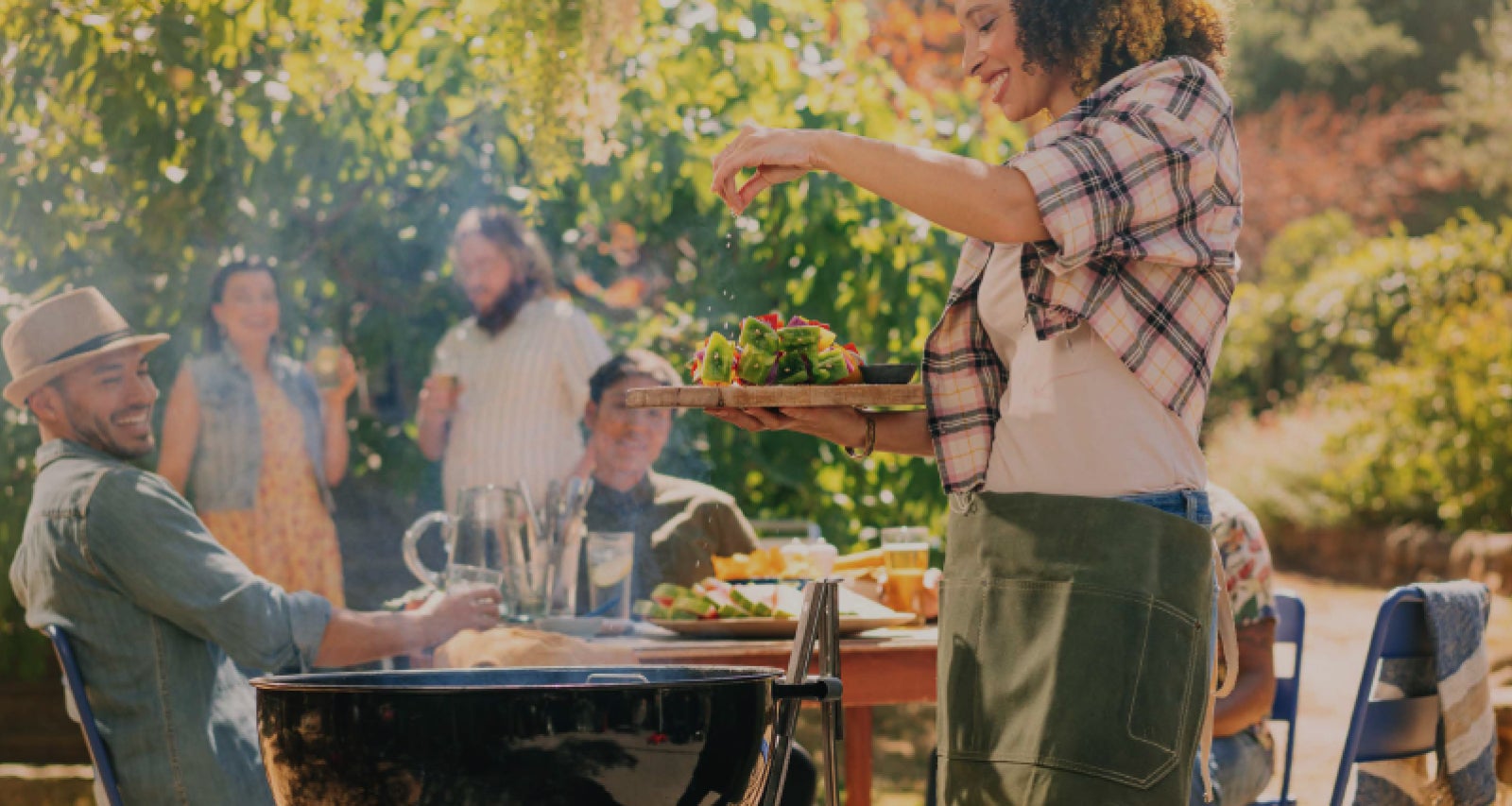 Light your fire with all new Kingsford® products.
Explore our full range of charcoal, pellets and flavor boosters to take your grilling to the next level.