Ingredients
1

cup

KC Masterpiece® Original Barbecue Sauce
Liquid Seasoning
1

tbsp.

dry rub mix (below)
Dry Rub
0.25

cup

dark brown sugar
---
1
Food Prep
Mix your dry rub ingredients together in a small bowl. Next, in a different small bowl, mix together your liquid seasoning. Finally, remove the membrane for the back of the rib slabs.


Generously apply the dry rub onto the front and back sides of the ribs, reserving 1 tbsp. for the liquid mixture.
3
The Cook
Add a small aluminum pan to the void side of the grill and fill it halfway with water.

When you're at temp, put cooking oil on a folded paper towel. Grab the oiled paper towel with long-handled tongs and oil the grate thoroughly.

Place ribs meat-side up on the grill grate and cook over indirect heat for 2 hours and 15 minutes.

Remove the ribs from the grill. Place each slab meat-side down on its own doubled aluminum foil square, and pour ½ cup of the liquid seasoning over each slab.

Tightly wrap and seal each slab with aluminum foil. Place the wrapped ribs back in the cooker for 1 hour at 250°F.

Remove the ribs from the charcoal grill and discard foil.

Place the ribs back on the grill. Brush KC Masterpiece® Original Barbecue Sauce on both sides of the ribs, grill for 15 minutes, or until sauce caramelizes.
For safe meat preparation, reference the USDA website.
Rated

4

out of

5
by
poody
from
Yummy looking ribs
I ready to try it on my charcoal grill with friends and family
Date published: 2023-06-21
Rated

5

out of

5
by
Ribz
from
Mouth watering
Made this last night aupa game changer big hit love it
Date published: 2023-06-21
Rated

4

out of

5
by
Mariatini
from
Interesting
The addition of cinnamon to the dry rub was interesting for a change. Recipe easily halves.
Date published: 2023-06-10
Rated

4

out of

5
by
Sharon from FL
from
Pork ribs
Very good tender fall off the bone ribs that I will grill again
Date published: 2023-05-25
Rated

5

out of

5
by
HogOEye
from
Can't seem to improve this recipe.
I've been smoking ribs for over 50 years. I found this Kingsford recipe many years ago, liked it, and have used it ever since. I have tried other recipes but they never seem to compare to this classic. I have cooked hundreds of slabs and received thousands of compliments. The only variations I have tried and kept is to occasionally substitute St. Louis or Spare rib cuts and to substitute my homemade sauce for KC Masterpiece.
Date published: 2023-02-04
Rated

5

out of

5
by
Vstarmarc
from
AWSOME RIBS
This is the recipe I learned how to make great ribs, I will always keep it handy.
Date published: 2022-07-09
Rated

5

out of

5
by
XDHSr
from
Came out great
I have tried 3-4 other methods for cooking ribs in my charcoal grill, this one by far has been the best. Will definitely bookmark and use next time!
Date published: 2022-07-04
Rated

4

out of

5
by
jenjen1
from
Tasty
Made this this weekend and it was really good!!!!!
Date published: 2021-05-27
Rated

5

out of

5
by
youngbuck
from
Best Ribs I've Ever Had
I used this recipe just a while back, for my first time ever grilling, and got compliments from my grill-master granddad.
Date published: 2021-05-05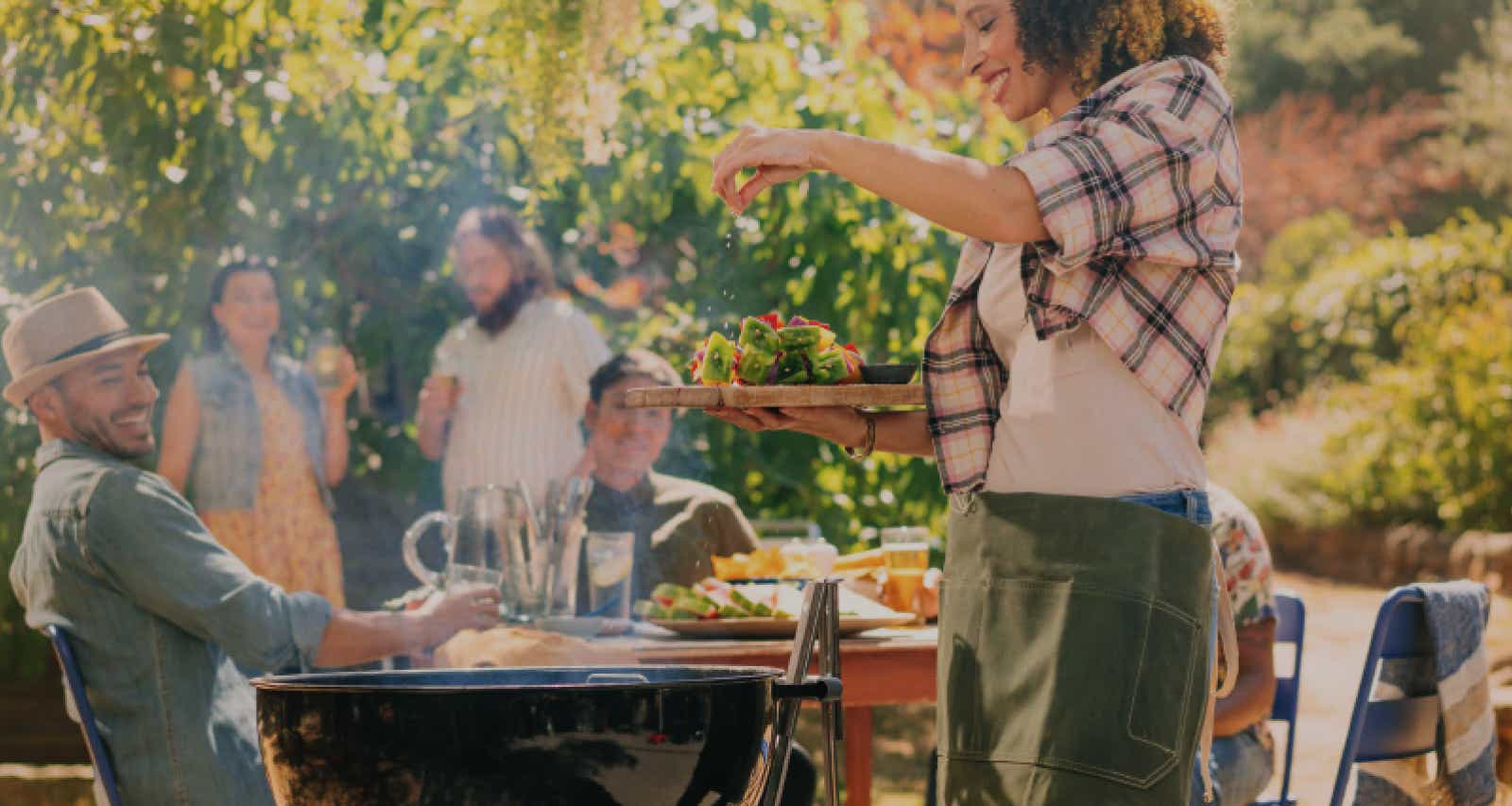 Light your fire with all new Kingsford® products.
Explore our full range of charcoal, pellets and flavor boosters to take your grilling to the next level.