How to Smoke Chicken Wings
Sauce 'em if you like, but real wood smoke is all the flavor your wings need.
Let's get grilling
2
Build a fire with Kingsford® Charcoal on one side of the grill, creating an indirect zone away from the fire.
3
Cover the grill and adjust vents to maintain a temperature of 275˚F. Add wood chunks into the charcoal, or place a smoker tube filled with pellets onto the grill.
4
Lay out the chicken wings on the grill over indirect heat, keeping a slight amount of space between each wing.
5
Cook for 75–90 minutes, or until the chicken wings reach an internal temperature of 165˚F. You can also baste with your favorite sauce and allow wings to caramelize over direct heat for the last 1–2 minutes.
For safe meat preparation, reference the USDA website.
---
Adventurous Eats
---
Take your taste buds outside their comfort zone with these unexpected twists on grilling favorites.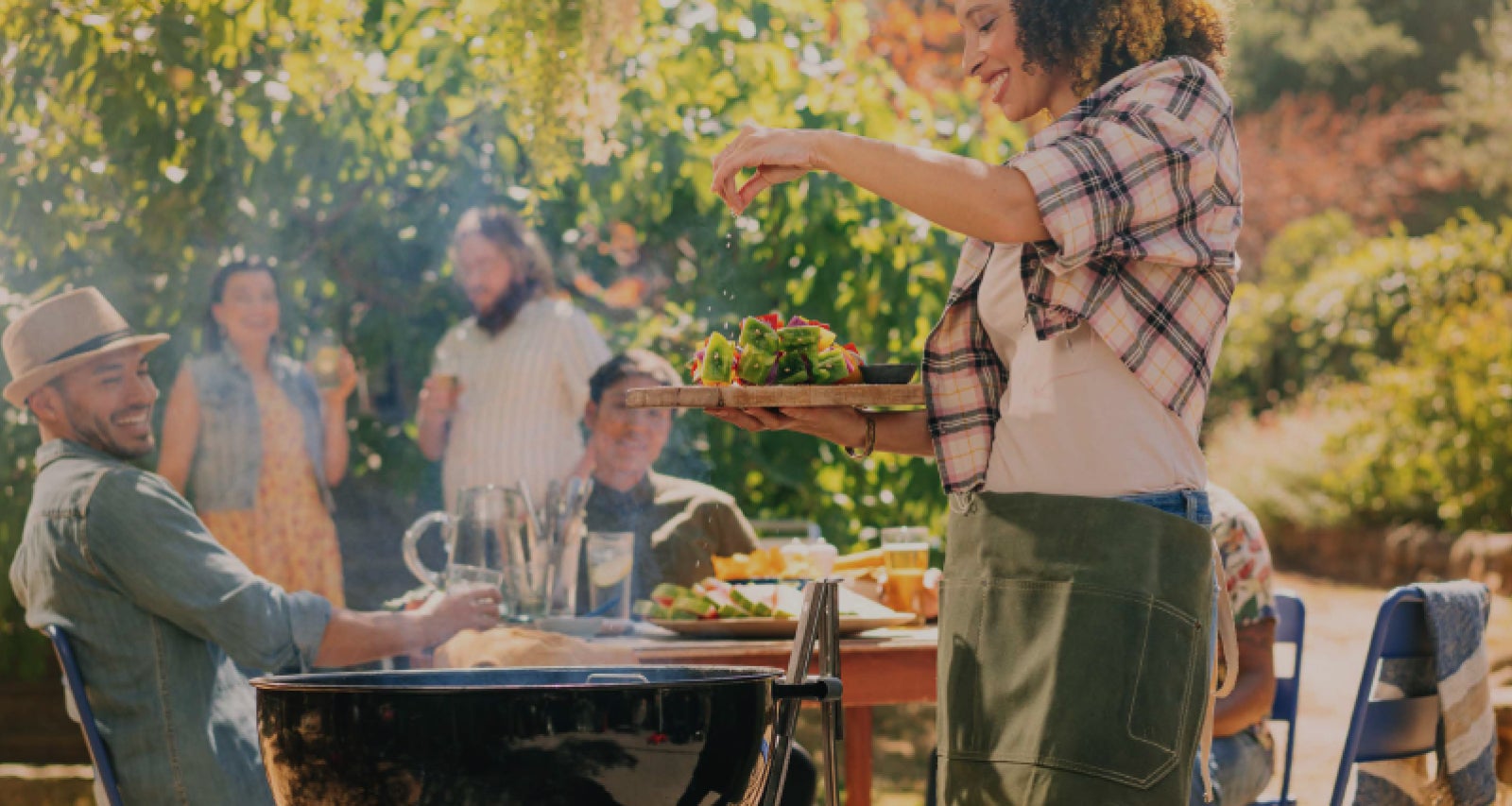 Light your fire with all new Kingsford® products.
Explore our full range of charcoal, pellets and flavor boosters to take your grilling to the next level.