How to Smoke Lamb Chops Using Pellets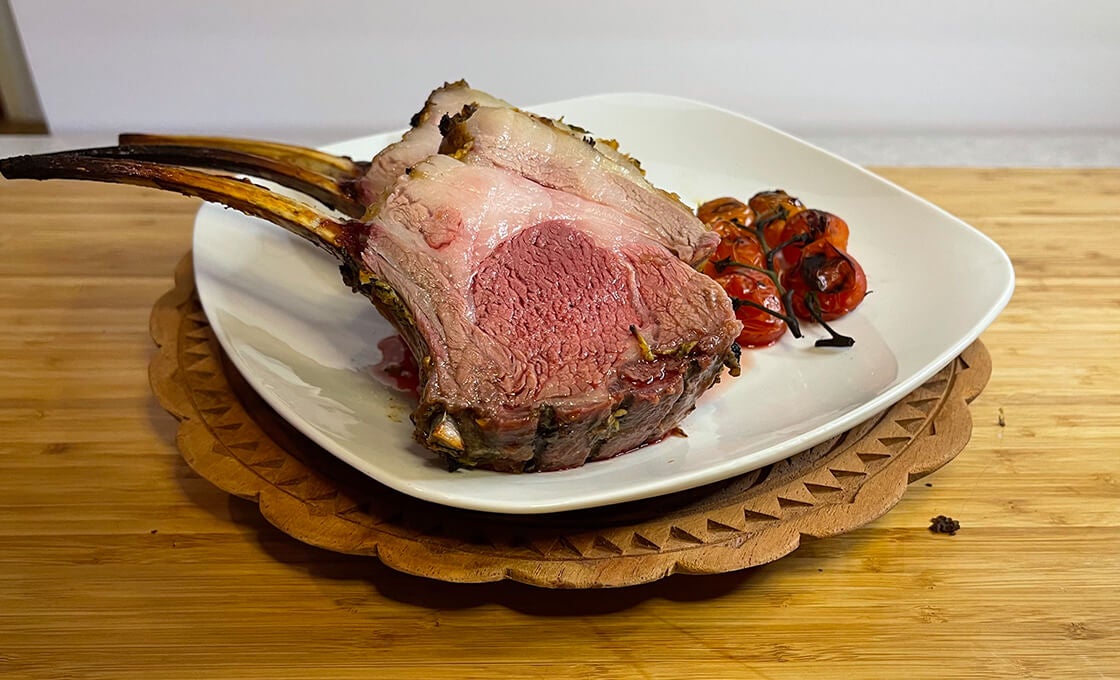 Let's get grilling
1
Dry brine the meat by salting the lamb with about a teaspoon per side, and allowing it to sit uncovered in the refrigerator for up to 4 hours.
2
Finely chop the rosemary and garlic until it's the consistency of wet sand. Add the oil and Dijon mustard to the rosemary and garlic mixture to create a paste. Remove the lamb from the refrigerator. Rinse under cold water and pat dry. Rub the wet seasoning on all sides of the lamb, making sure to get as much garlic and rosemary on the meat as possible. There may be extra wet seasoning. Allow the meat to absorb the seasoning while you preheat your pellet smoker to 190°F.
3
Smoke the lamb at 190°F for 30 minutes. Then remove the lamb, place it on a plate, and tightly cover it all with foil.
4
Increase the heat on your pellet grill to 475°F. Grill the lamb for about 7 minutes per side or until the internal temperature reaches 135°F for a medium cook.
5
You can choose to serve the lamb chops immediately, or allow the meat to rest and reach your desired internal temperature.
For safe meat preparation, reference the USDA website.
---
Adventurous Eats
---
Take your taste buds outside their comfort zone with these unexpected twists on grilling favorites.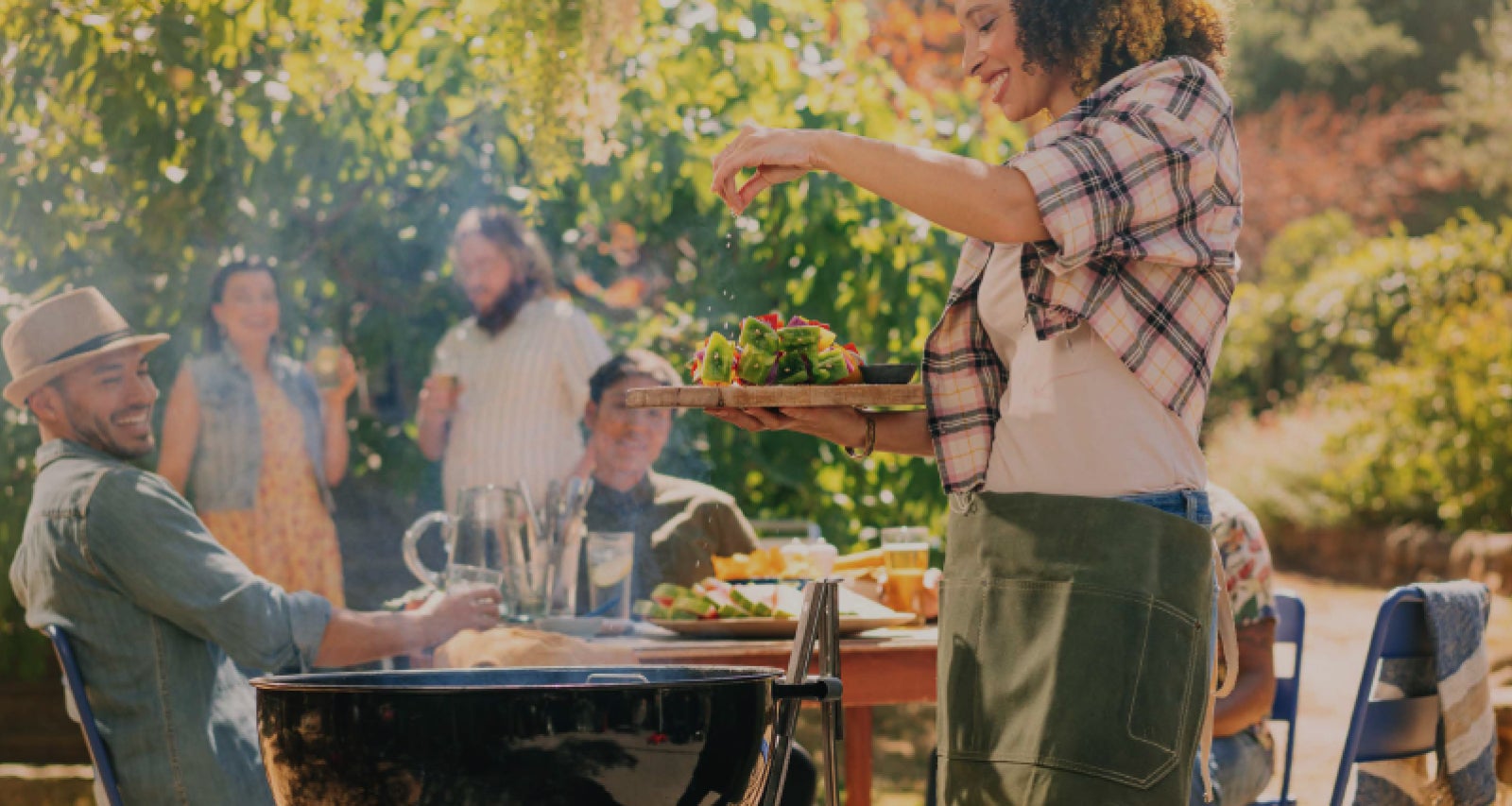 Light your fire with all new Kingsford® products.
Explore our full range of charcoal, pellets and flavor boosters to take your grilling to the next level.