Ingredients
1

sweet red onion (thinly sliced, optional)

1

jar

15 oz. cheese sauce

4

8 oz. boneless ribeye steaks (thinly sliced*)

kosher salt and ground black pepper

4

hoagie rolls or 1 large Italian loaf cut into four sections and split

1

vegetable grilling basket
---
1
Food Prep
Start by slicing your steak as thinly as possible. To do this more easily, place your steaks in the freezer until they're firm but not completely frozen. This should take about 20 minutes.


Then, remove your steak from the freezer and immediately begin slicing using a sharp chef's knife or slicing knife.

Season your sliced steak with kosher salt and ground black pepper then set it aside.
2
Grill Prep
How to Gauge Grill Heat Without a Thermometer
Carefully hold your hand about 5" to 6" above the grate, and refer to the temperature settings below:
• High Heat (450° to 550°F):
2 to 4 seconds
• Medium Heat (350° to 450°F):
5 to 6 seconds
• Low Heat (250° to 350°F):
8 to 10 seconds
Make sure your clothing doesn't touch the grate, and always move your hand away from the heat before you feel discomfort.
When you're at temp, put cooking oil on a folded paper towel. Grab the oiled paper towel with long-handled tongs and oil the grate thoroughly.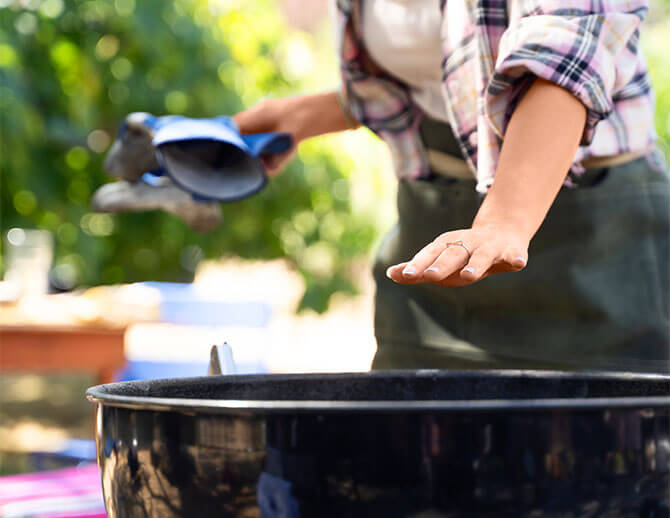 3
The Cook
Empty your cheese sauce into a small saucepan and set it on the grate, directly over the coals. Allow the cheese sauce to warm through, stirring it frequently for 3–4 minutes before moving it to the cooler side of the grate to stay warm.

Place a vegetable grill basket on the hotter side of the grate to pre-heat.

Place your sliced onions into a small mixing bowl and toss them with canola oil.

Add your onions to the grilling basket and allow them to cook for approximately 10 minutes until softened and caramelized. Then, remove your onions from the grilling basket and set them to the side.

Add your beef to the grilling basket and cook it for 3–4 minutes, turning frequently until nicely browned and cooked through.

Assemble your grilled Philly cheesesteaks by dividing your beef between all of your rolls. Top your cheesesteaks with caramelized onion and cheese sauce and serve immediately.
For safe meat preparation, reference the USDA website.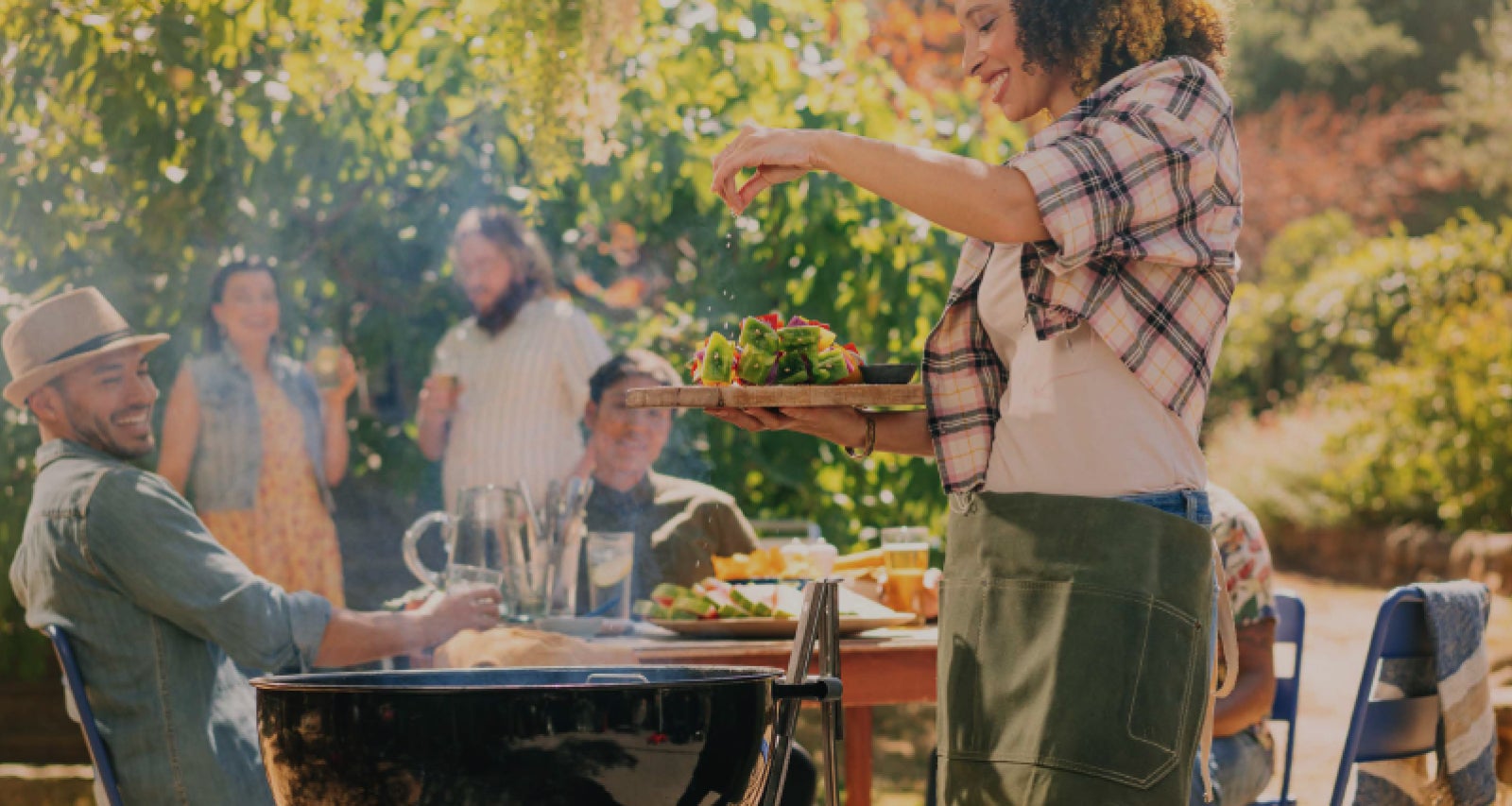 Light your fire with all new Kingsford® products.
Explore our full range of charcoal, pellets and flavor boosters to take your grilling to the next level.