Ingredients
poultry rub (your favorite brand)

chipotle seasoning (your favorite brand)

1

cup

shredded cheddar cheese
---
1
Food Prep
Add your chicken breasts into a grill-friendly dish. Generously coat your chicken breasts with your poultry rub and chipotle powder of choice. Add 2 cups of chicken stock to the dish, then cover the dish with foil.
2
Grill Prep
How to Gauge Grill Heat Without a Thermometer
Carefully hold your hand about 5" to 6" above the grate, and refer to the temperature settings below:
• High Heat (450° to 550°F):
2 to 4 seconds
• Medium Heat (350° to 450°F):
5 to 6 seconds
• Low Heat (250° to 350°F):
8 to 10 seconds
Make sure your clothing doesn't touch the grate, and always move your hand away from the heat before you feel discomfort.
When you're at temp, put cooking oil on a folded paper towel. Grab the oiled paper towel with long-handled tongs and oil the grate thoroughly.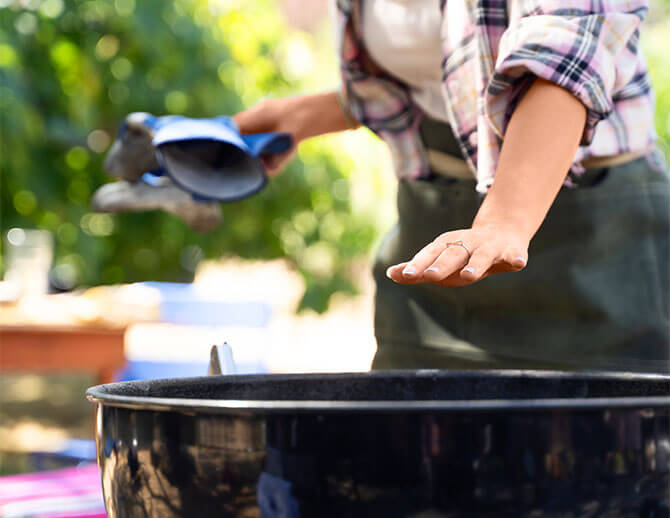 3
The Cook
Place your grill-safe dish on the grill and braise your chicken breasts until their internal temperature reaches 165°F. This should take about 1 hour and 45 minutes. For longer cooks like this, we recommend using a grill thermometer to monitor the temperature of your grill.

Remove your dish from the grill, drain the stock into a bowl and set the bowl aside. 

Then, shred your chicken in the dish you used on the grill.

Add your cream cheese, a handful of shredded cheese, some of the drained stock and diced jalapeños to your chicken and mix together.

If you like, you can sprinkle additional rub and cheese on top of your dip once mixed together. 

Serve your dip with tortilla chips, carrot sticks or anything else you'd like to dip!
Here's How to Control Your Grill Temperature with Vents
An easy way to control the temperature of your grill is by opening and closing its vents. To reduce the temperature: Close the vents on your grill to reduce the flow of oxygen. To increase the temperature: Open up the vents fully to allow more oxygen in to increase the flames.
For safe meat preparation, reference the USDA website.
Rated

4

out of

5
by
Flowerchic 71
from
Can't wait till summer
This recipe looks simple and easy can't wait to get the grill out and try it
Date published: 2022-04-04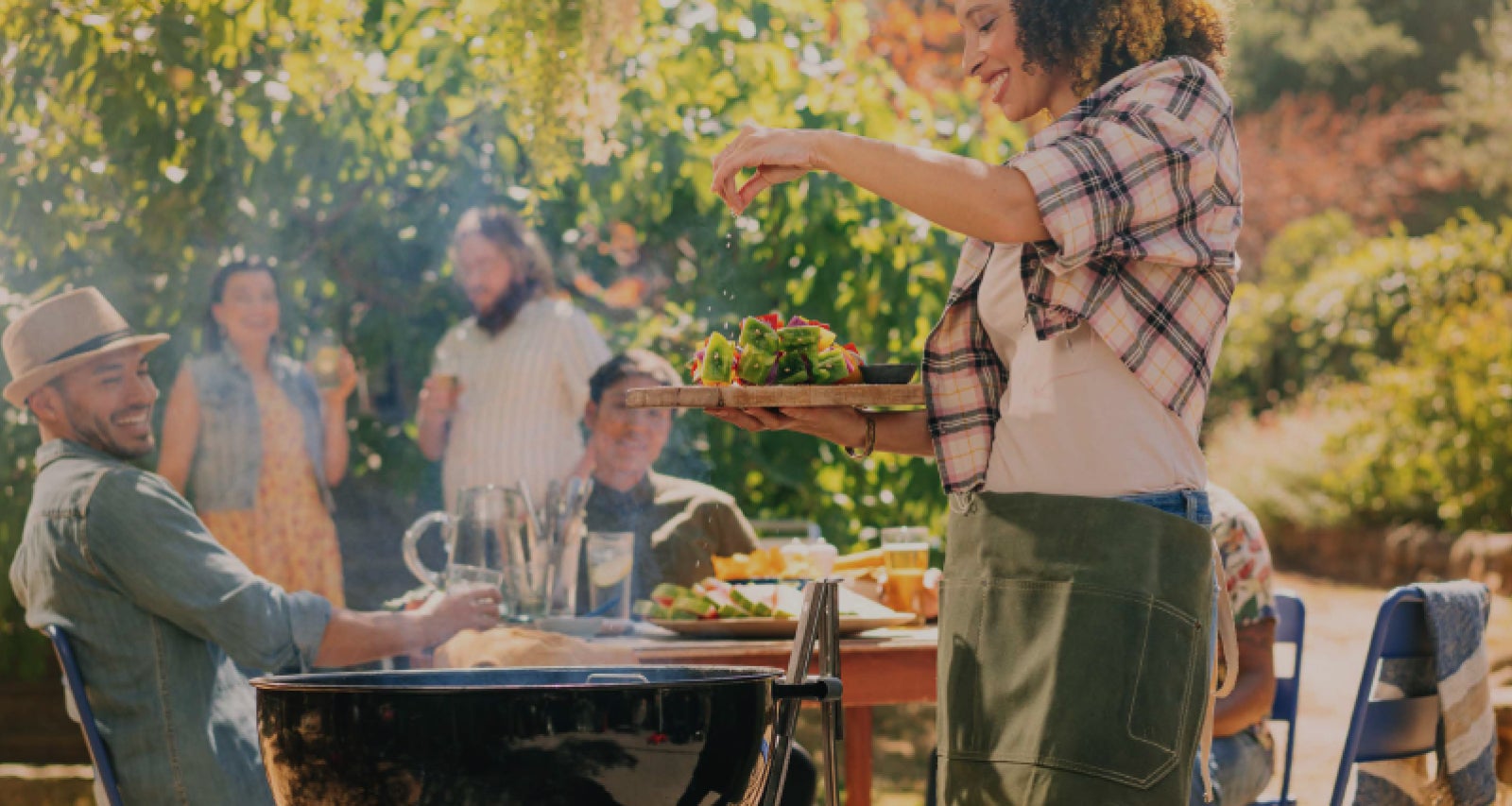 Light your fire with all new Kingsford® products.
Explore our full range of charcoal, pellets and flavor boosters to take your grilling to the next level.