Ingredients
Chili
4

cups

whole peeled tomatoes crushed with juice (from can)

3

pound

of your favorite brisket
Spices
3

tbsp.

Valentina's Red Rub
---
1
Food Prep
Mix together your slurry ingredients in a small bowl and set aside.
2
Grill Prep
How to Gauge Grill Heat Without a Thermometer
Carefully hold your hand about 5" to 6" above the grate, and refer to the temperature settings below:
• High Heat (450° to 550°F):
2 to 4 seconds
• Medium Heat (350° to 450°F):
5 to 6 seconds
• Low Heat (250° to 350°F):
8 to 10 seconds
Make sure your clothing doesn't touch the grate, and always move your hand away from the heat before you feel discomfort.
When you're at temp, put cooking oil on a folded paper towel. Grab the oiled paper towel with long-handled tongs and oil the grate thoroughly.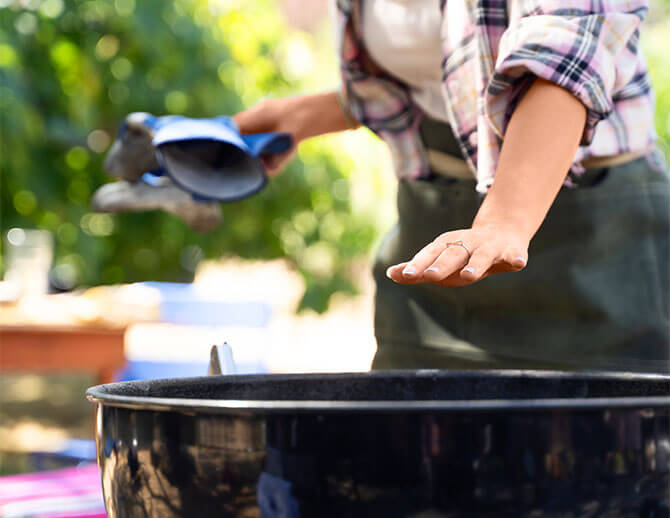 3
The Cook
Place your Dutch oven directly onto 5-8 coals. Then, add 10–15 coals around your Dutch oven. Add more coals as needed.

Next, add your olive oil and onions to the Dutch oven. Sauté for 3 minutes to bring out the aroma.

Add your crushed tomatoes and water and stir well. Then, add your favorite brisket and remaining chili ingredients and stir well. Cover your Dutch oven and cook for 10-15 minutes.

Next, add your slurry mixture to thicken your chili. Stir in and cook for 10-15 minutes. Remove your Dutch oven from the coals and serve immediately.
For safe meat preparation, reference the USDA website.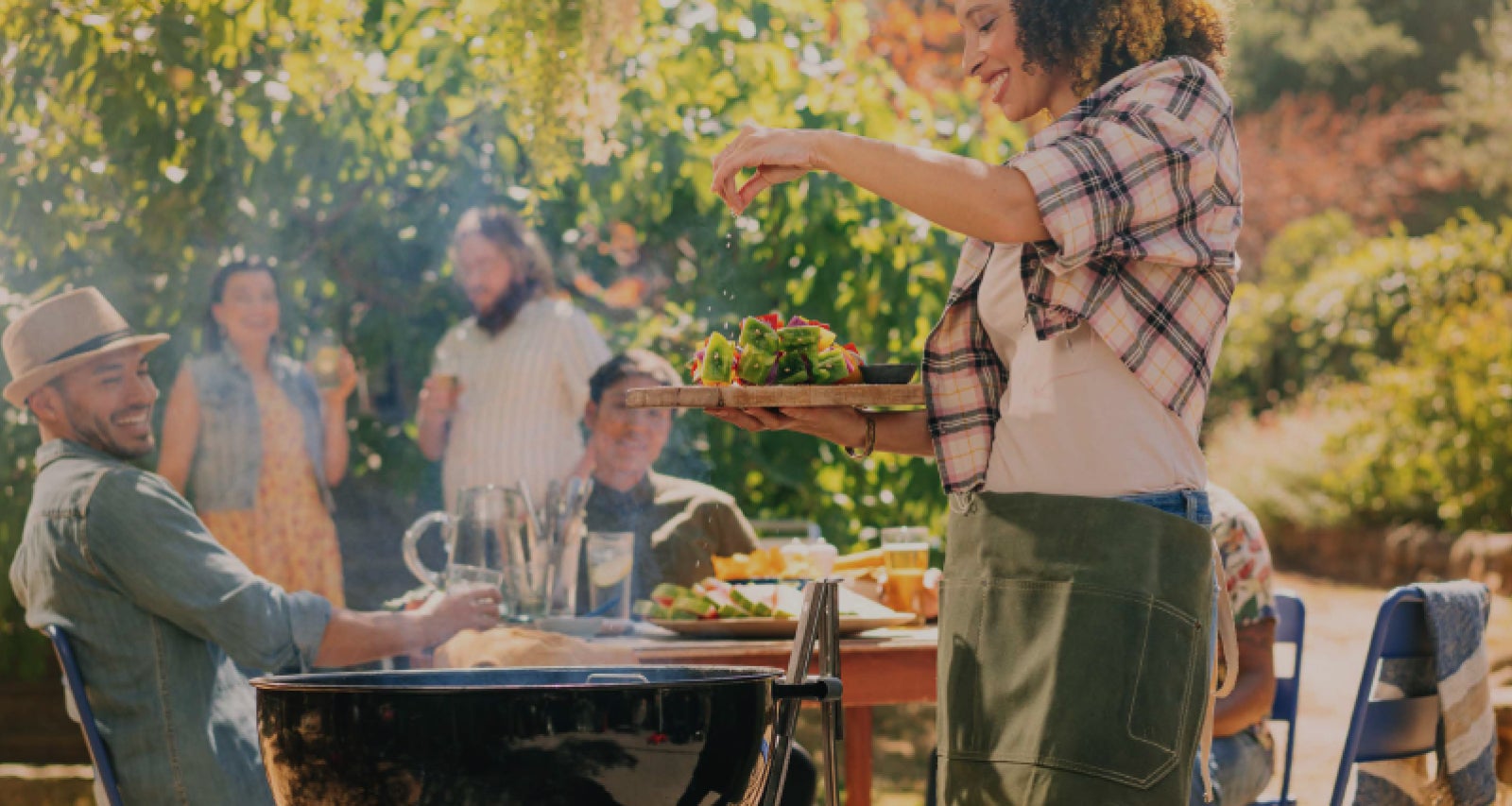 Light your fire with all new Kingsford® products.
Explore our full range of charcoal, pellets and flavor boosters to take your grilling to the next level.