Kingsford®
Low & Slow Briquets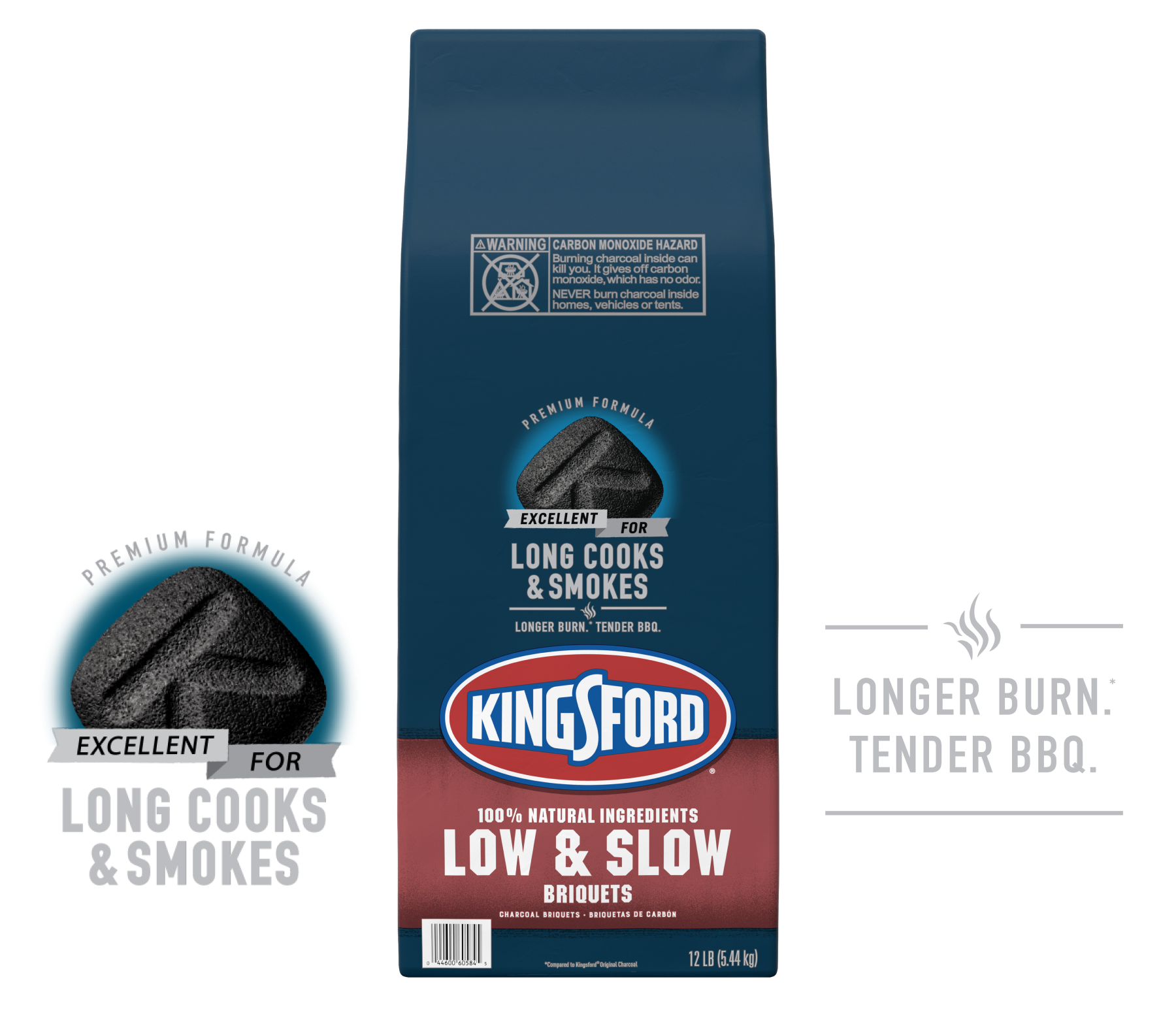 Your fuel for food that's worth the wait. Kingsford® Low and Slow long burning charcoal is made to power long smoke sessions and low heat cooks. Load up your fuel and let these slow burning briquets cook your brisket, ribs, or any other dish, to tender perfection.
*Compared to other charcoal brands.
LEARN
How to Smoke Meat on a Charcoal Grill
Traditional BBQ is smoking. The real deal is meat that's cooked at low temperatures, over live coals, with hardwood added to create that delicious smoky taste. Whether you own a dedicated smoker or a standard kettle grill, it's a technique anyone can master.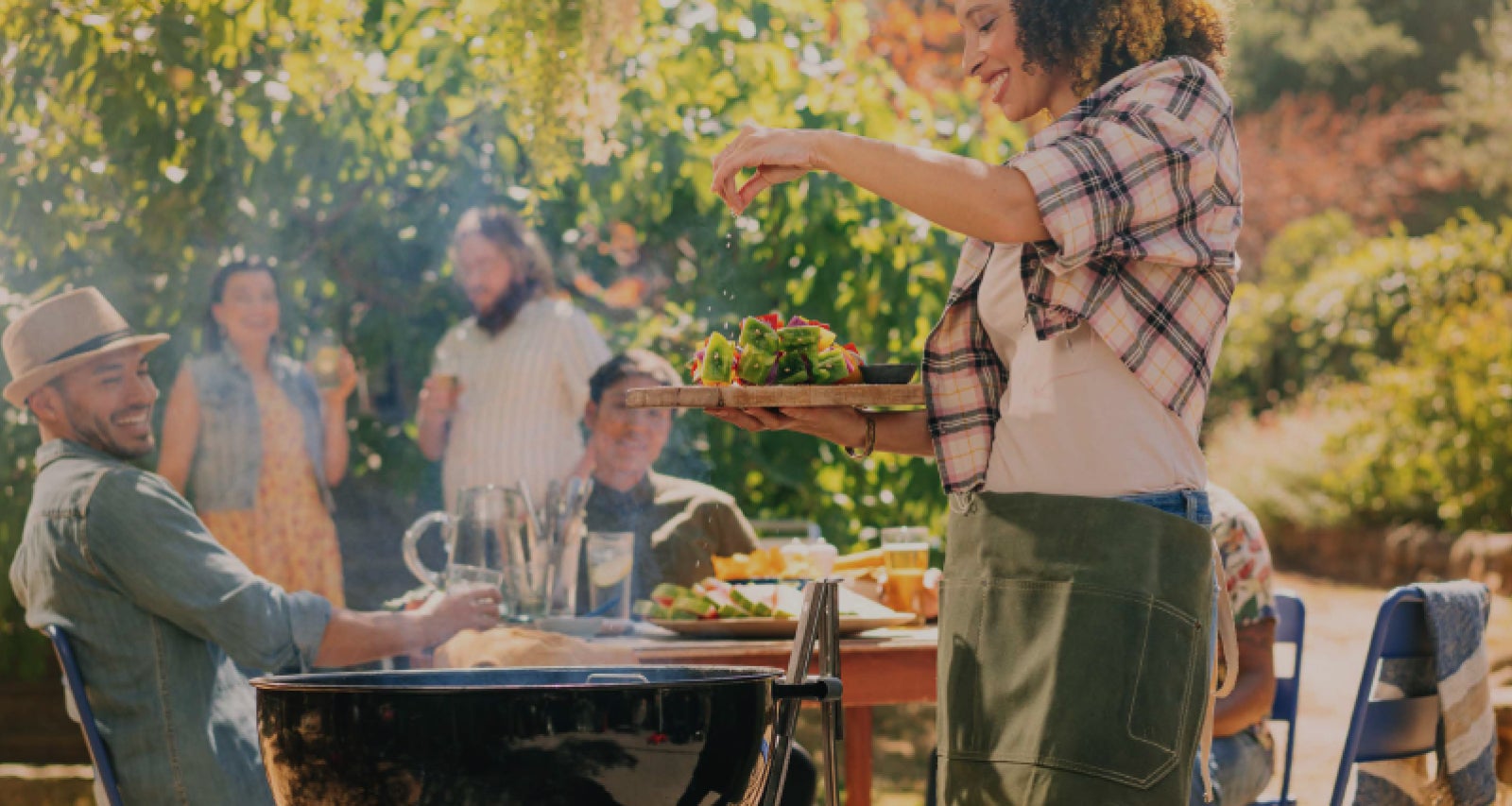 Light your fire with all new Kingsford® products.
Explore our full range of charcoal, pellets and flavor boosters to take your grilling to the next level.