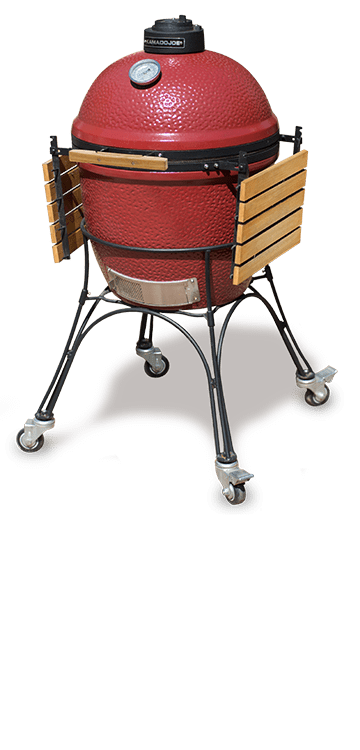 The Ceramic Grill
Nothing is more impressive in a backyard than a big ceramic grill. It's the kind of grill that shows you know the best that BBQ and grilling has to offer and that you have mad grill skills. For high-heat grilling, the thick ceramic walls help focus the heat so you can get a restaurant-quality sear on steak and chops. Those thick walls also retain heat for hours, so you can smoke briskets and pork shoulders with little effort in terms of temperature control. For the very best in grilling and smoking, nothing beats a ceramic grill.
Important note
Many ceramic grill manufacturers recommend against using ordinary briquets. However, Kingsford makes two varieties of briquets that are ideal for ceramic cookers. Kingsford Professional Briquets, and Kingsford 100% Natural Lump Charcoal.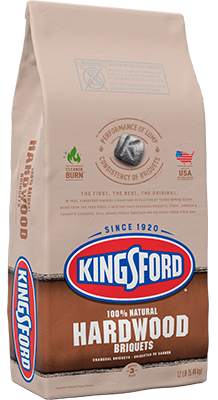 Everything you love about lump charcoal, in a convenient briquet form — Kingsford® 100% Natural Hardwood Briquets.
See details