March 29th of this year marks the earliest opening day of the MLB season, complete with eight divisional matchups, one interleague game, and nine divisional games the following day. This cause for celebration among fans of America's favorite pastime symbolizes a period of optimism and opportunity, and is regarded by many as an unofficial national holiday. Families and friends across the country will tune in for this exciting opportunity to see their favorite teams take the field for the first time this season, and what better way to celebrate than with an all-star lineup of baseball food favorites?
Are you ready to bring the ballpark to your kitchen? Celebrate MLB Opening Day on March 29th and all season long by firing up the grill! Enjoy your favorite stadium food at home with some of Kingsford's best baseball food recipes. We've got plenty of ballpark food ideas ideas for your party, including classic ballpark franks or a huge platter of nachos smothered in brisket. And with 15 games on, it's the perfect time to take the afternoon off and fire up the grill. Enjoy authentic baseball food from the comfort of your living room. Now, who wants a hot dog?
Warmups
Beef Brisket Nachos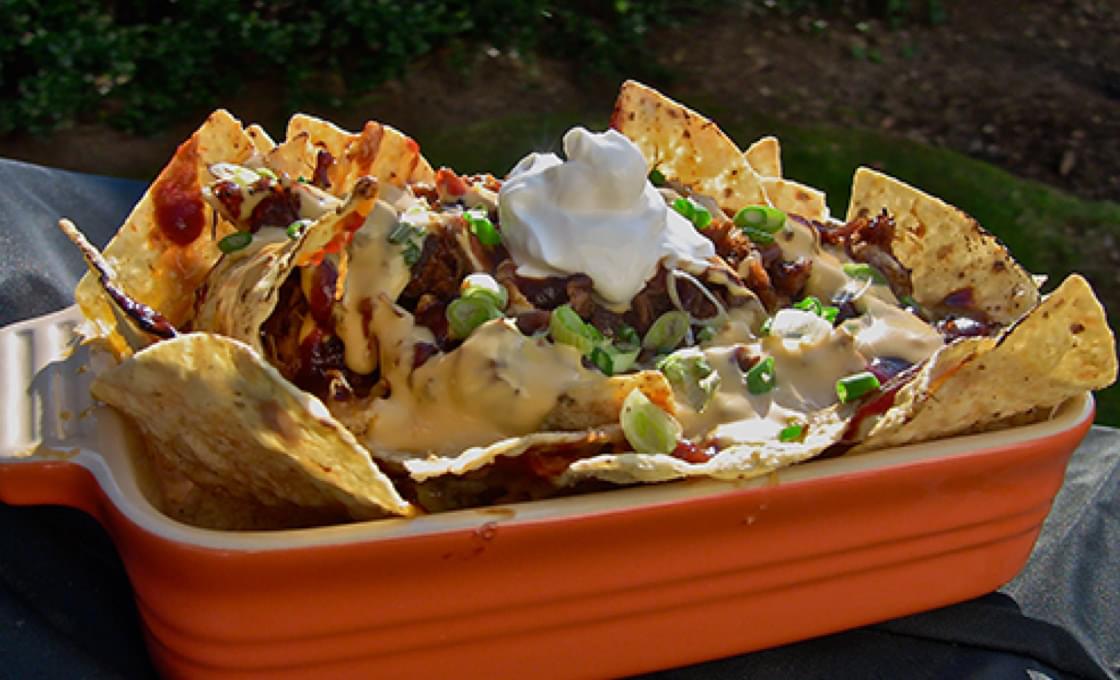 Ease into the action with a delicious platter of brisket-topped chips.
See Recipe
Smoked Moink Balls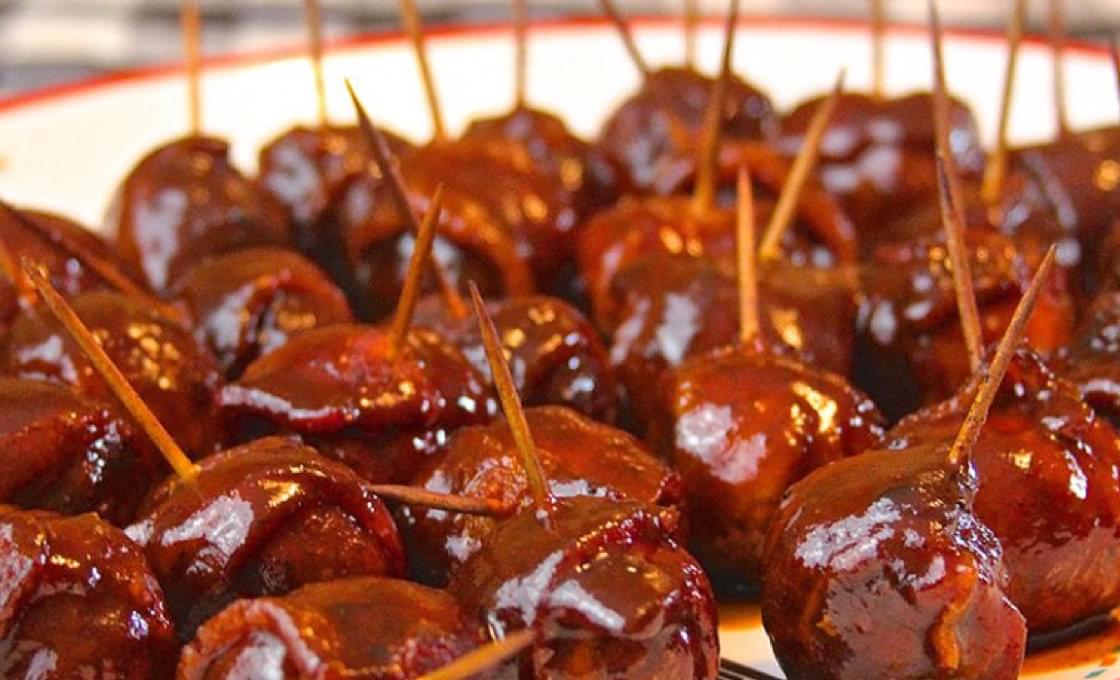 Get the crew pumped up with these savory bites of bacon-wrapped beef.
See Recipe
The Starting Lineups
BBQ Bacon Ranch Burgers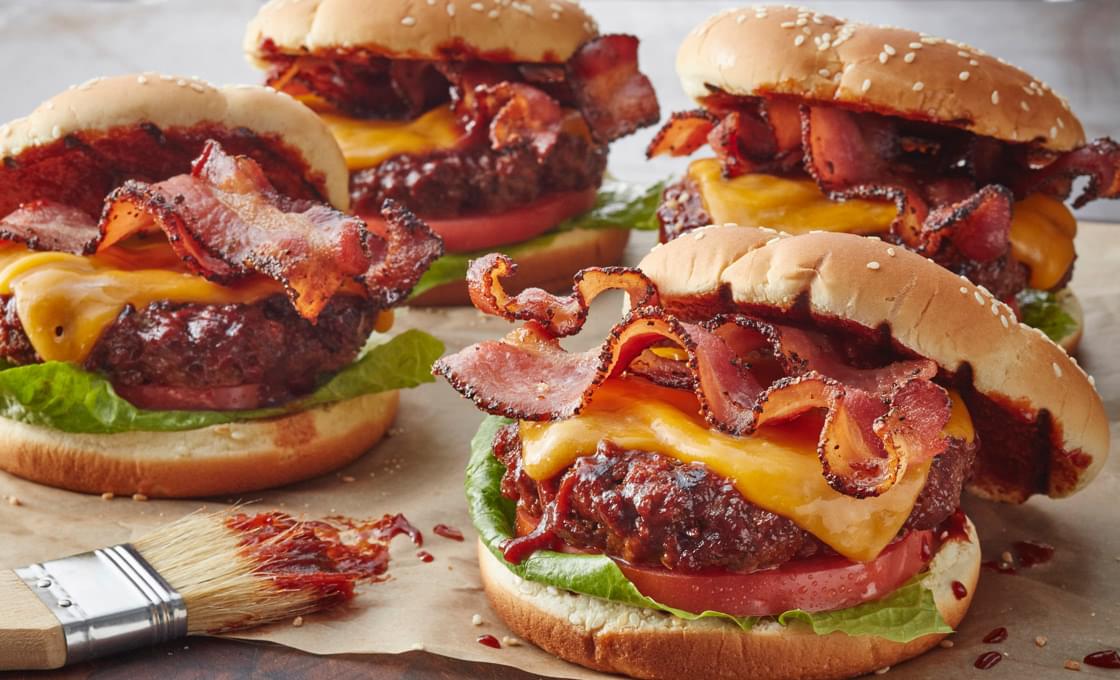 These BBQ-sauced, ranch-infused beauties taste like America on a bun.
See Recipe
Bacon-Wrapped Hot Dogs with Corn Relish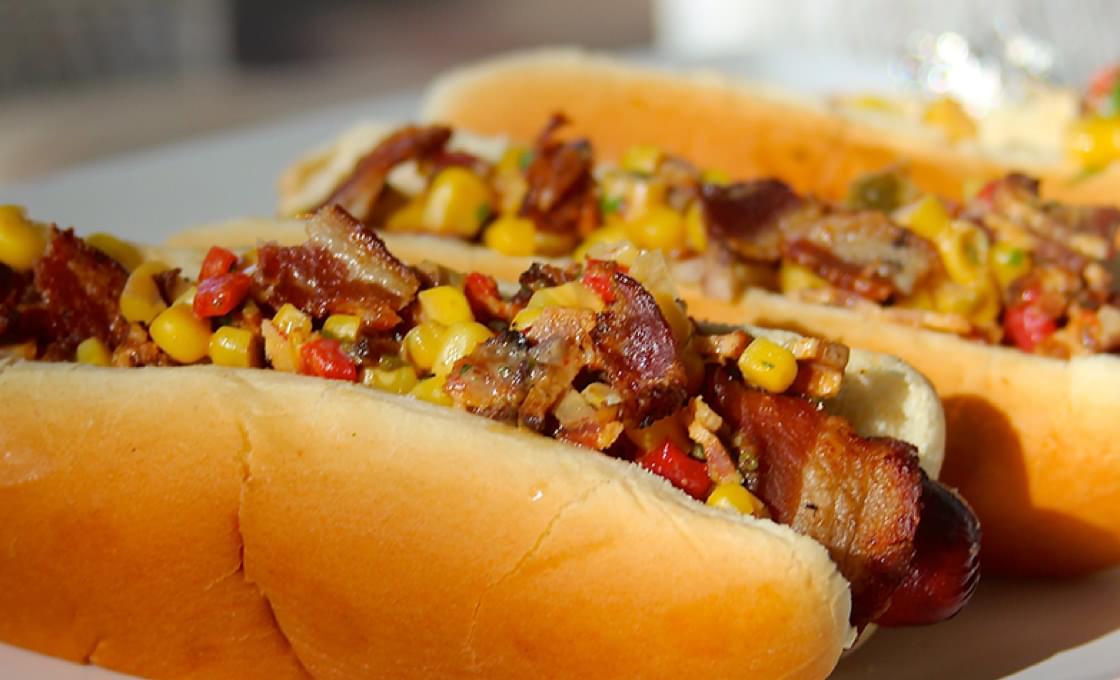 Elevate your ballpark franks with these mouthwatering relish-topped dogs.
See Recipe
The 7th Inning Stretch
BBQ Meatball Skewers with Mozzarella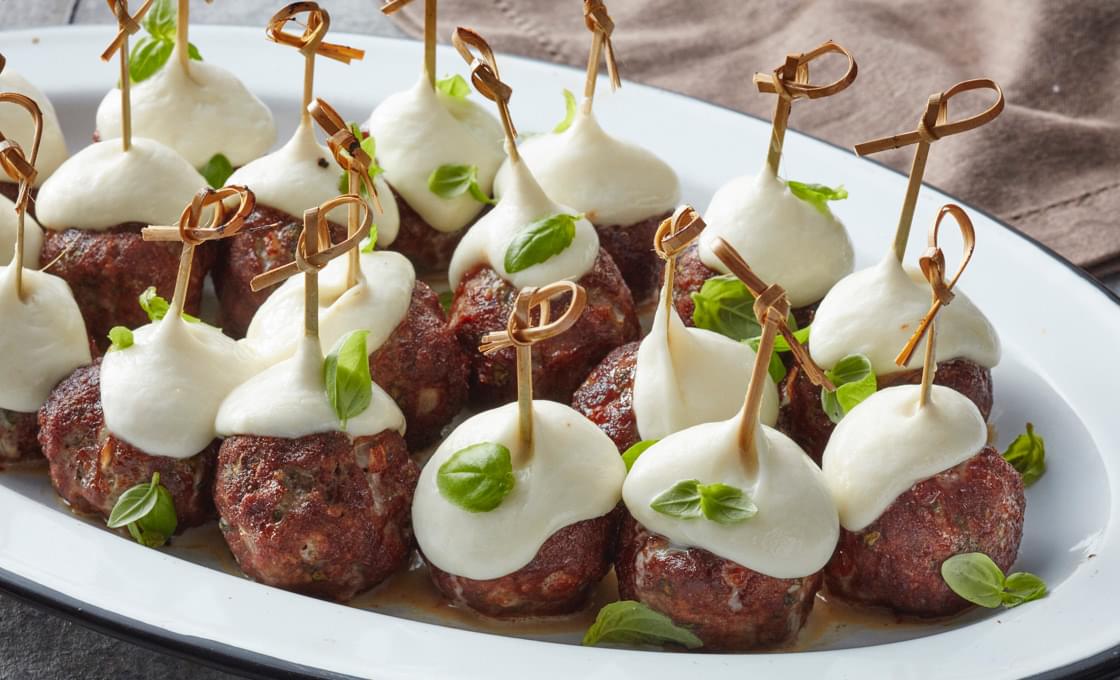 These cheese-filled meatballs pack a wallop of beefy flavor in every bite.
See Recipe
Buffalo Chicken Mini Quesadillas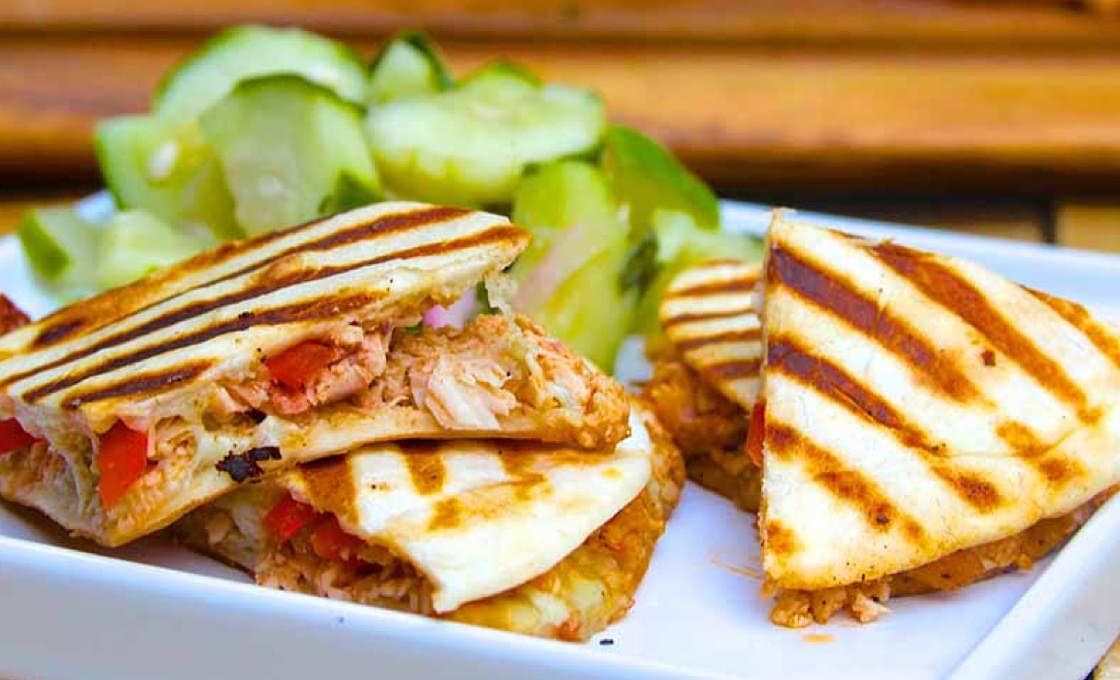 Nothing like mozzarella off the grill to put the stretch in your 7th inning.
See Recipe
Last Licks
Memphis Dry Rub Wings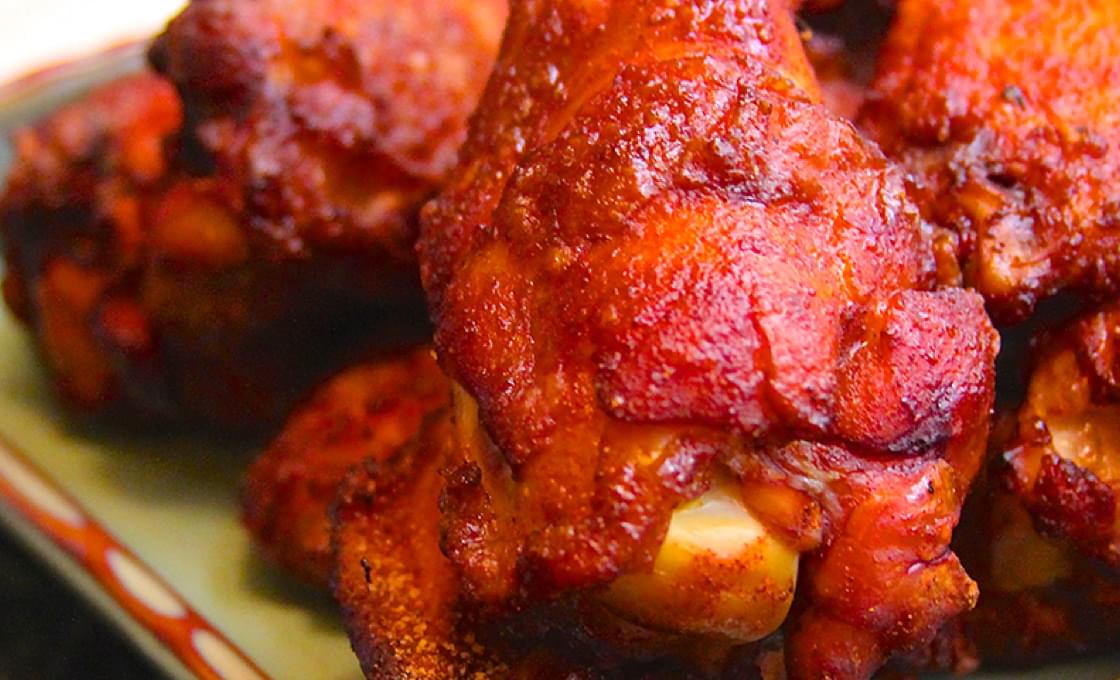 These lip-smacking wings are the perfect ending to your opening day bash.
See Recipe