July is every griller's favorite time of year, so we're celebrating National Grilling Month with four weeks of essential recipes, along with tips for grilling Vegetables, Seafood, Tailgating Classics, and of course, our favorite summer Sweets.
Fired Up Fruit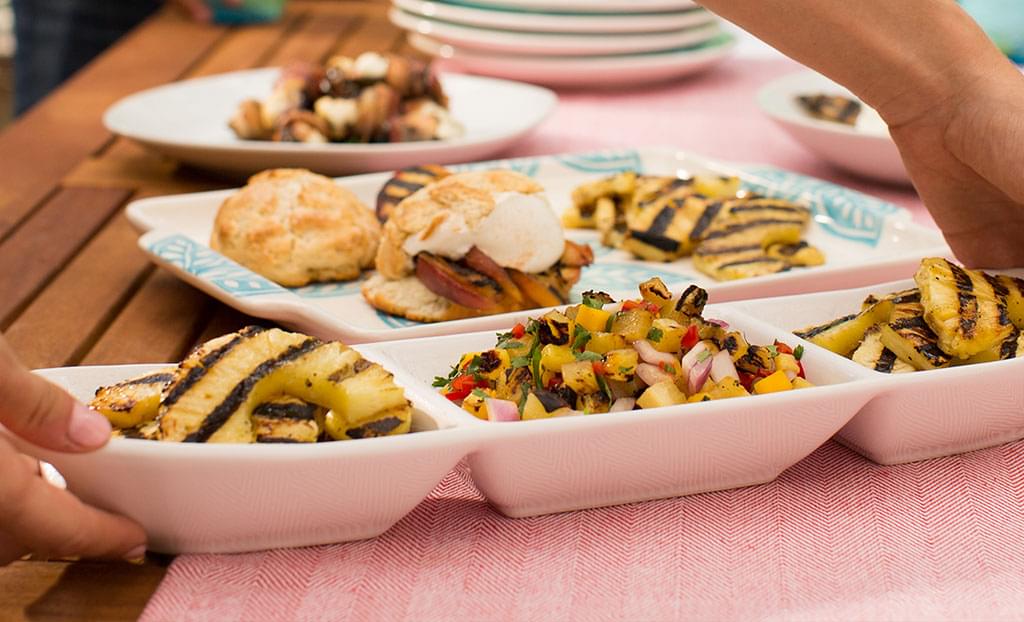 See how fire can sweeten up pineapples, peaches and bananas.
How To: Grilled Fruit
Put a Wrap On Your Ribs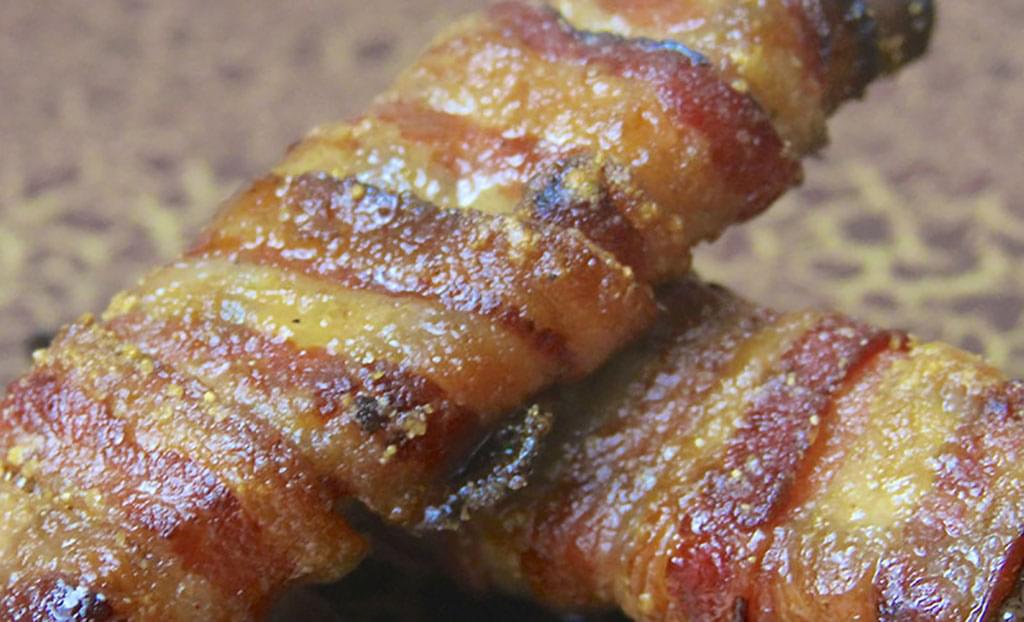 A little sugar and bacon adds a sweet crunchy coating to spare ribs.
Candied Bacon Wrapped Ribs
How 'Bout Them Apples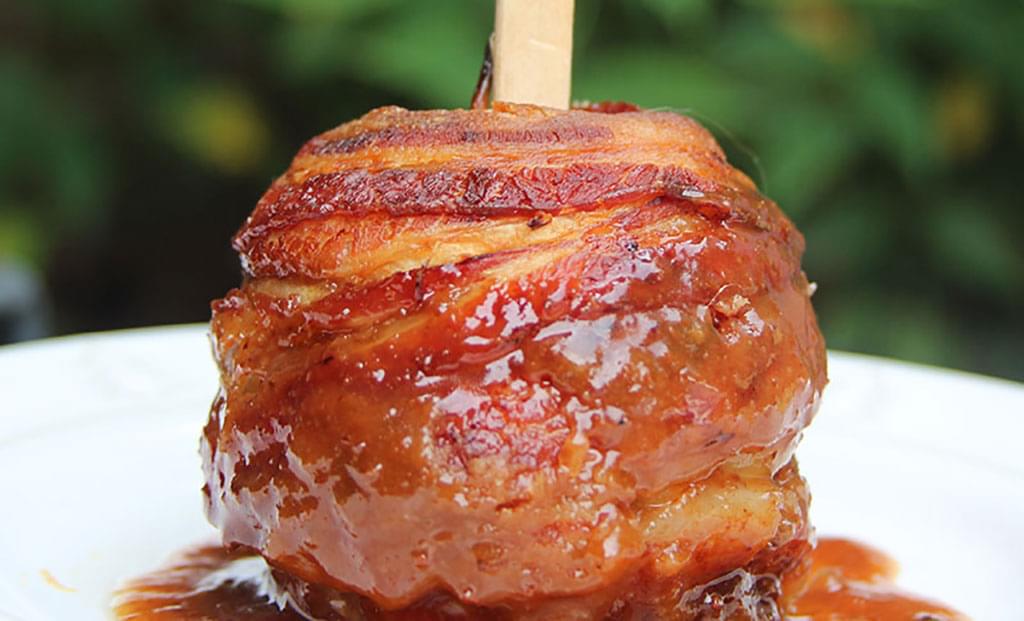 Bacon-wrapped, caramel-dipped apples just might be our favorite fruit.
Caramel Apple Bacon Bomb
When Life Gives You Lemons…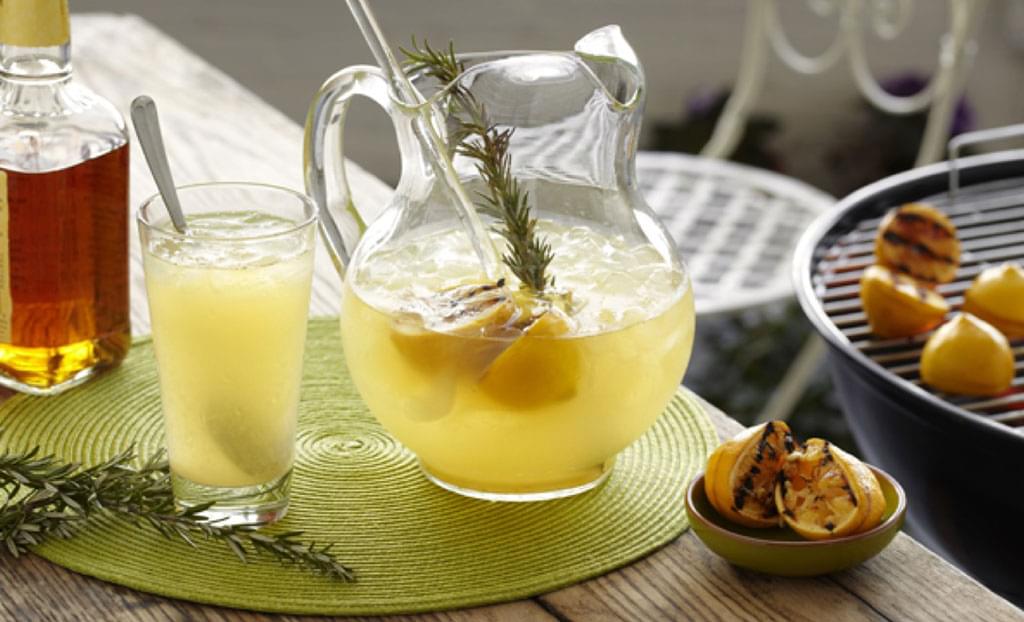 With or without booze, this smoke-infused lemonade is liquid gold.
Grilled Lemonade