Grill up something special for Mother's Day.
Buffalo Shrimp Crostini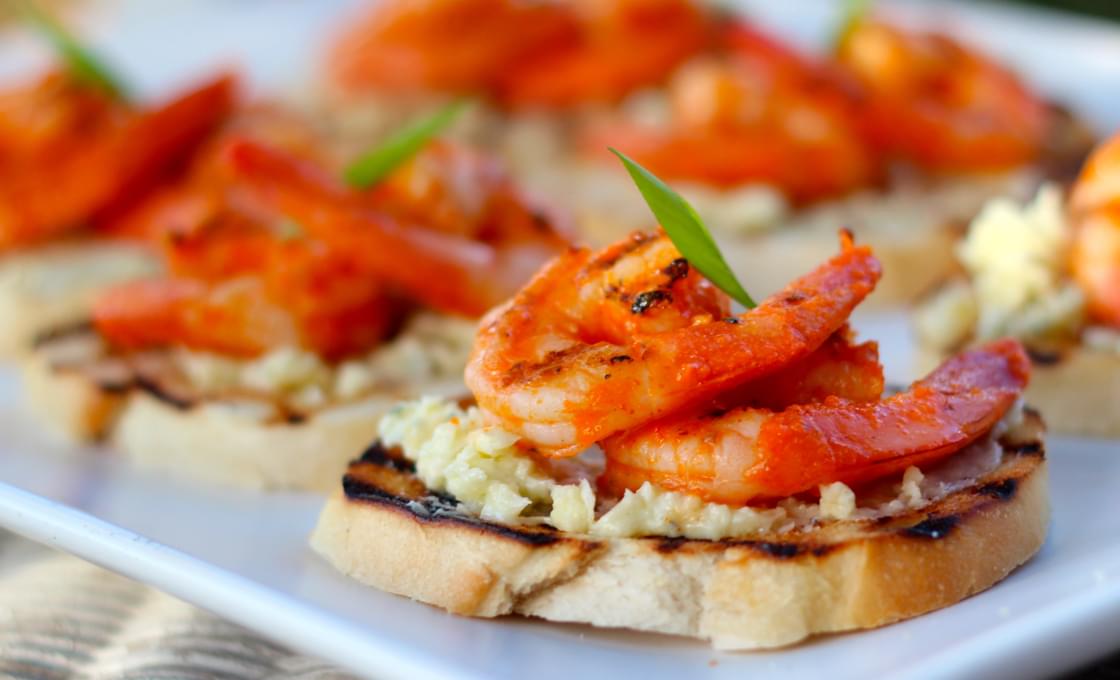 Start strong with an elegant app.
See Recipe
Caramelized Grilled Salmon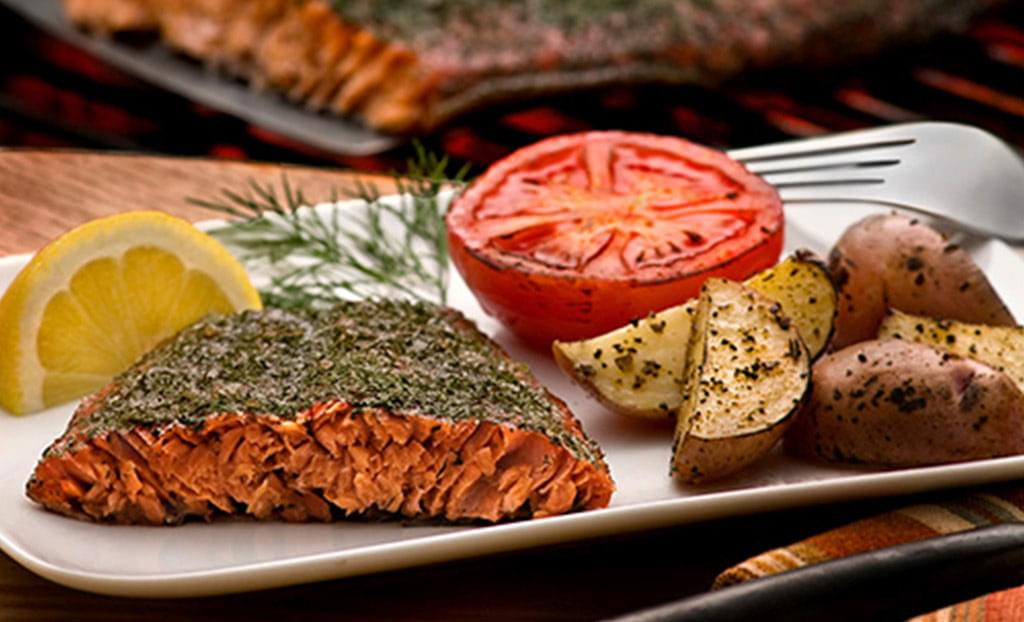 Grill up some sweet, herby perfectly-cooked salmon for Mom.
See Recipe
Herb Grilled Chicken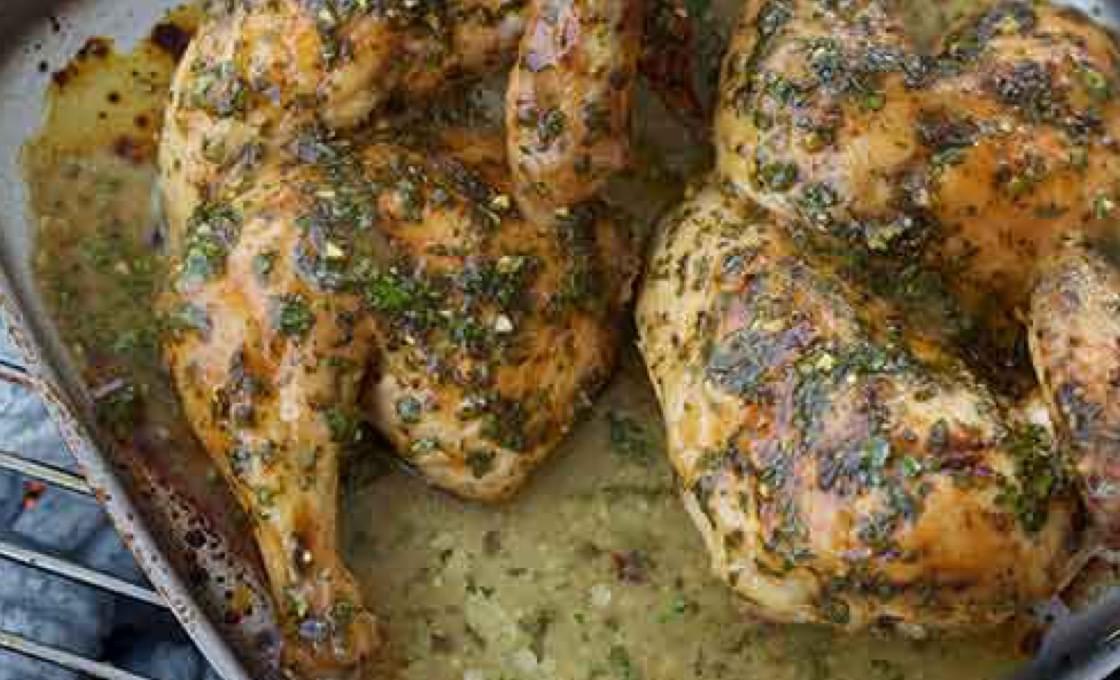 This all-time favorite never fails.
See Recipe
Grilled Corn Salad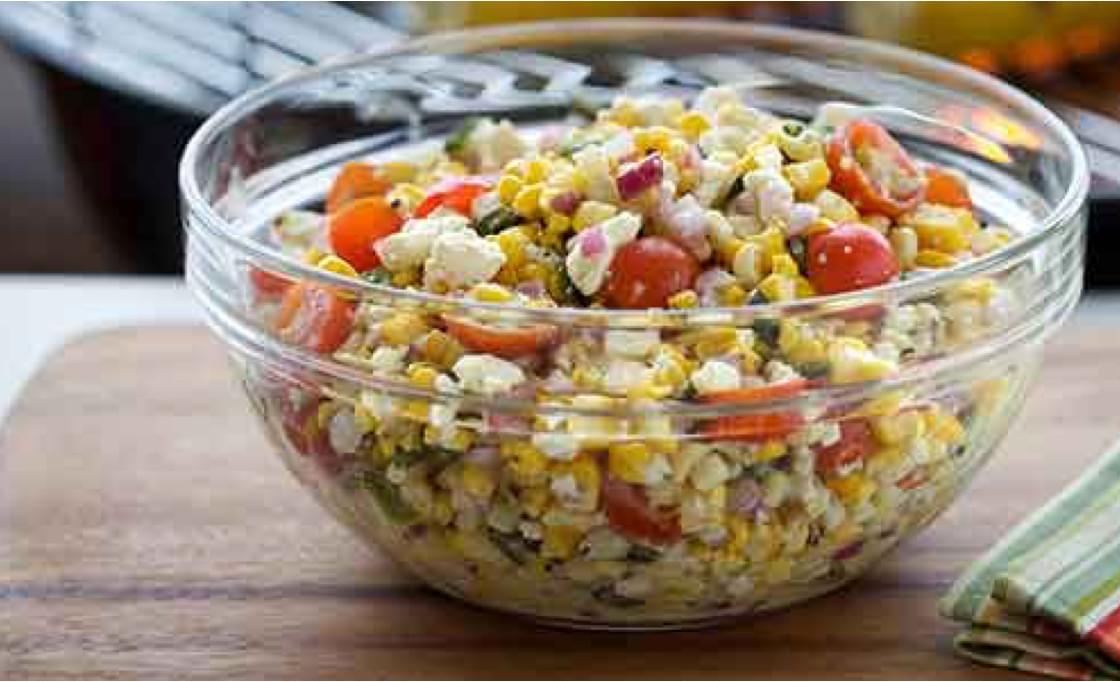 A refreshing mix of bright flavors.
See Recipe
Bacon Chocolates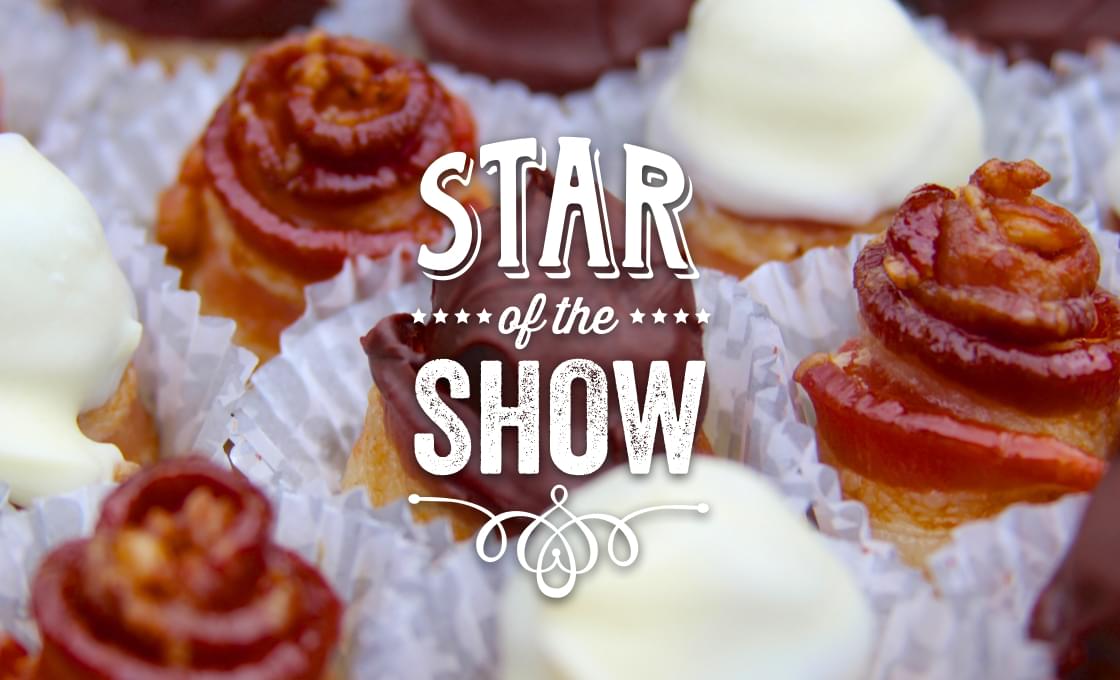 Here's a dessert she'll never forget.
See Recipe