Get Fired Up
See how Brad & Brooke, championship grill masters from the world-famous Shed in Mississippi, celebrate Easter with smoked ham.
See Recipe
Spring Ahead Starter:
Grilled Scotch Eggs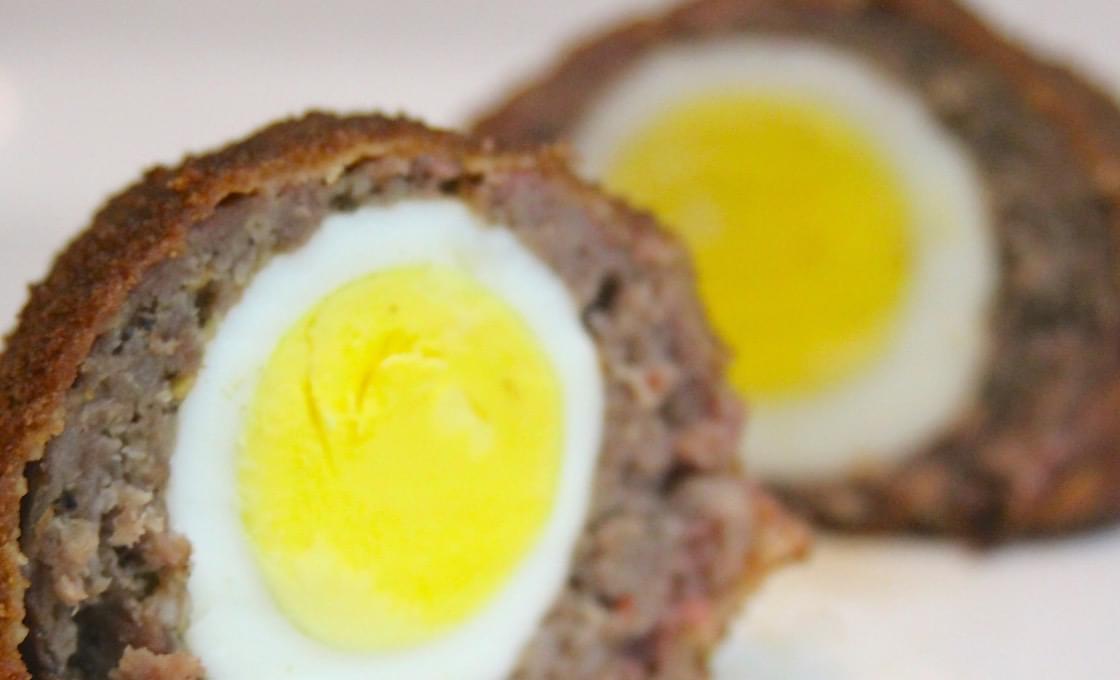 Go on the hunt for these battered, sausage-wrapped eggs.
See Recipe
Easter Feasts:
Herb Grilled Chicken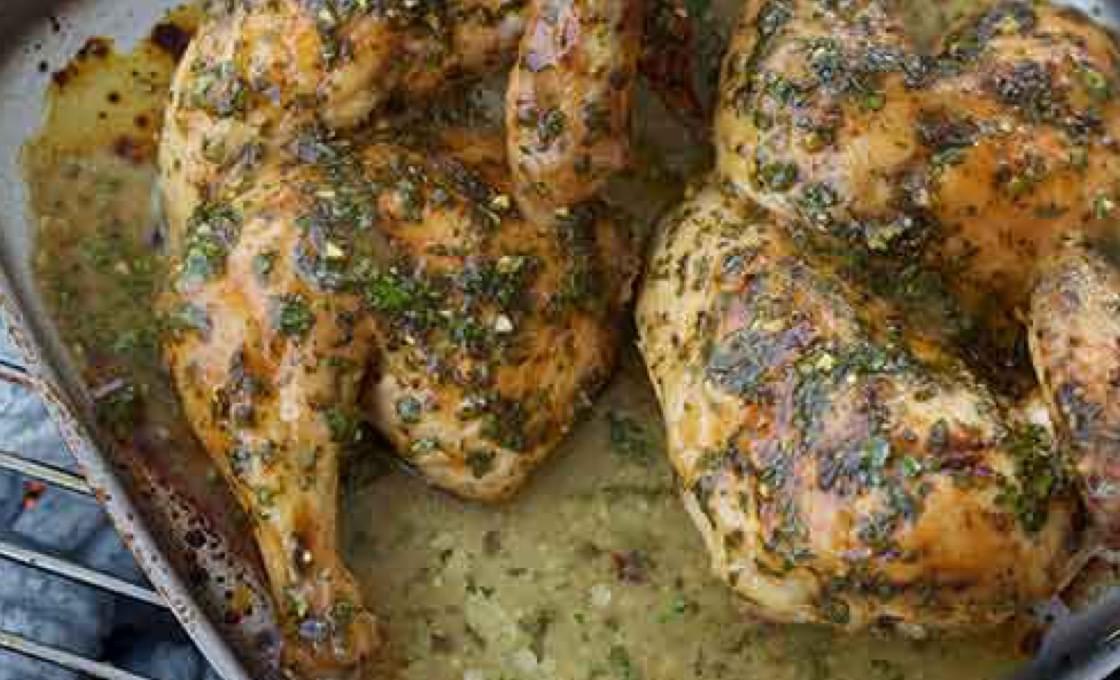 Bright, fresh herbs bring out the best in this grilled bird.
See Recipe
Carmelized Grilled Salmon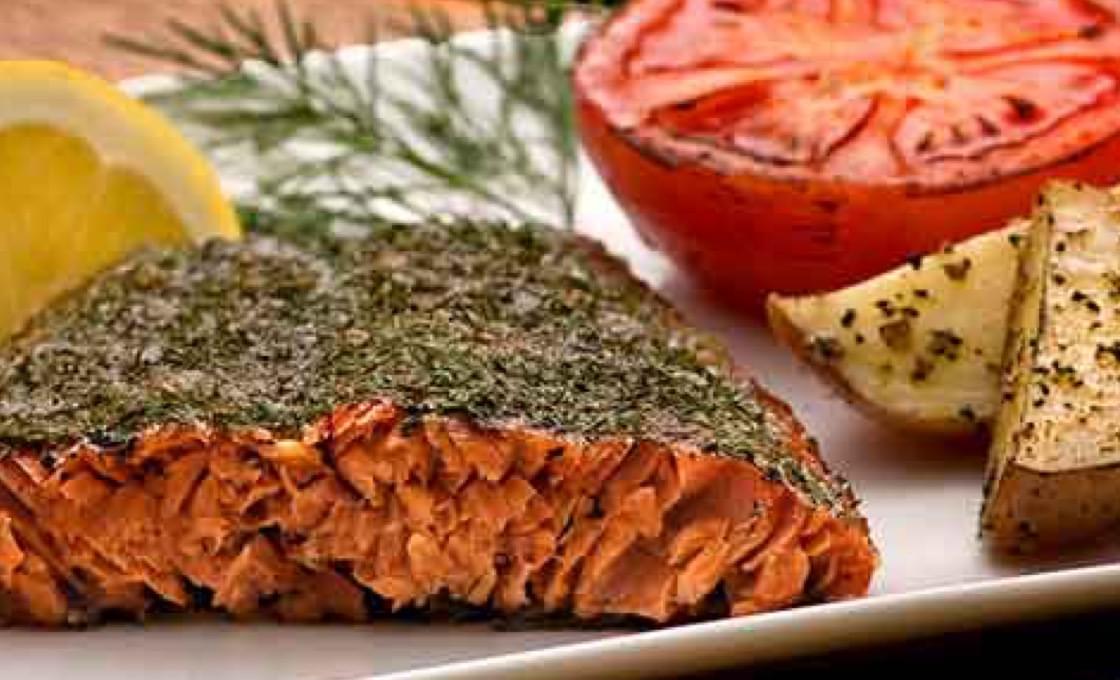 Spring for sweet, tender salmon straight from the grill.
See Recipe
Rack of Lamb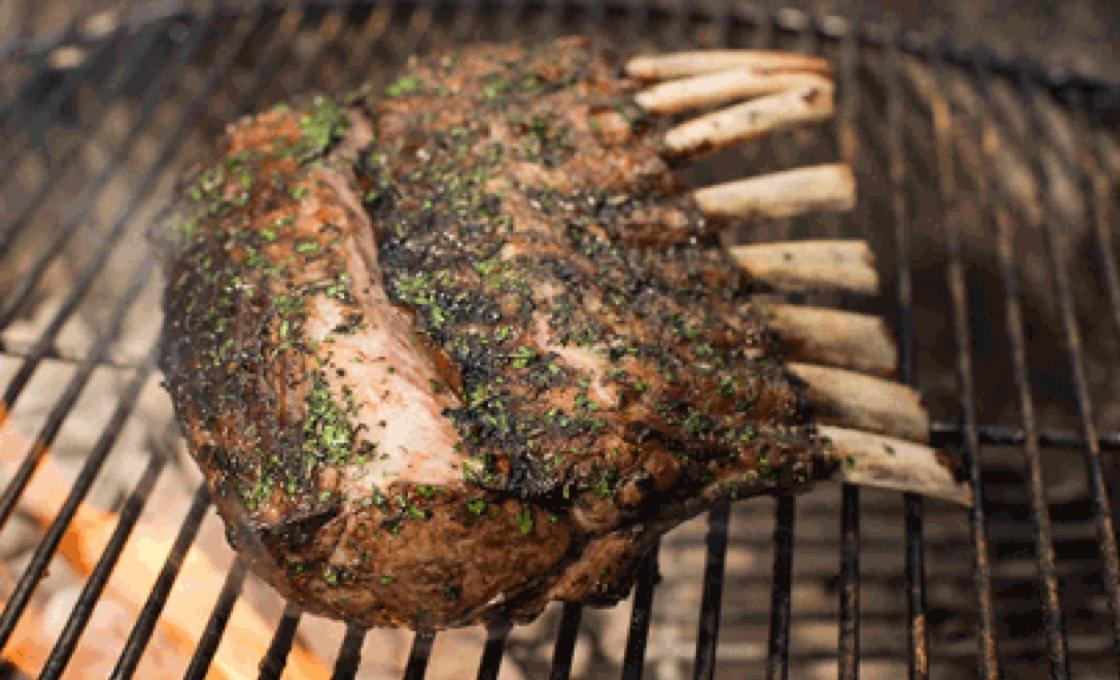 Impress family and friends with this grilled take on the classic.
See How-To
Grilled Ham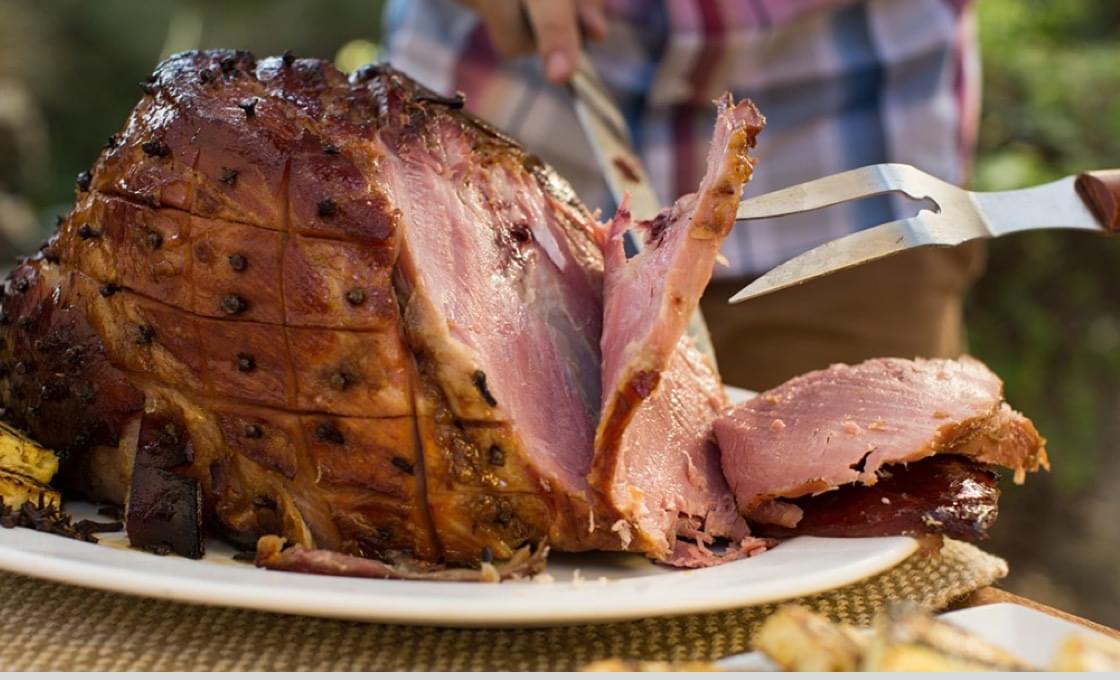 Transform ho-hum ham a spectacular new Easter tradition.
See How-To
Turkey Breasts and Drumsticks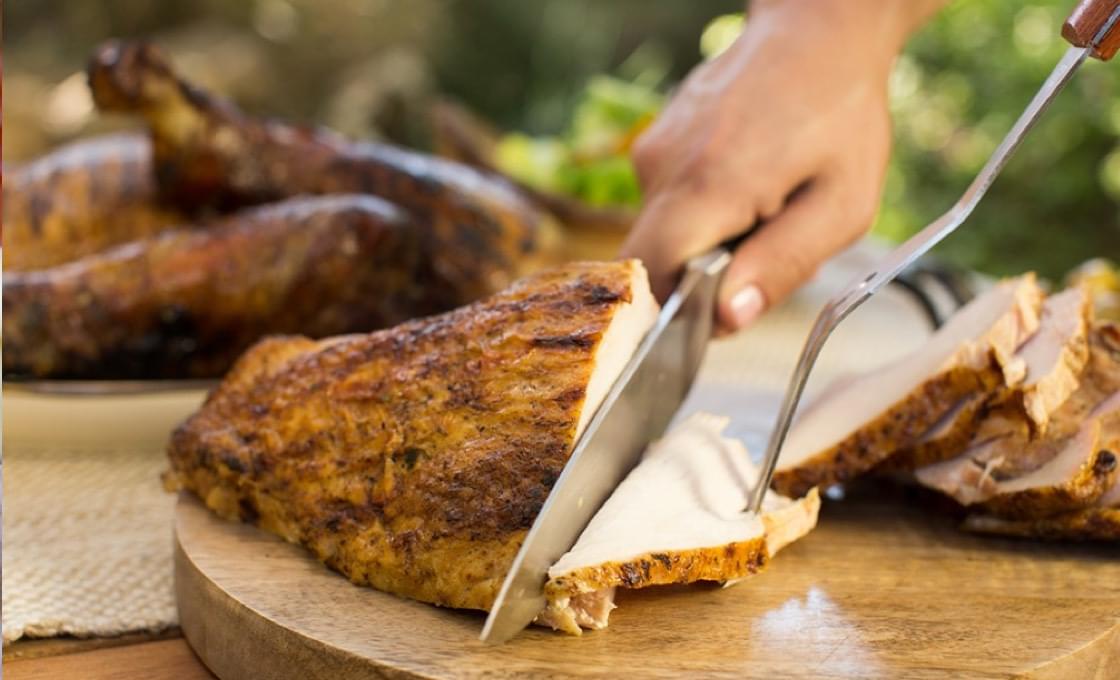 Smoking makes this big bird irresistible.
See How-To
Prime Rib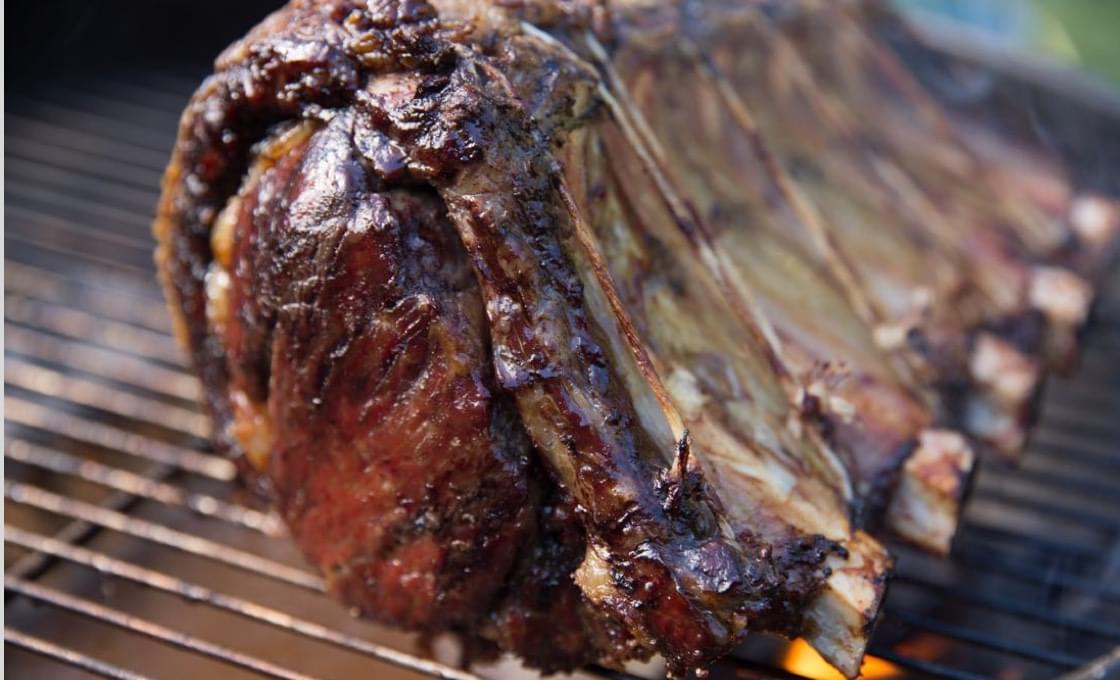 Prime rib on the grill will make mouths water and jaws drop.
See How-To