These dishes deliver rich, smoky flavor in every bite, courtesy of Kingsford BBQ Sauces and Rubs.
Brown Sugar Applewood Ribs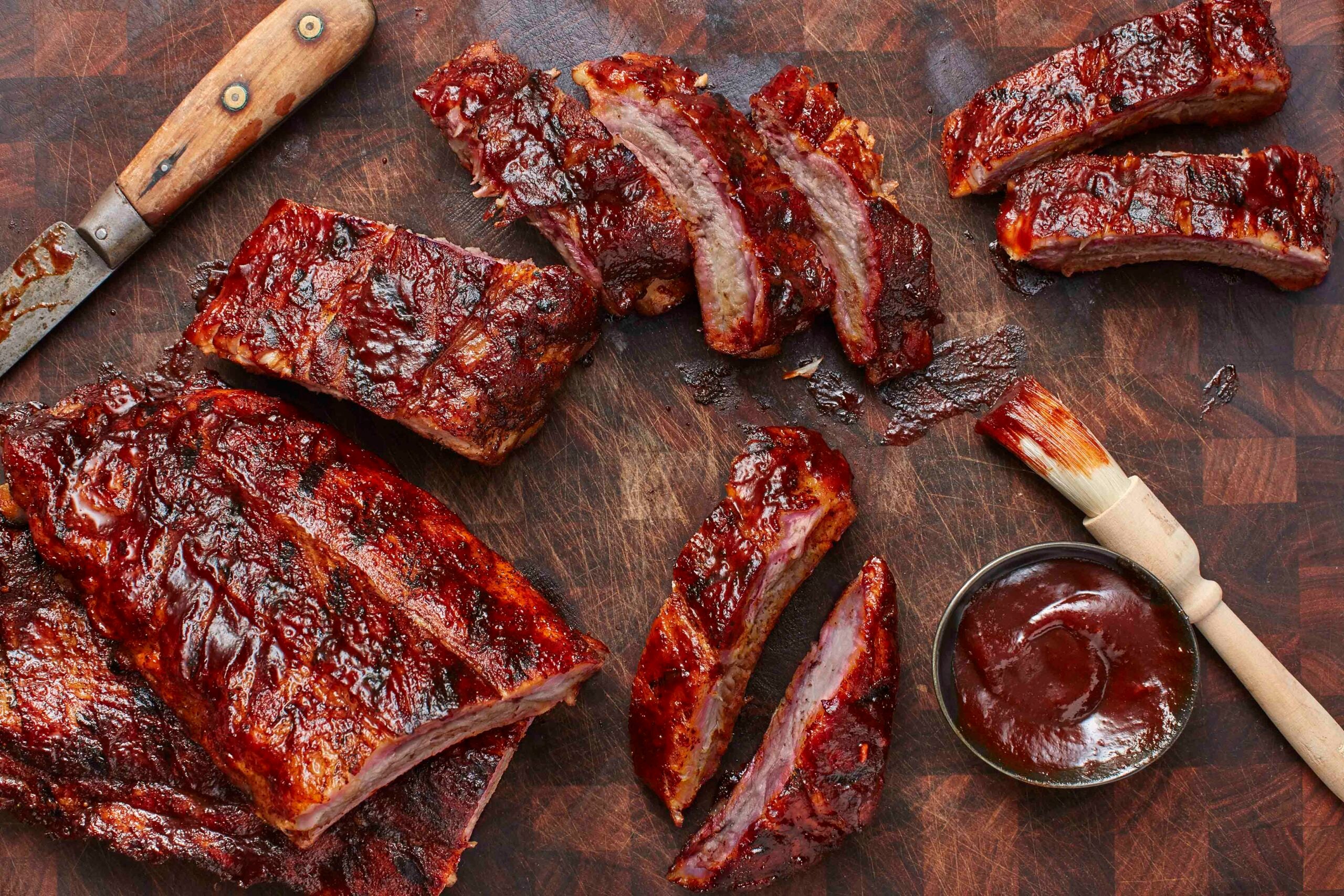 Celebrate the sweeter side of BBQ.
See Recipe
3 Pepper Smoked Hickory Wings
These tasty wings pack a hit of hickory smoke.
See Recipe
Smoked Hickory Meatball Skewers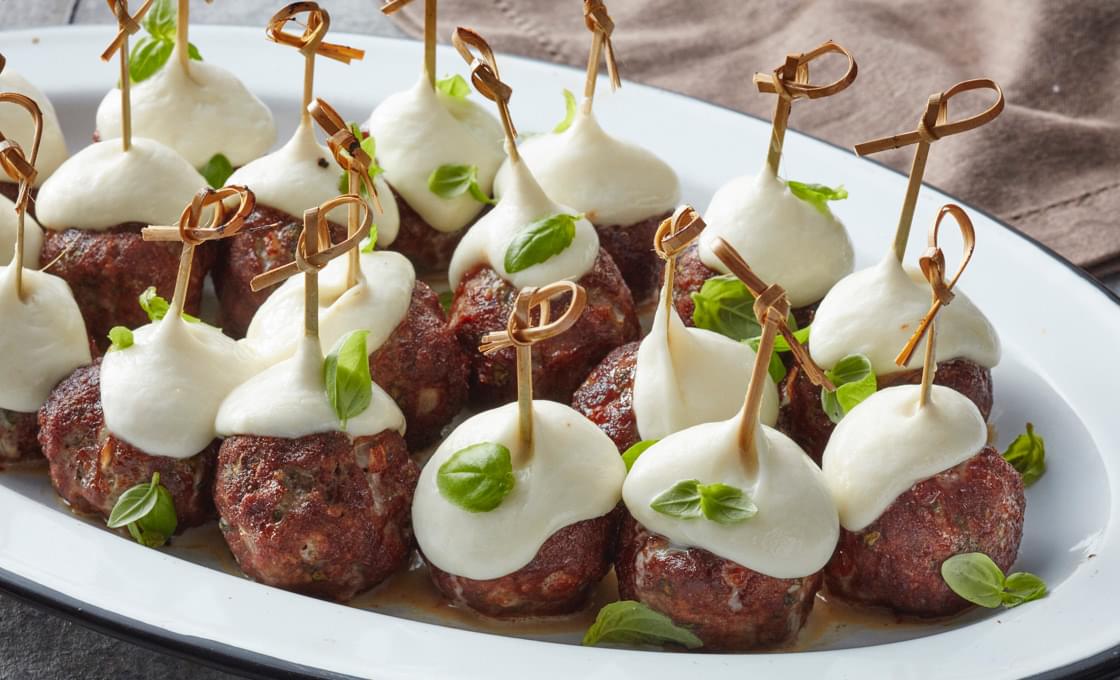 These tiny bites go big on hickory smoke flavor.
See Recipe
Spicy Bacon BBQ Ranch Burgers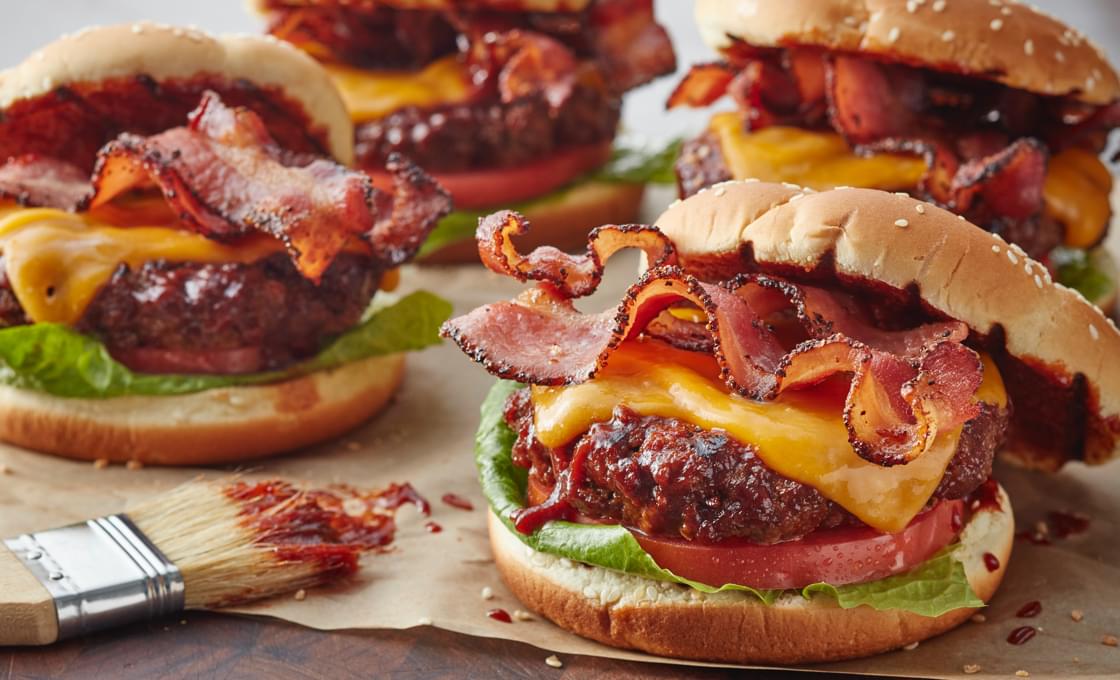 Beautifully glazed with peppery BBQ flavor.
See Recipe
Cider Brined Pork Chops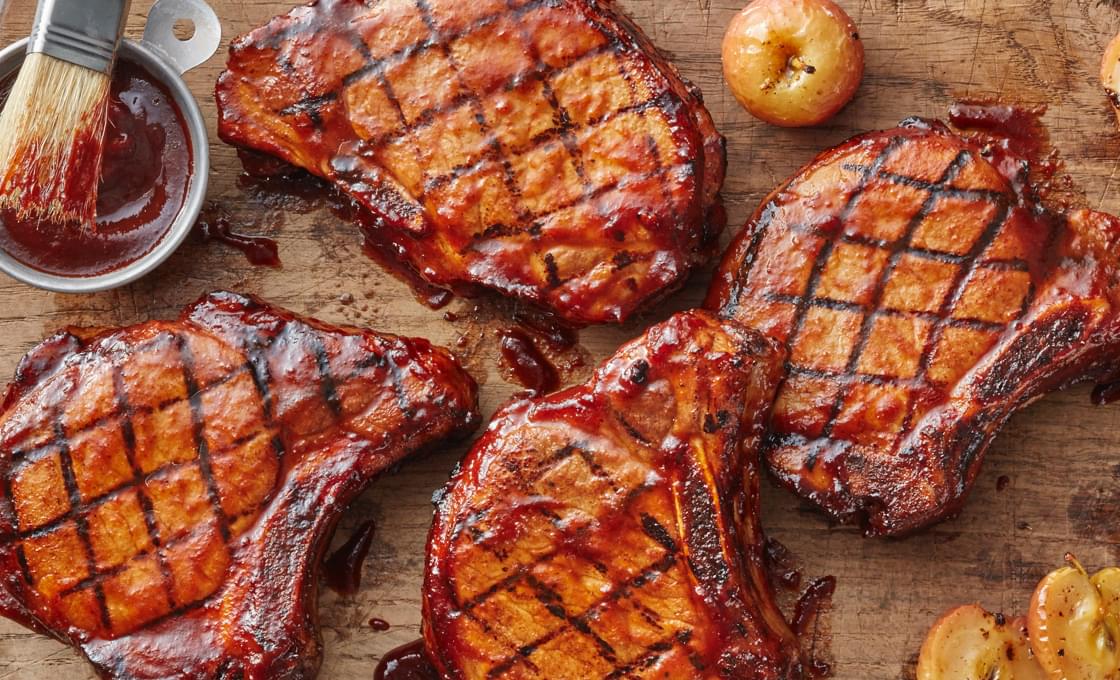 Tender chops with a sweet smoky crust.
See Recipe
Honey Jalepeño Mesquite Chicken Breasts with Grilled Pineapple Salsa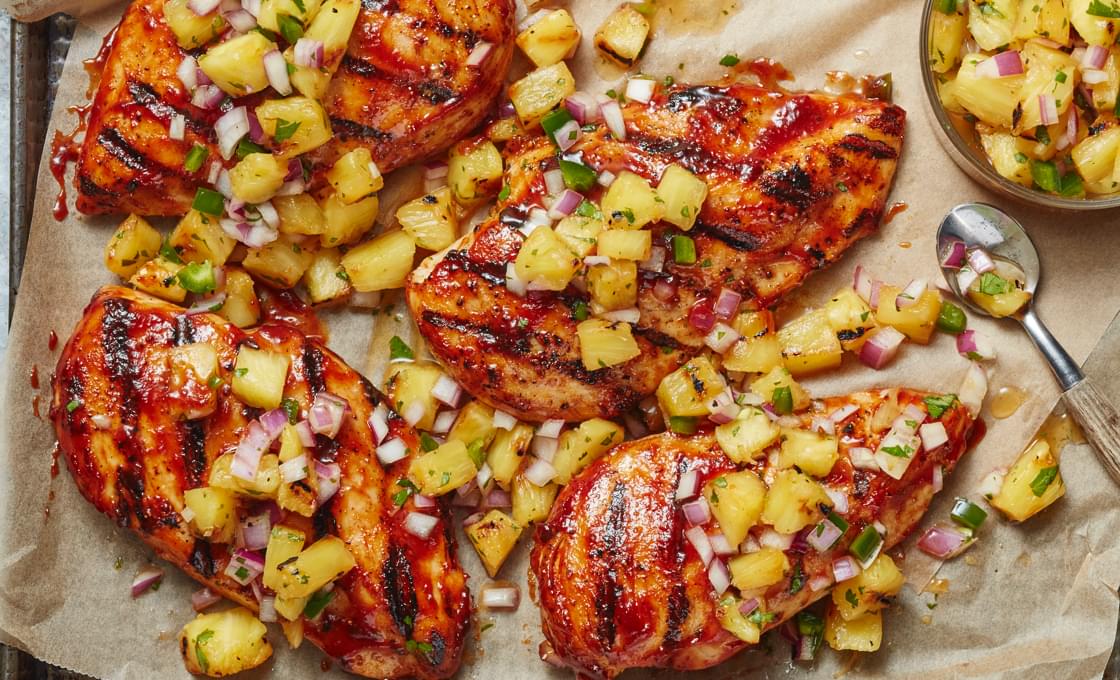 Smoke and spice take this chicken over the top.
See Recipe
Coffee Rubbed Pork Medallions with BBQ Butter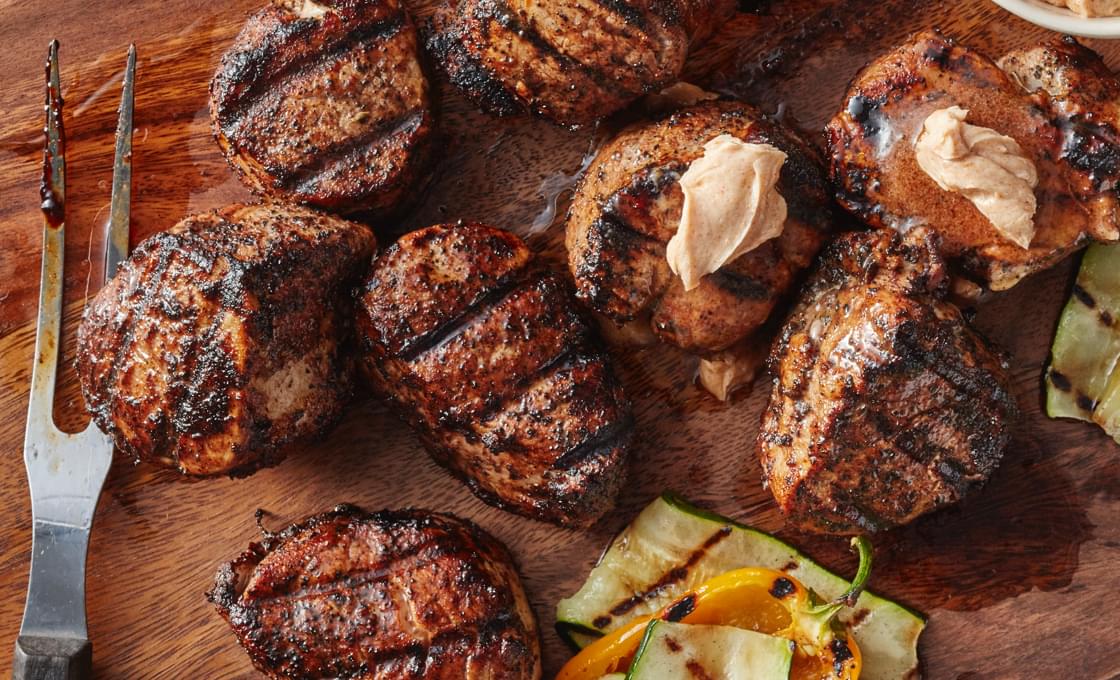 These chops are topped with smoky BBQ butter.
See Recipe
Cheesy Sausage BBQ Bites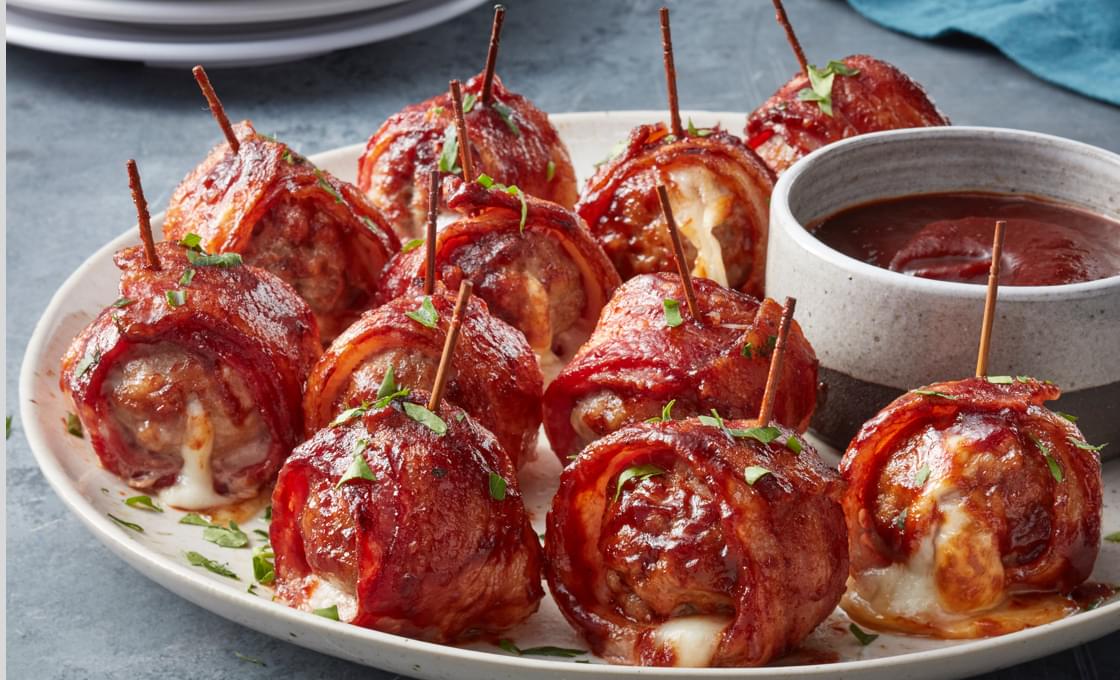 Meaty, smoky, saucy perfection in every bite.
See Recipe