Stainless Steel Smoker Box
Turns any grill into a BBQ smoker — this smoker box for both gas and charcoal grills will take your grilling game up a notch by turning any grill into a BBQ smoker.
• By Brand Buzz
• Heavy-duty stainless steel
• Dishwasher-safe, rust-resistant and durable
Shop at Amazon
Available exclusively at Amazon.com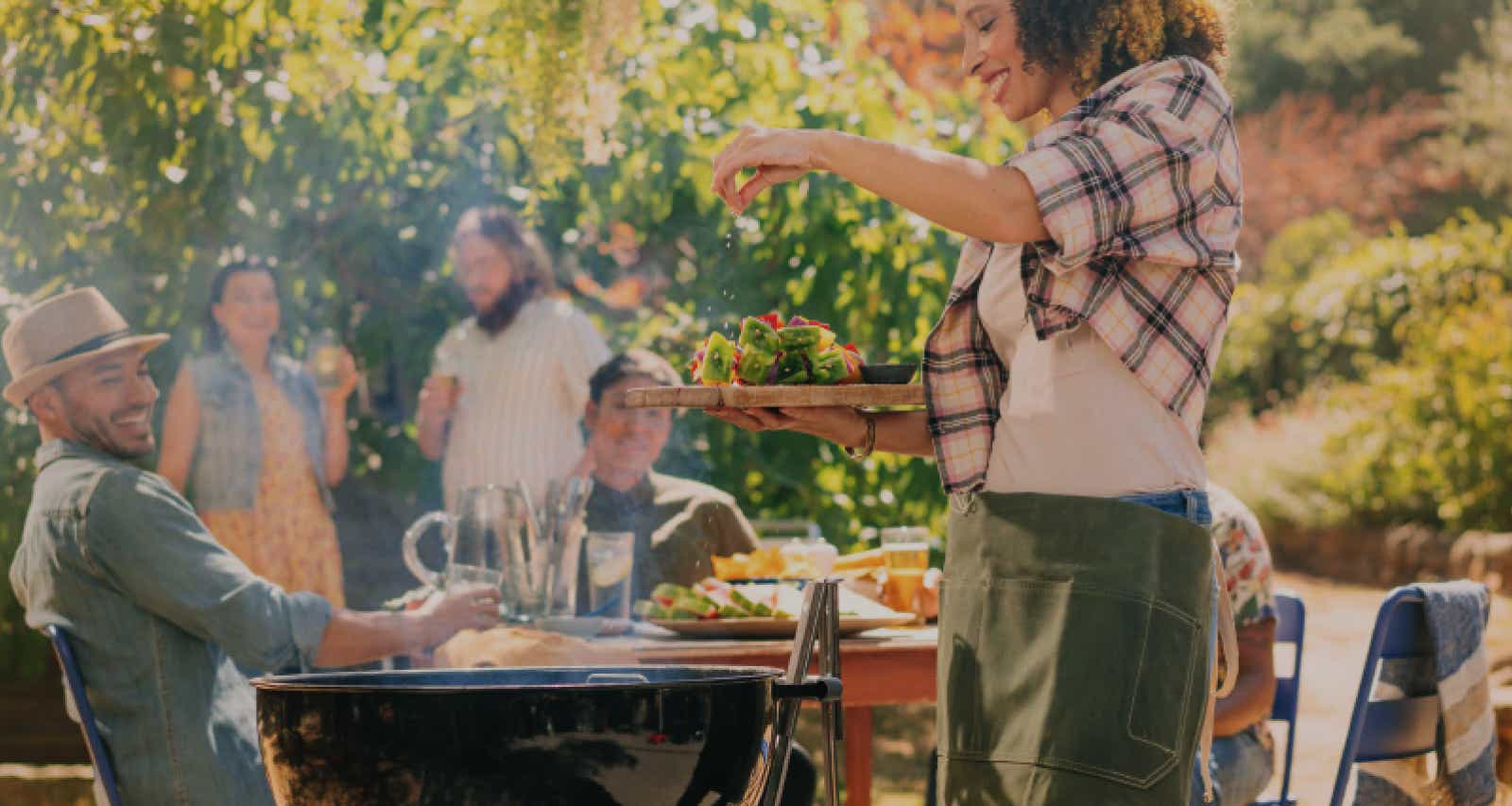 Light your fire with all new Kingsford® products.
Explore our full range of charcoal, pellets and flavor boosters to take your grilling to the next level.