Pellet Smoker Tube
High quality pellet smoker tube easily turns any grill into your very own BBQ smoker.
• By Brand Buzz
• High-quality stainless steel
• Rust-resistant and durable
• Dimensions: 2″ x 2″ x 8″
Shop at Amazon
Available exclusively at Amazon.com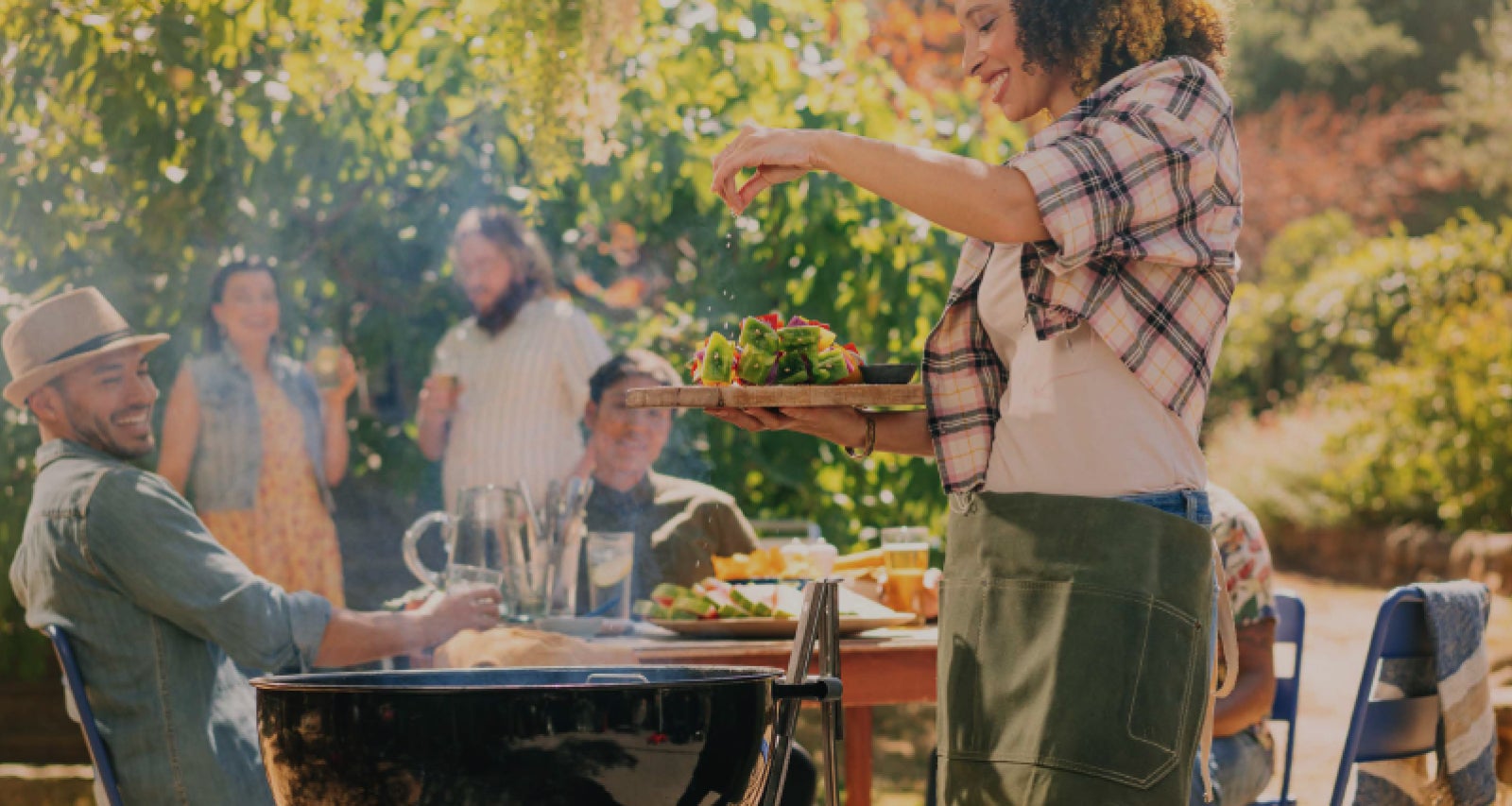 Light your fire with all new Kingsford® products.
Explore our full range of charcoal, pellets and flavor boosters to take your grilling to the next level.