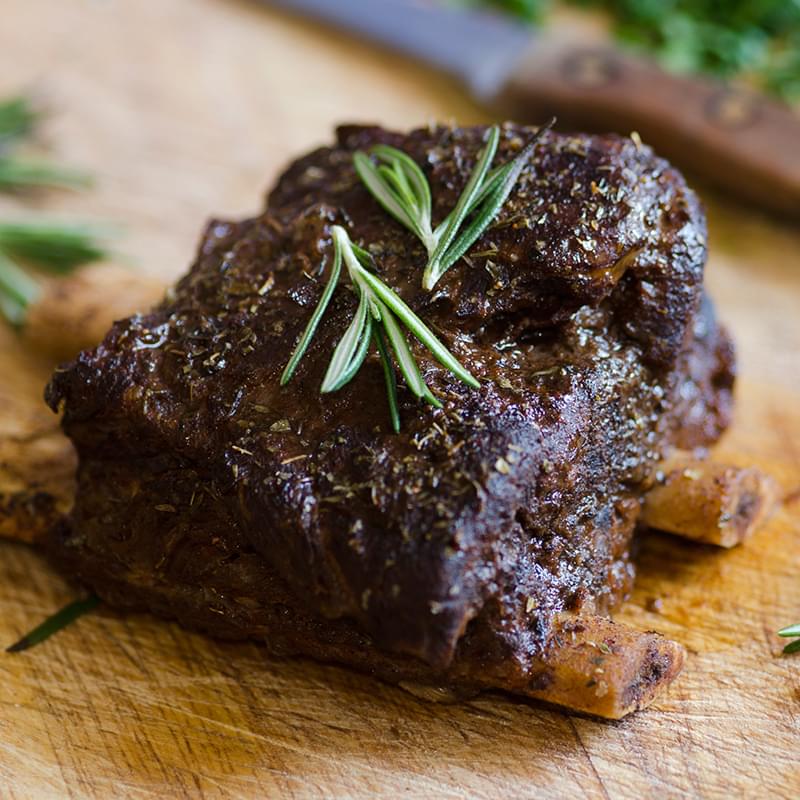 Let's get grilling
1
Heat the smoker to 285°F and check that the water pan is full.
2
Trim the ribs if needed. Slather the ribs with a very light coating of hot sauce. Apply the rub (equal parts salt and black pepper).
3
Cook the ribs, meat side up, at 285°F, for about 8 to 9 hours. Spritz with water or other liquid during the final 2 to 3 hours. Check for doneness by poking the ribs; when they feel like melted butter (about 203°F between the bones), and serve.
4
Brisket and Beef Rib Rub Quantity: A rough guideline is that you'll need about ½ cup (4 ounces) rub, total, for each 12-pound brisket. A 3- to 5-pound rack of beef ribs will require just a bit less rub, maybe 1/3 to ½ cup, total.
---
Ingredients
---
Main Ingredients
rack of beef short ribs (from the plate, not the chuck)

hot sauce (such as Cajun Chef or Crystal)

Brisket and Beef Rib Rub

spray bottle of water, vinegar or other liquid
Brisket and Beef Rib Rub
equal parts 16-mesh ground black pepper and kosher salt
Credit: Franklin Barbecue: A Meat-Smoking Manifesto by Aaron Franklin and Jordan MacKay, 10 Speed Press
For safe meat preparation, reference the USDA website.
---
Adventurous Eats
---
Take your taste buds outside their comfort zone with these unexpected twists on grilling favorites.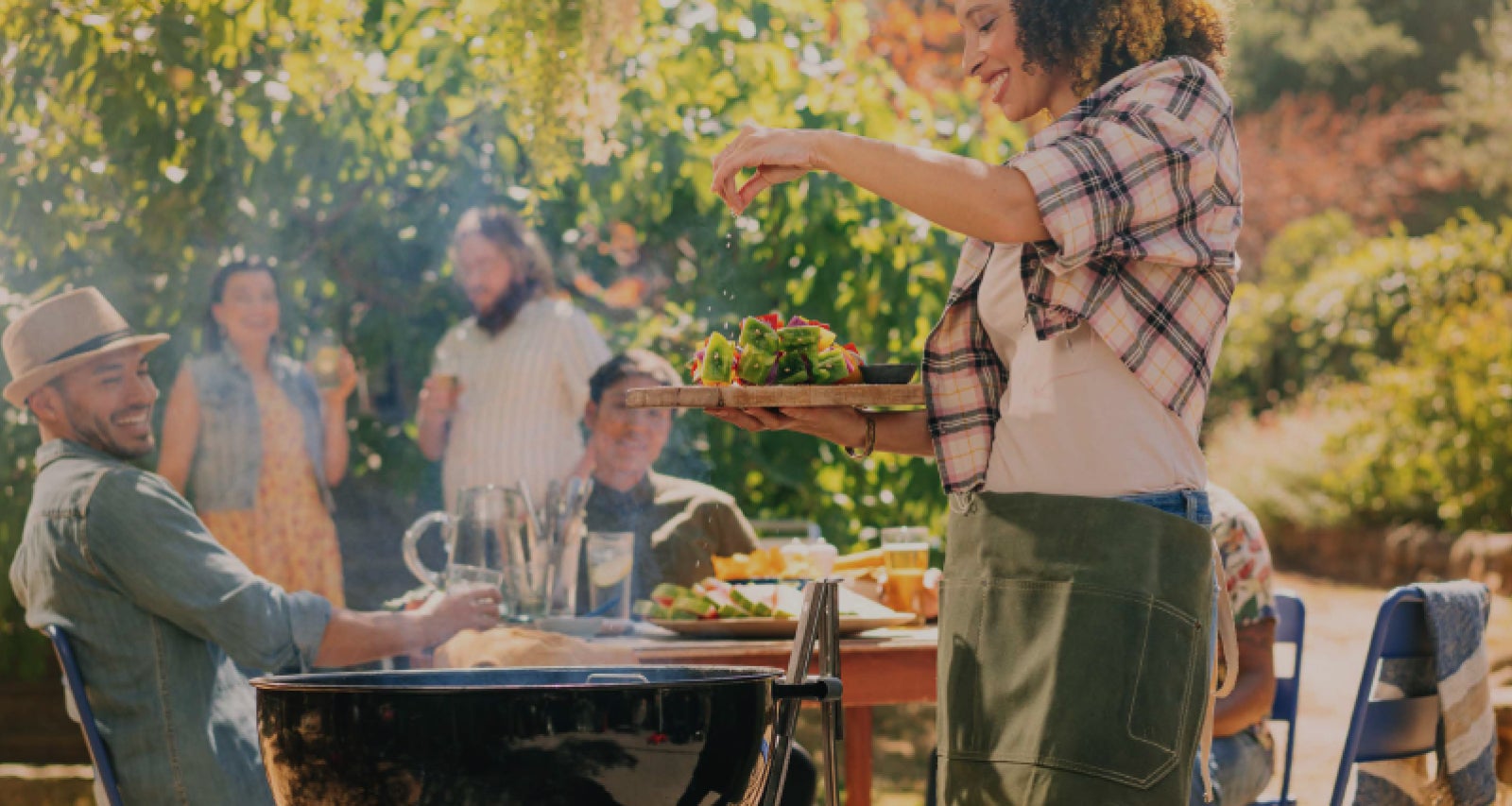 Light your fire with all new Kingsford® products.
Explore our full range of charcoal, pellets and flavor boosters to take your grilling to the next level.