Ingredients
1

oz.

Aquavit, gin or vodka (optional)
---
1
Food Prep
Next, cure your salmon fillet by lining a large tray with a double or triple layer of plastic wrap large enough to wrap the salmon fillet tightly. Place the fillet skin-side down on the plastic wrap. Spread about a tbsp. of the alcohol on the flesh side of your fish to coat evenly. Flip your fish over and pour the remaining alcohol on the skin side, spreading it evenly across the skin. The alcohol will pool somewhat. Allow your fish to rest for 5 minutes, fillet-side down in the alcohol bath.


Mix the salt, white sugar and brown sugar. Sprinkle about 25% of the brine seasoning on the skin side of the fish. Flip the fish and sprinkle the remaining brine seasoning on the flesh side of the fillet.

Now, evenly spread your chopped dill along the flesh side of your salmon fillet. Wrap your fish tightly in the plastic wrap, taking care to retain any seasoning and liquids.

Next, place your wrapped fish in the refrigerator between two plates to weigh the fish down. Allow the fish to cure for 24-48 hours, turning every 8 hours or so.

Finally, remove your salmon from the refrigerator and rinse the cure and dill completely from your fish. Pat your salmon dry and place it on a cooling rack above a cookie sheet. Allow it to rest uncovered in the refrigerator for 12–24 hours.
3
The Cook
Ignite the smoking tube, place it in your smoker and allow the cherry smoke to permeate your salmon for 6 hours.
After smoking, take your salmon off the grill and chill it in the refrigerator for a minimum of 4 hours to make it easier to slice.
To slice, place the salmon skin-side down on a cutting board, make cuts across the filet as thin as possible and remove any strips of skin. Serve immediately.
Cold-Smoked Salmon Best Practices
Remember, making cold smoked salmon at home is not an exact science and you should always err on the side of caution when preparing this dish.
Adding a little extra salt to the cure and allowing it to cure longer is safer than less curing time. Make sure the refrigerator temperature is at or slightly below 40°F and work to keep the internal temperature of the smoker less than 80°F.
After you cure and rinse the salmon, be sure to dry it before returning it to the refrigerator. Allowing it to rest uncovered in the refrigerator will form a sticky film or pellicle, sealing the fish and encouraging its natural juices and oils to stay inside the fish during the cold smoking.
Recipes containing alcohol are intended for those 21 years of age and older only. Please drink responsibly.
For safe meat preparation, reference the USDA website.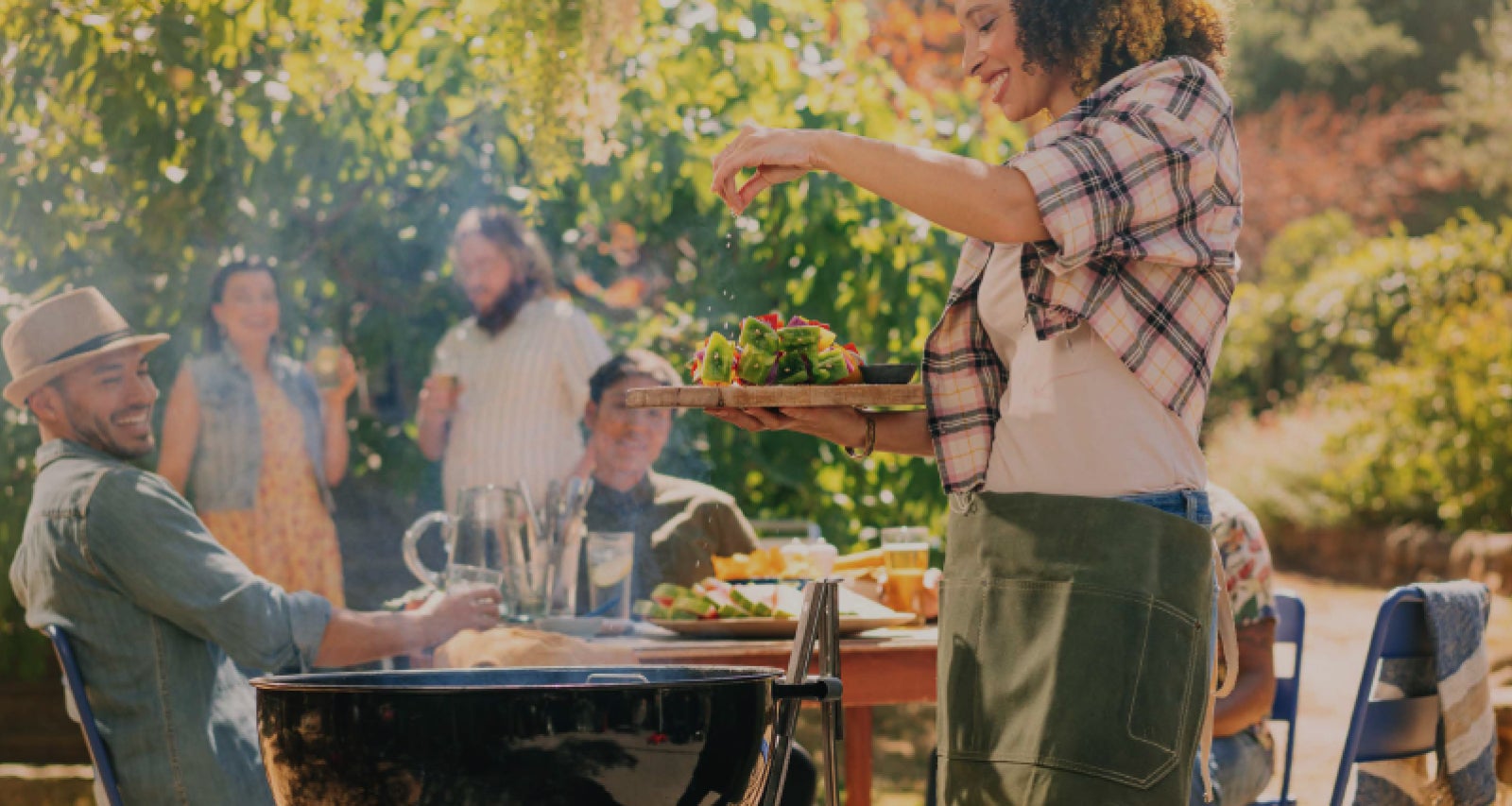 Light your fire with all new Kingsford® products.
Explore our full range of charcoal, pellets and flavor boosters to take your grilling to the next level.