How to Smoke Pork Tenderloin on a Pellet Grill
Here's how to use a pellet grill to achieve smoky pork perfection.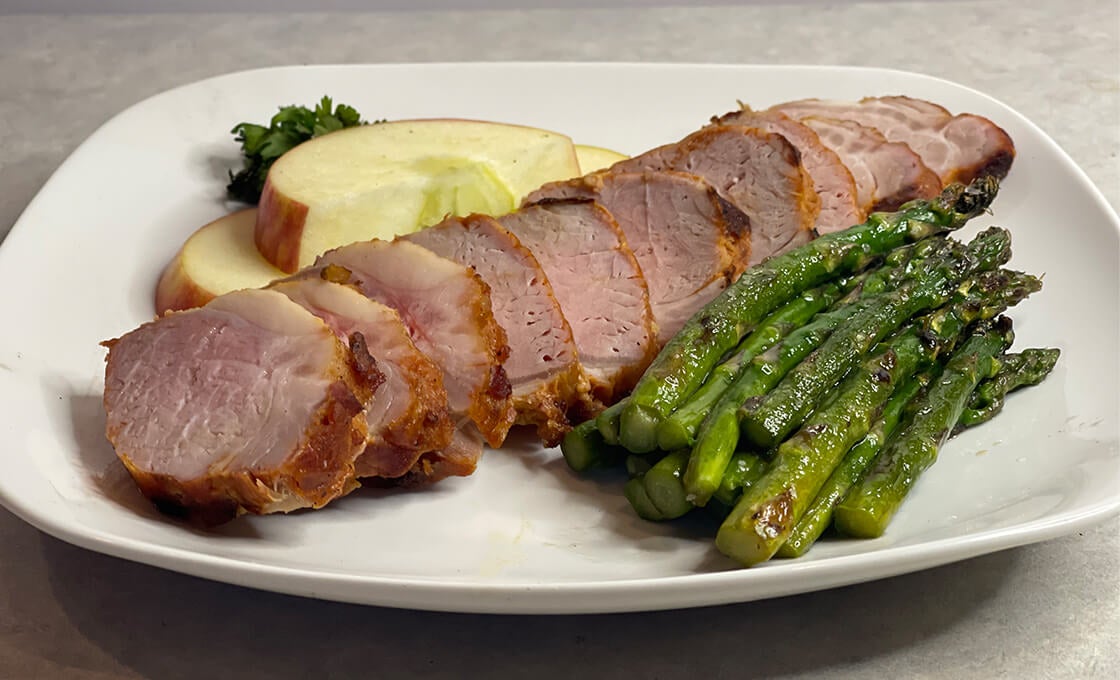 Let's get grilling
1
Under cool water, rinse the pork pieces, then pat dry. If the pork has silver skin surrounding the tenderloin, use a sharp paring knife to remove as much as possible without cutting too deeply into the meat. Coat the pork tenderloin with mayonnaise to help the seasoning stick, and season the tenderloin on all sides. Return the meat to the refrigerator for 30 minutes.
2
Preheat your pellet grill to 225°F. Once up to temperature, place the thermometer probe into the center of the pork tenderloin, and position the meat at the center of your pellet smoker. Smoke the meat to an internal temperature of 95–100°F
3
Increase the heat of your pellet smoker to 400°F and continue to cook the pork until it reaches an internal temperature of 140°F. The pork may hit 140°F before your smoker achieves 400°F, which is fine.
4
Remove the pork from the smoker and tightly wrap it in foil on a plate to seal in juices. Allow the wrapped pork to rest on the plate for a minimum of 10 minutes. Slice and serve! A note on safe internal temperature for pork: USDA.gov recommends cooking pork to 145°F and allowing it to rest for three minutes before serving. This recipe cooks the pork to 140°F and rests for 10 minutes allowing the carryover to allow the meat to safely come to 145°F. Some pork tenderloins have flavor-enhancing additives for adding additional flavor and moisture to the food. If your pork comes with a recommended doneness temperature, it's advisable to follow the recommendations.
For safe meat preparation, reference the USDA website.
---
Adventurous Eats
---
Take your taste buds outside their comfort zone with these unexpected twists on grilling favorites.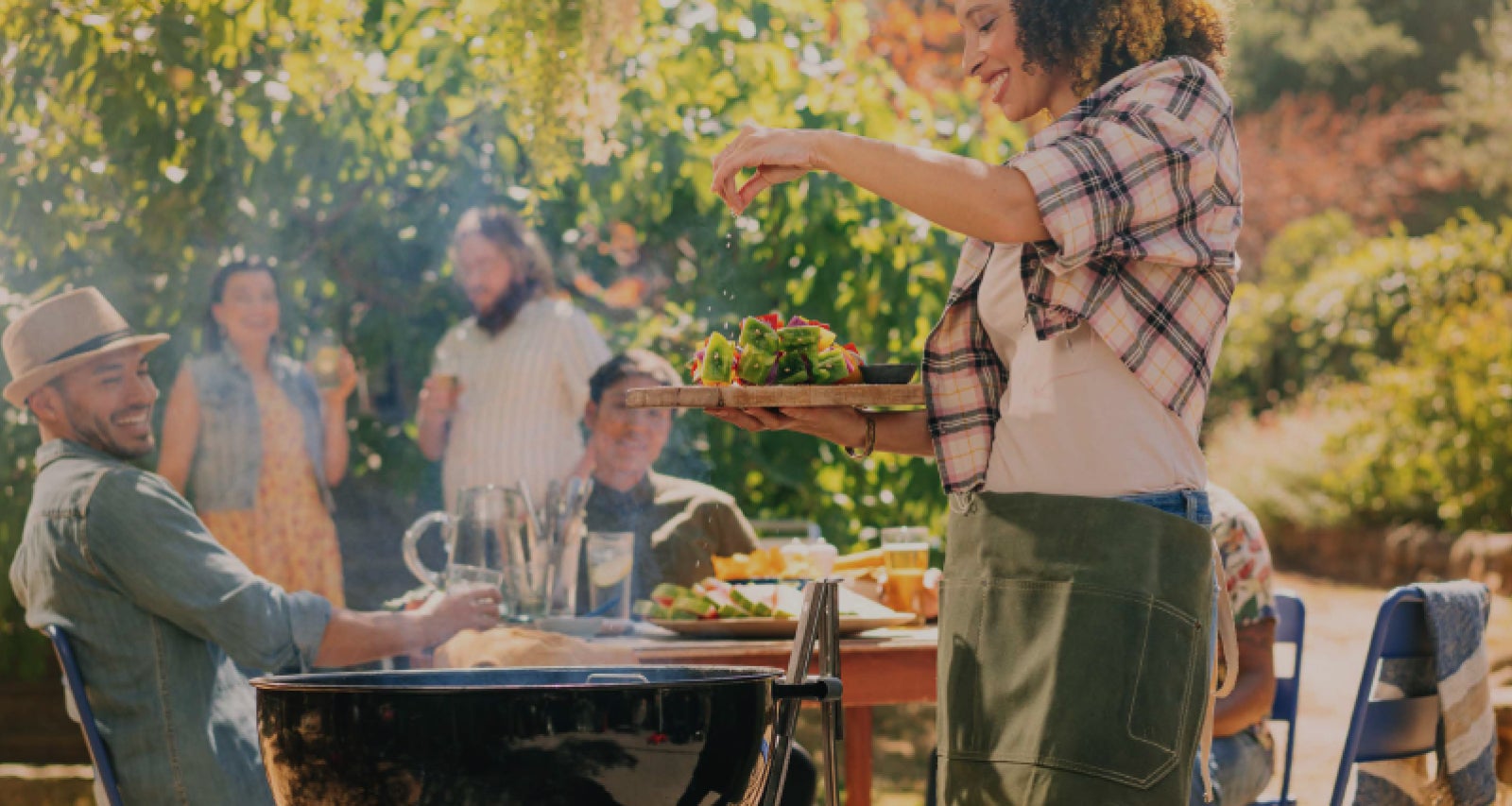 Light your fire with all new Kingsford® products.
Explore our full range of charcoal, pellets and flavor boosters to take your grilling to the next level.