How to Grill Pork Tenderloin
A surefire way to fire up perfect skirt steaks every time.
Let's get grilling
1
Marinating is an optional step, best done the night before grilling. Place the tenderloin and your favorite marinade in a quart-size Glad® Food Storage Bag. Marinate in the refrigerator for at least 2 hours or overnight if time allows.
2
Build a fire (wood or a combination of Kingsford® Charcoal and wood) for indirect cooking by situating the coals on only one side of the grill, leaving the other side empty.
3
If you're marinating, remove the pork tenderloin from the bag and discard excess marinade. If not, simply rub the tenderloin with oil, then add salt and pepper to taste. When your cooker reaches 250°F, place the tenderloins on the void side of the grill and close the lid.
4
During grilling, you can spritz the pork tenderloin with an apple cider vinegar and water solution to help maintain moisture. For pork tenderloin, the ideal internal temperature is 145°F.
5
Let the tenderloin rest under tinfoil for 10 minutes on a cutting board.
6
Slice into medallions and serve.
For safe meat preparation, reference the USDA website.
---
Adventurous Eats
---
Take your taste buds outside their comfort zone with these unexpected twists on grilling favorites.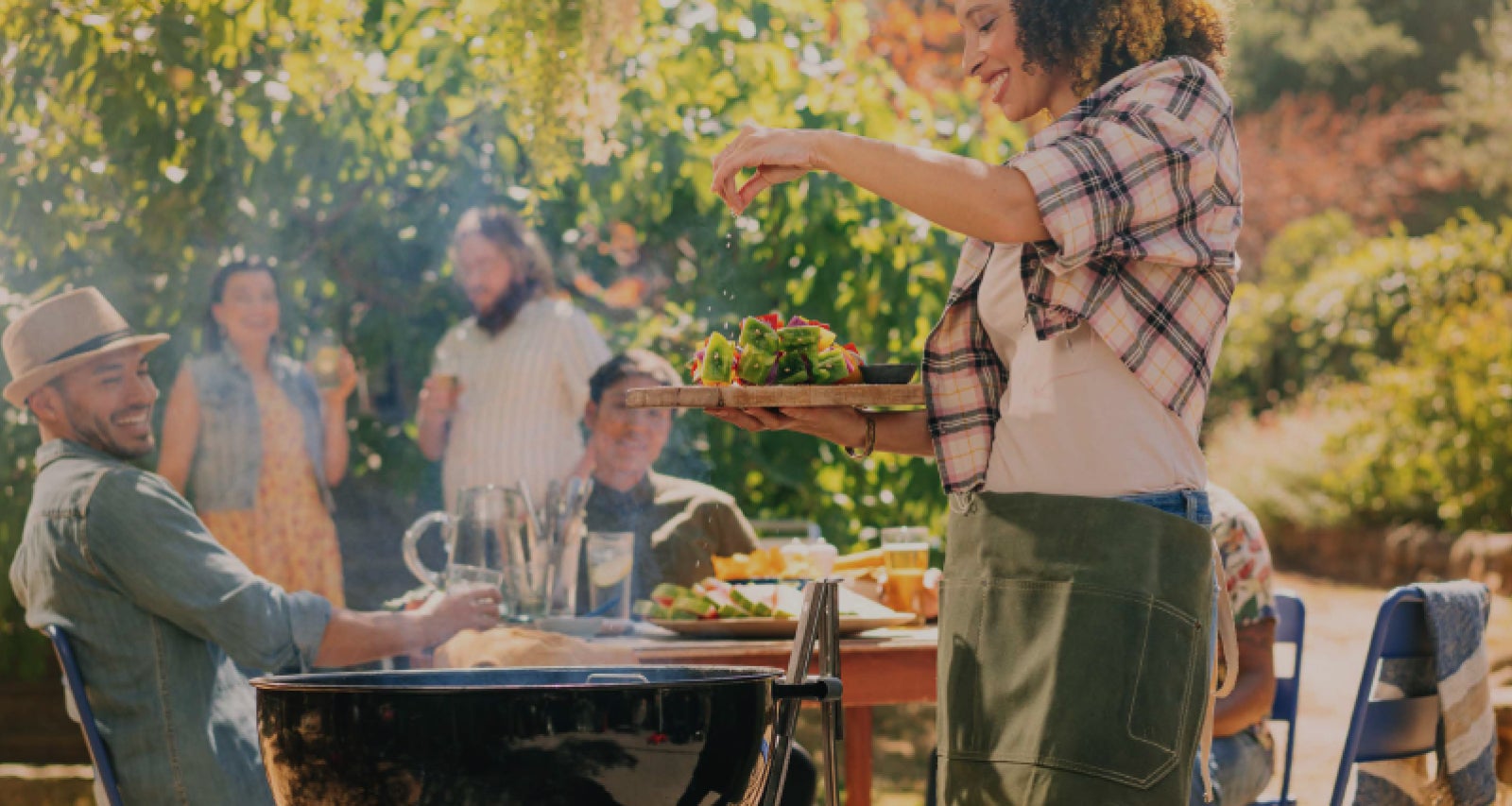 Light your fire with all new Kingsford® products.
Explore our full range of charcoal, pellets and flavor boosters to take your grilling to the next level.