How to Smoke Salmon on a Pellet Grill
Smoking salmon fillets like a pro is easier than you think.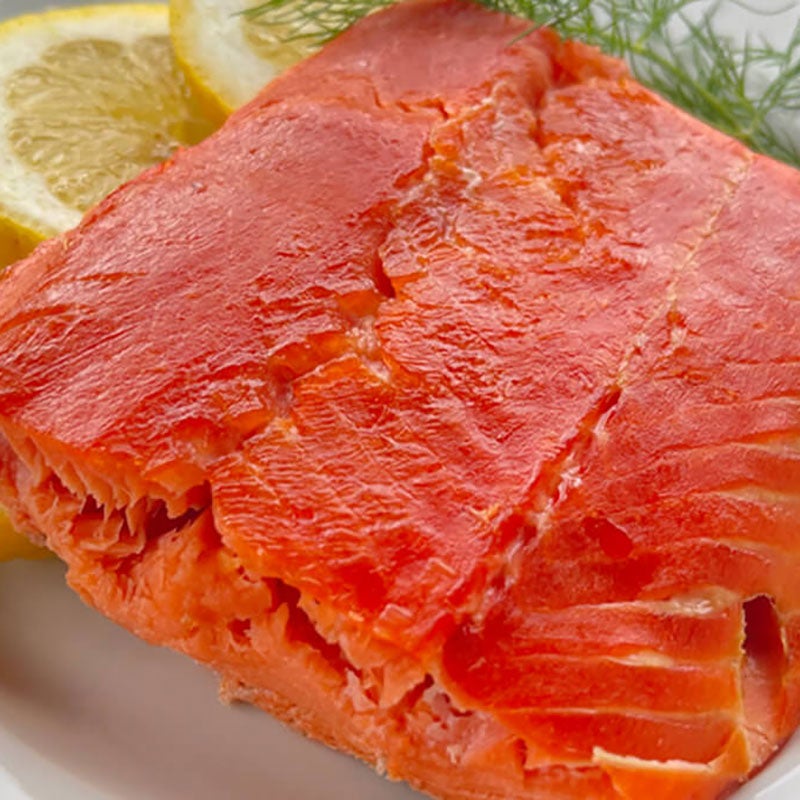 Let's get grilling
1
Lay the salmon skin-side down on a cutting board. Run your fingertips along the length of the salmon fillet and feel for pin bones. If you find pin bones use kitchen pliers or tweezers to remove them and discard. To remove scales, flip the fish over so the flesh side is down. Using a flexible knife like a fillet knife or a boning knife, use the non-sharpened side to remove the scales by running it along the skin against the grain of the scales pattern. Rinse and pat dry.
2
Combine the kosher salt and sugar. Sprinkle about 25% of the brine on the skin side of the salmon fillet and 75% on the flesh side, then allow the fish to dry brine for 20-30 minutes. Wash the dry brine and juices from the fillet and pat dry. Preheat your pellet grill to 215°F.
3
Place the seasoned salmon fillet in the center of your pellet grill. Smoke the salmon until it reaches an internal temperature of 145°F, approximately 50–60 minutes.
4
You can choose to serve your salmon immediately off the grill, or allow it to cool uncovered in the refrigerator and serve chilled. Garnish with lemon and enjoy!
For safe meat preparation, reference the USDA website.
---
Adventurous Eats
---
Take your taste buds outside their comfort zone with these unexpected twists on grilling favorites.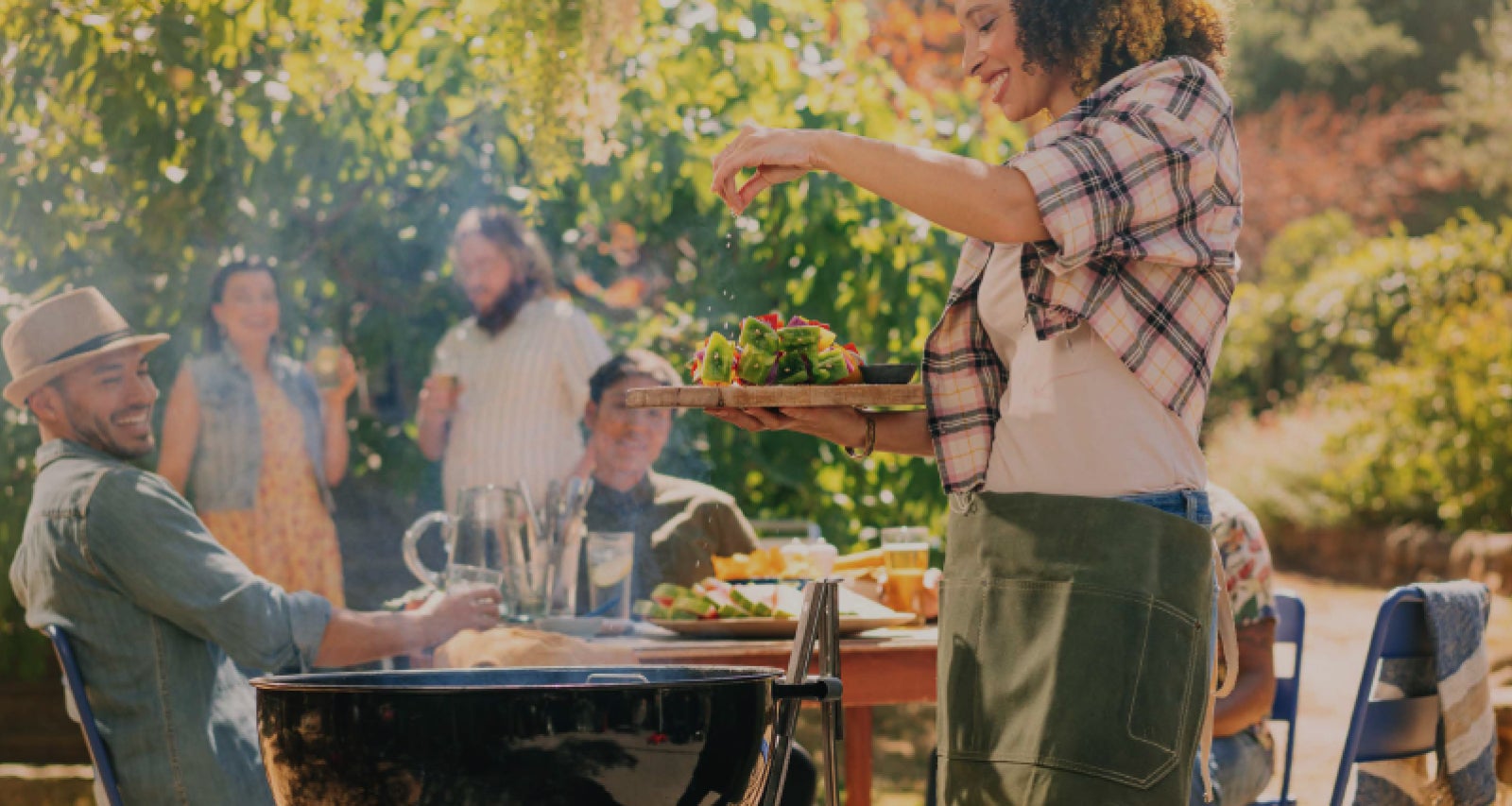 Light your fire with all new Kingsford® products.
Explore our full range of charcoal, pellets and flavor boosters to take your grilling to the next level.