How to Smoke Prime Ribs Using Pellets
Pellets give you all the heat control you need to cook up a perfect prime rib.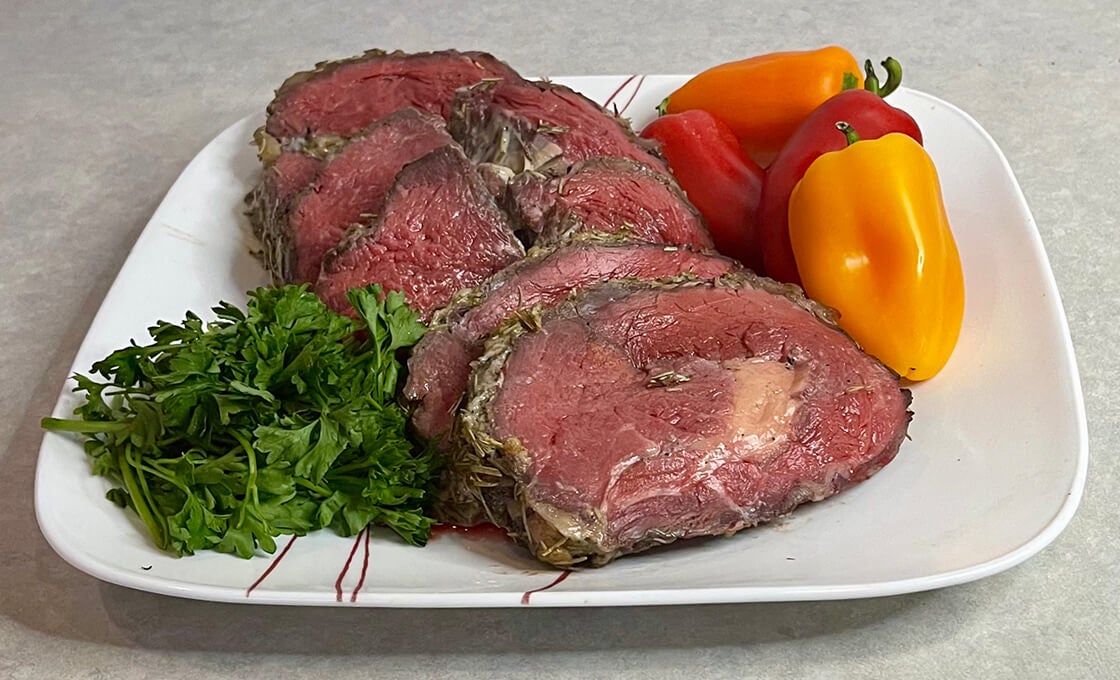 Let's get grilling
1
Trim any excessive fat from the fat cap to less than ¼ inch on the roast and remove any silver skin. Using butcher's twine, tie the meat every ¾ of an inch or so to make the meat more round than oval shaped. This will promote more consistent smoking and cooking.
2
Dry brine the roast by sprinkling 3–4 teaspoons of kosher salt on all sides of the meat. Allow the meat to rest covered in the refrigerator on a baking rack with a cookie sheet beneath it to catch any juices for 24–48 hours. If you like, you can also cut small slits in the surface of the meat 1–2" apart from each other and push garlic slivers into the slits.
3
Make a seasoning paste by combining rosemary leaves, onion powder, garlic powder, black pepper and mayonnaise. Slather the roast with paste, and don't worry if you have some left over. Preheat your pellet grill to 250°F.
4
Place the roast on a baking rack with a cookie sheet beneath it and place the roast in the pellet grill. Insert a digital-probe thermometer into the center of the roast, and smoke until internal temperature reaches 115°F. You'll need about 30–45 minutes per pound.
5
Remove the roast from the pellet grill, and raise the grill temperature to 450°F. Now cook for another 15 minutes, or until the internal temperature of the roast reaches 125°F and the exterior has browned.
6
Remove the roast from the heat, and allow it to rest until the internal temperature reaches 135°F–140°F. Slice and serve.
For safe meat preparation, reference the USDA website.
---
Adventurous Eats
---
Take your taste buds outside their comfort zone with these unexpected twists on grilling favorites.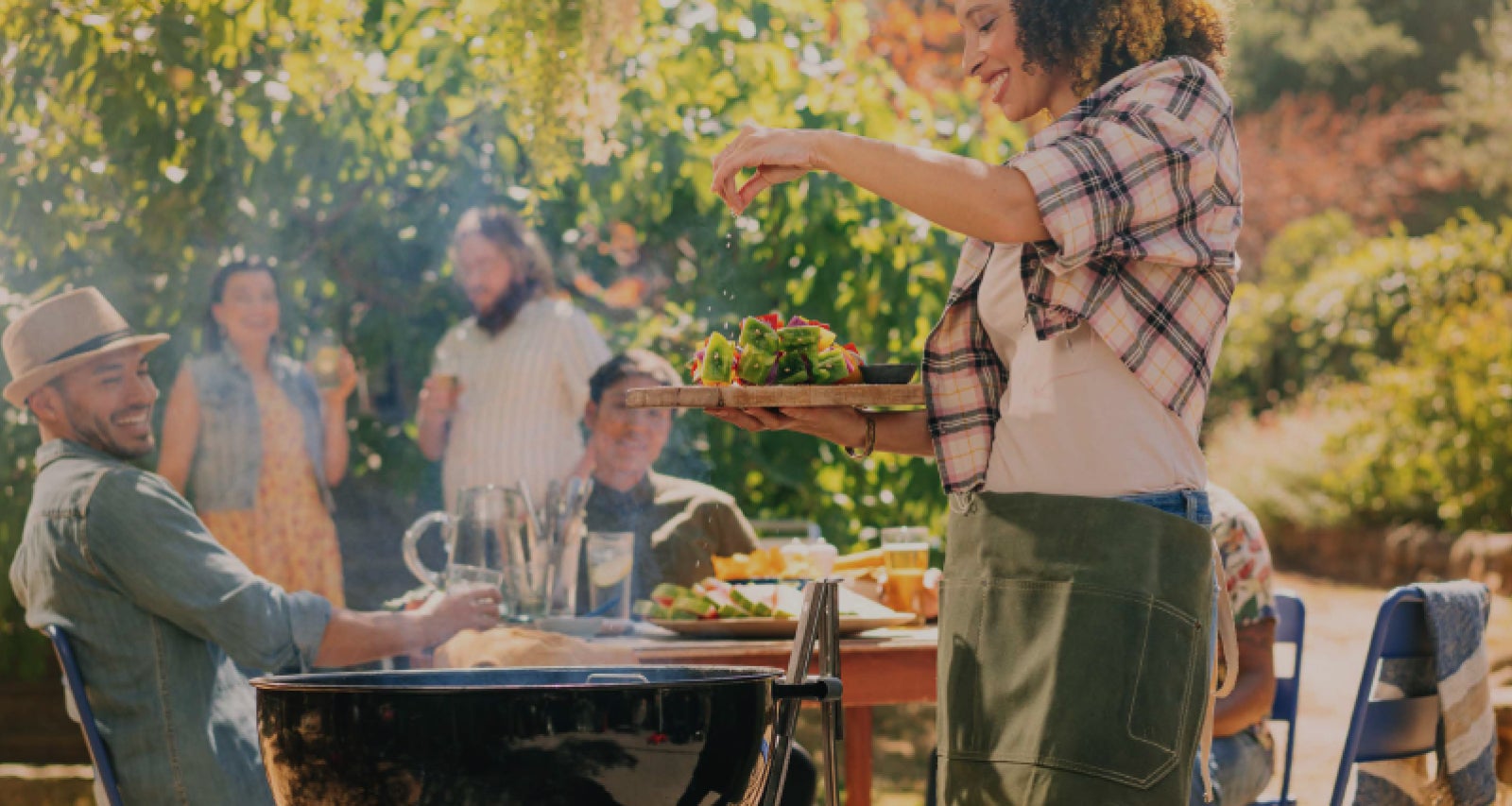 Light your fire with all new Kingsford® products.
Explore our full range of charcoal, pellets and flavor boosters to take your grilling to the next level.