How to Smoke Beef Tenderloin on a Pellet Grill
A few simple steps is all you need to cook up this luxurious fillet.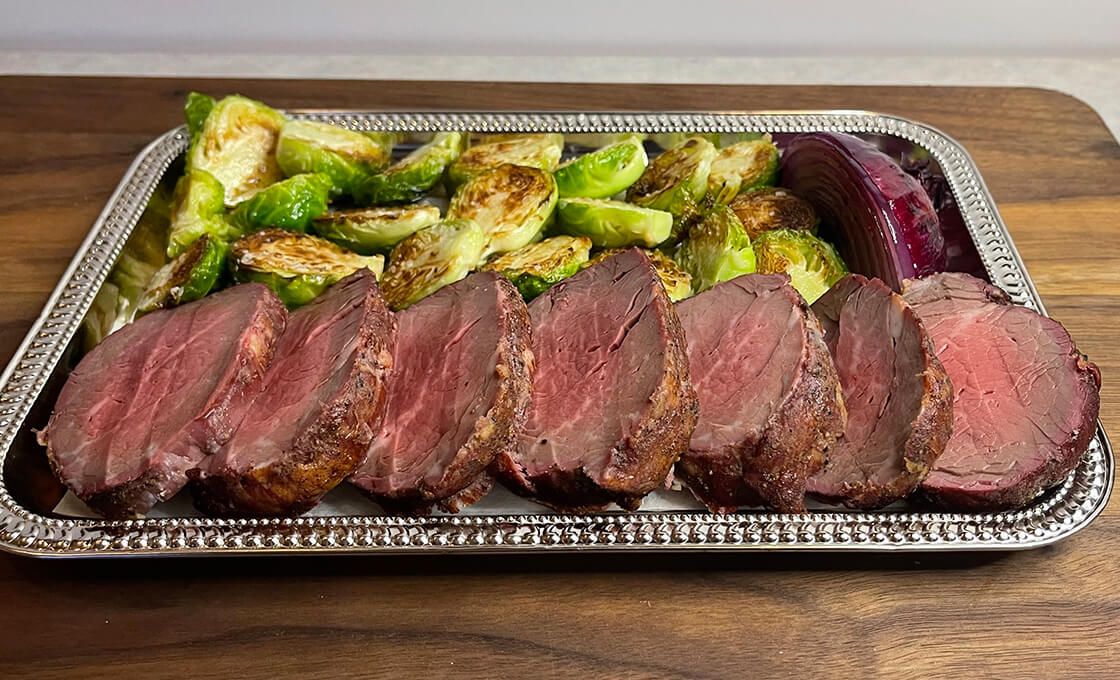 Let's get grilling
1
Inspect the beef tenderloin and remove any fat or silver skin. Using butchers twine, tie the roast in sections about an inch apart to make the meat uniform in shape, which will allow it to cook evenly. Salt the roast with 1–2 teaspoons of kosher salt and allow it to sit on a rack uncovered in the refrigerator overnight. Be sure to place a pan under the roast to catch any perspiration.
2
Preheat your pellet grill to 200°F. Place a digital probe thermometer in the center of the meat.
3
Using the same baking rack and pan, place the beef tenderloin in your smoker and smoke for 45 minutes.
4
Remove the roast and increase the temperature on your pellet grill to 450°F. Use a barbecue brush to paint the olive oil on all sides of the roast. This helps with browning and allows the seasoning to adhere to the roast. Add an additional sprinkle of salt and a generous coating of black pepper. When the pellet grill has reached 450°F, place the tenderloin back on the heat and cook to an internal temperature of 123°F.
5
Remove from the heat and cover with foil while allowing the meat to rest until it comes to your desired temperature. 130°F is a wonderful doneness for this dish. Slice, serve and enjoy.
For safe meat preparation, reference the USDA website.
---
Adventurous Eats
---
Take your taste buds outside their comfort zone with these unexpected twists on grilling favorites.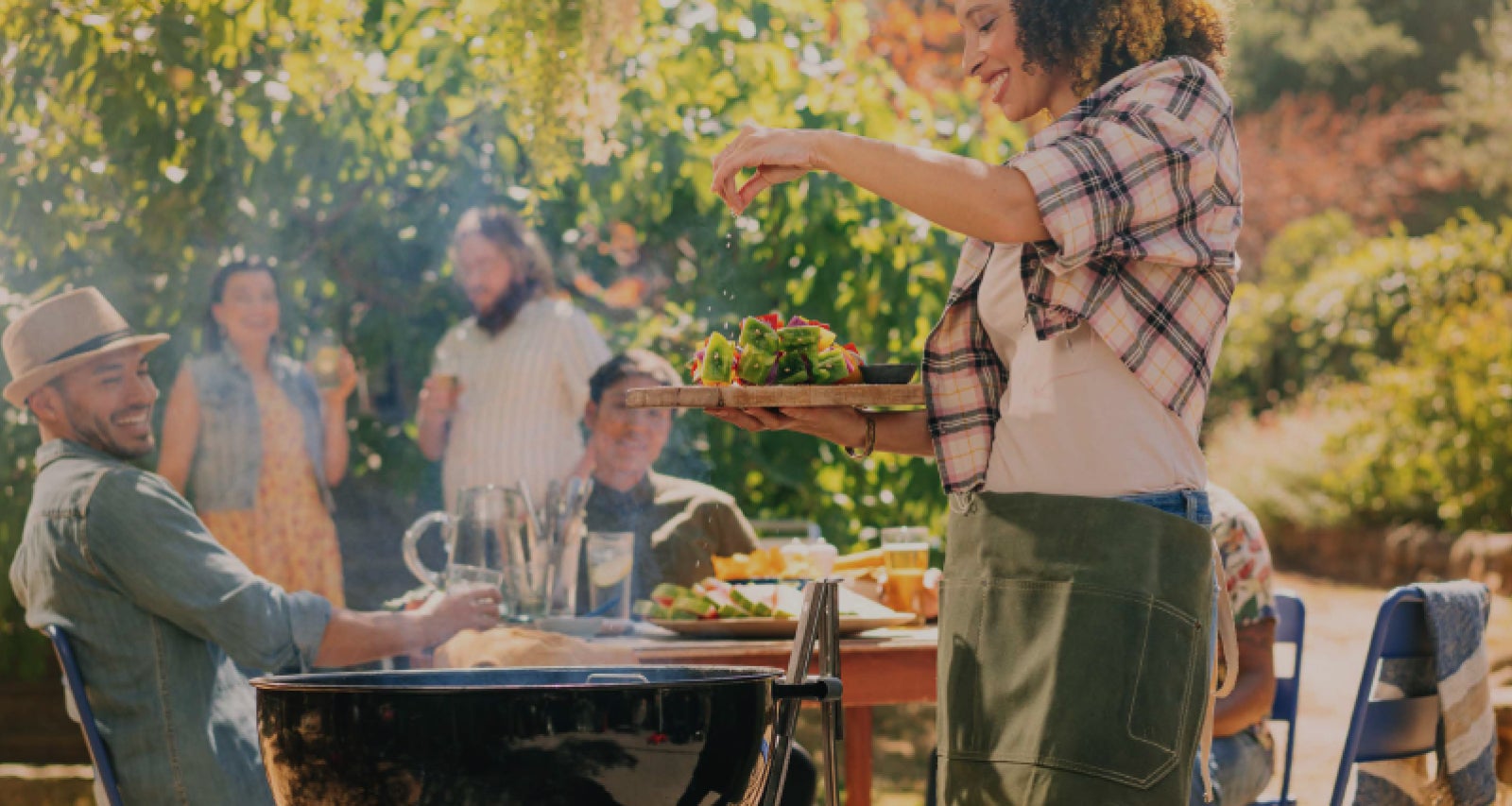 Light your fire with all new Kingsford® products.
Explore our full range of charcoal, pellets and flavor boosters to take your grilling to the next level.