How to Grill Filet Mignon
Seven steps to serving up unforgettable grilled filet mignons.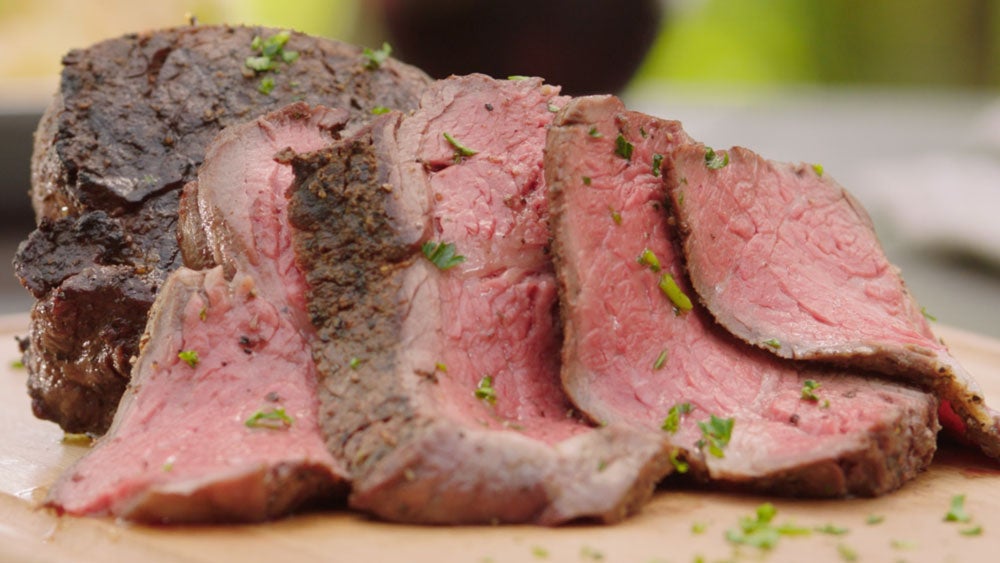 Let's get grilling
1
Start by lighting Kingsford® Charcoal, either in a chimney or a free-standing mound of 100 briquets. We recommend Kingsford® Professional for its higher top temperature and consistent burn. To achieve a great sear, be sure to get your grill's heat as high as possible, anywhere from 550ºF to 650ºF.
2
For a thick-cut filet mignon steaks, you'll want to arrange your coals into a two-zone fire. Replace the top grate, allow it to heat up — all vents should be fully open — then pour cooking oil on a folded paper towel and oil the grate using long-handled tongs.
3
Remove your filets from the refrigerator and let them reach room temperature — around 30 minutes. Liberally apply coarse salt and freshly ground pepper. Flip the filets and repeat the process.
4
Place your filets directly above the coals and sear for two to three minutes per side. To ensure perfect grill marks, resist the urge to move the steak while cooking. Close the lid to prevent flare-ups.
5
Once your filets are properly seared, move them to the cooler side of the grate. Close the lid until done.
6
Using a digital instant-read meat thermometer, check the internal temperature of your steaks while they're still on the grill. For filet mignon, the ideal internal temperature is 120°F for rare, 125°F medium-rare, 135°F medium, 140°F medium well and 150°F for well done. Keep in mind that meat will continue to rise a few degrees once it's off the grill.
For safe meat preparation, reference the USDA website.
Rated

5

out of

5
by
Davee2883shh
from
Worked great
Nice instructions and if you follow them and write 32 characters you can have the first post
Date published: 2022-07-17
---
Adventurous Eats
---
Take your taste buds outside their comfort zone with these unexpected twists on grilling favorites.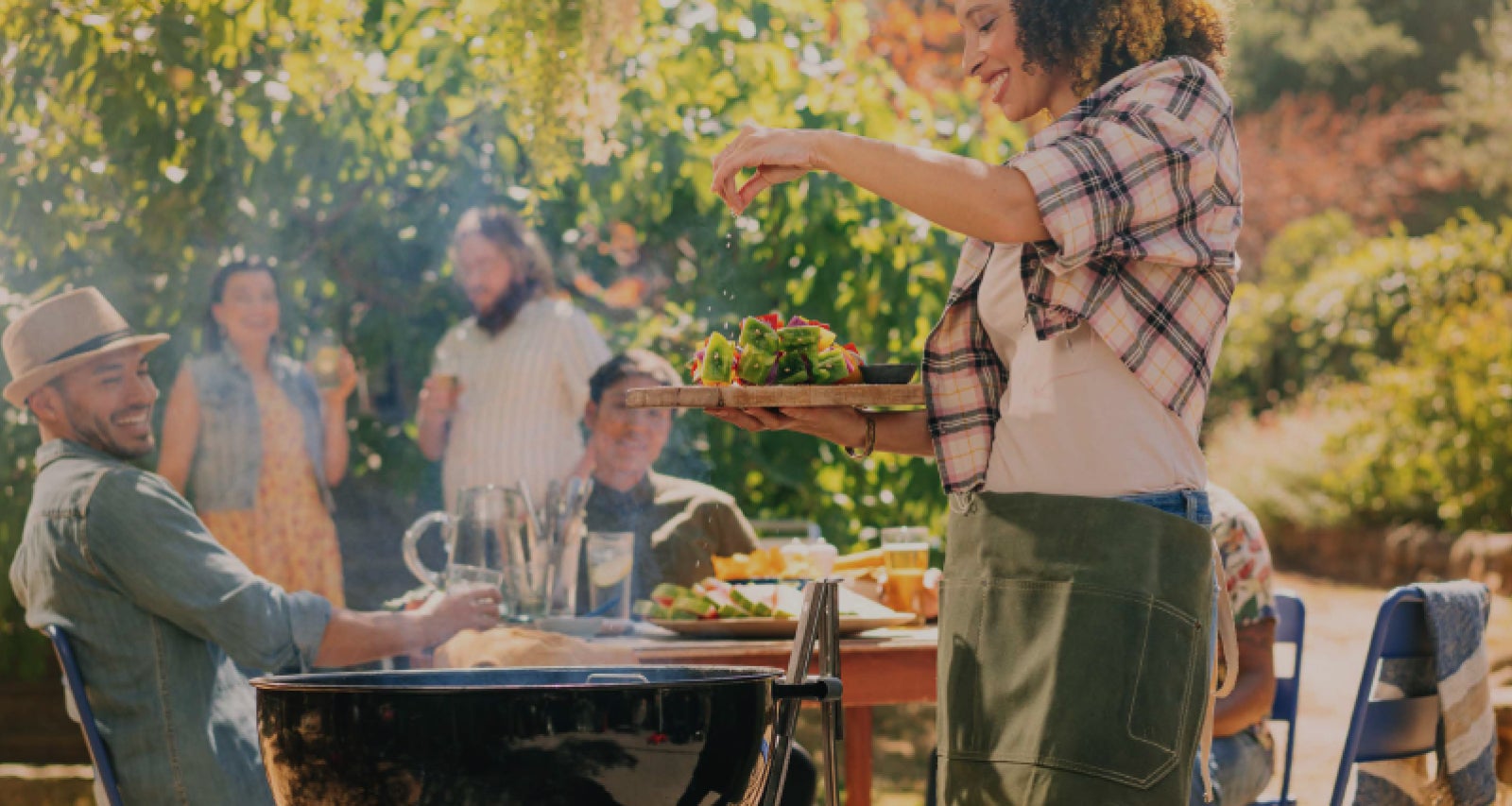 Light your fire with all new Kingsford® products.
Explore our full range of charcoal, pellets and flavor boosters to take your grilling to the next level.