How to Grill Lamb Chops
Follow these simple steps for a delicious grilled lamb chop that will be perfect for any special occasion.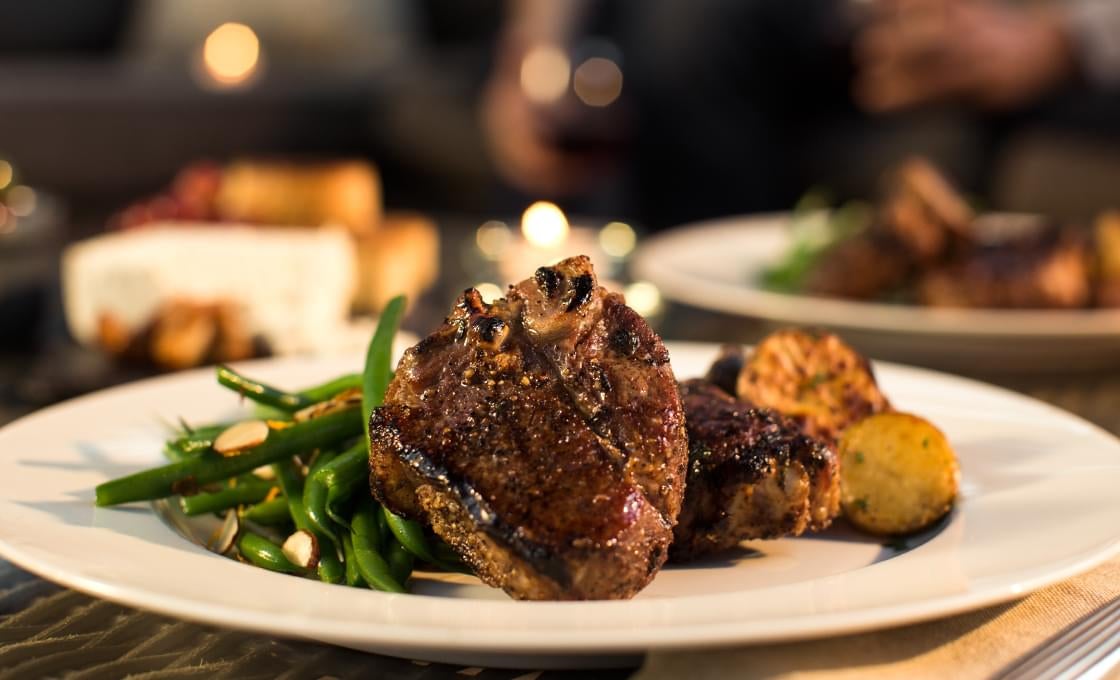 Let's get grilling
1
Often loin chops come with a thick layer of fat around the outside. These small chops cook so quickly that the fat around the outside will never render, so it's best to trim it off. Trim the fat down to a thin layer no more than 1/8 to 1/4 of an inch. The meat will remain tender even after trimming.
2
Season the chops to your liking with marinades or spices (salt, pepper, and fresh herbs like mint work well). Subtle flavors are best with delicately flavored meat like lamb. Drizzle the chops with olive oil, then sprinkle with seasoning and you're ready to grill.
3
For lamb chops, set up a two-zone, medium-hot fire. Fire up a full chimney of Kingsford® Charcoal, or light a pile of about 100 briquets. When the coals are ready, replace the top grate, allow it to heat up—all vents should be fully open—then pour cooking oil on a folded paper towel and oil the grate using long-handled tongs.
4
Place the lamb chops directly over the coals on the hot side of the grill for searing. Watch for flare-ups from the olive oil or rendering fat. Once brown, flip and sear the other side.
5
Move the chops to the cooler side of the grill and place the lid on to finish cooking to your desired internal temperature and doneness. For most chops this takes no more that seven minutes total.
6
Using a digital instant-read meat thermometer, check the temperature of chops while on the grill. The chops are rare at 120°F, medium rare at 125°F, medium at 130°F, and well done at 145°F and higher. Lamb can take on a gamey flavor when cooked past medium.
7
Just like with steak, it's important to let lamb chops rest for about 10 minutes. Remove the chops from the grill, place on a platter and let them rest, loosely tented under foil. During this time, the juices redistribute throughout the meat. After resting, plate and serve your chops.
For safe meat preparation, reference the USDA website.
---
Adventurous Eats
---
Take your taste buds outside their comfort zone with these unexpected twists on grilling favorites.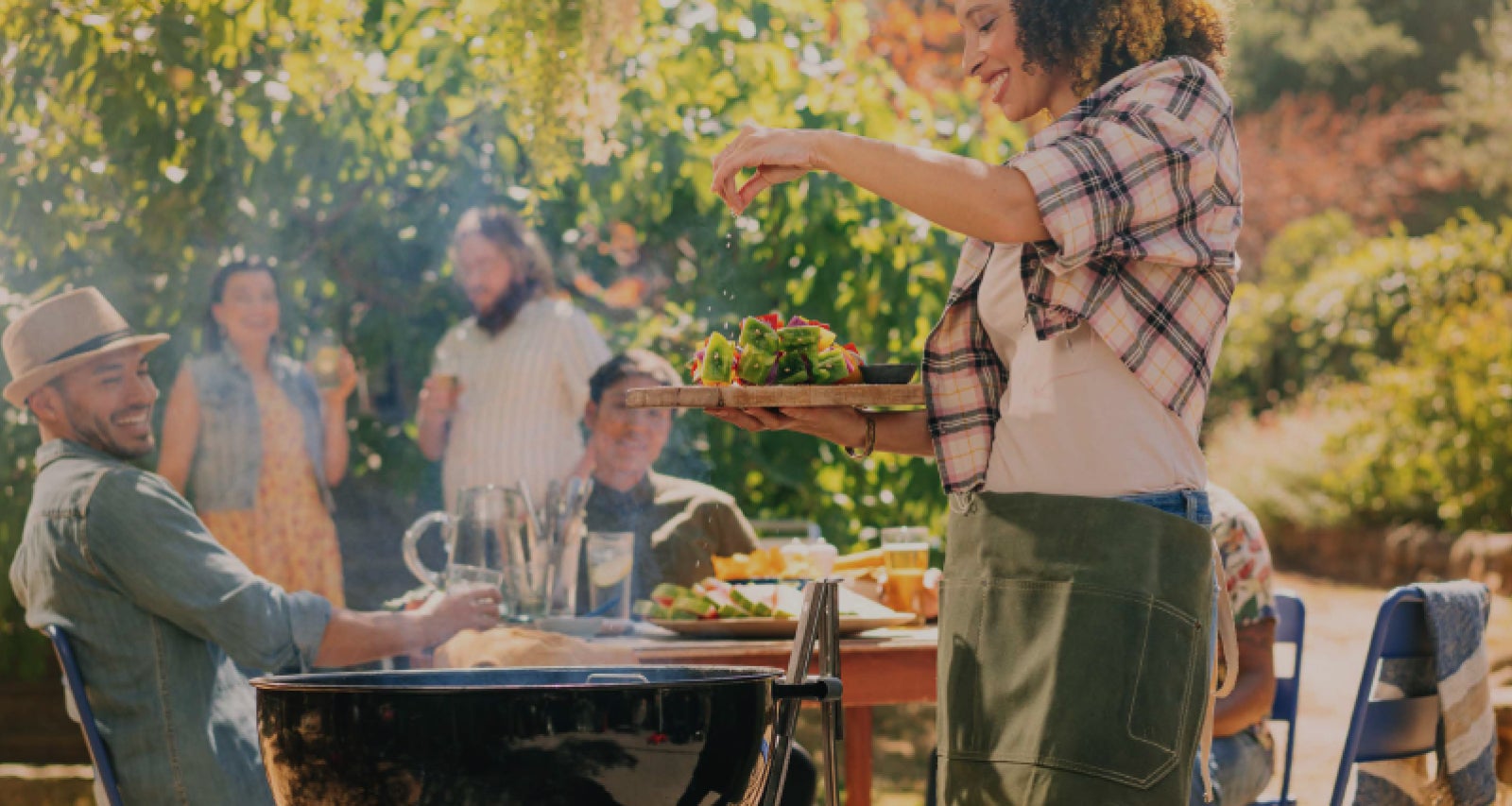 Light your fire with all new Kingsford® products.
Explore our full range of charcoal, pellets and flavor boosters to take your grilling to the next level.