Grilled Lobster Tails with Sriracha Butter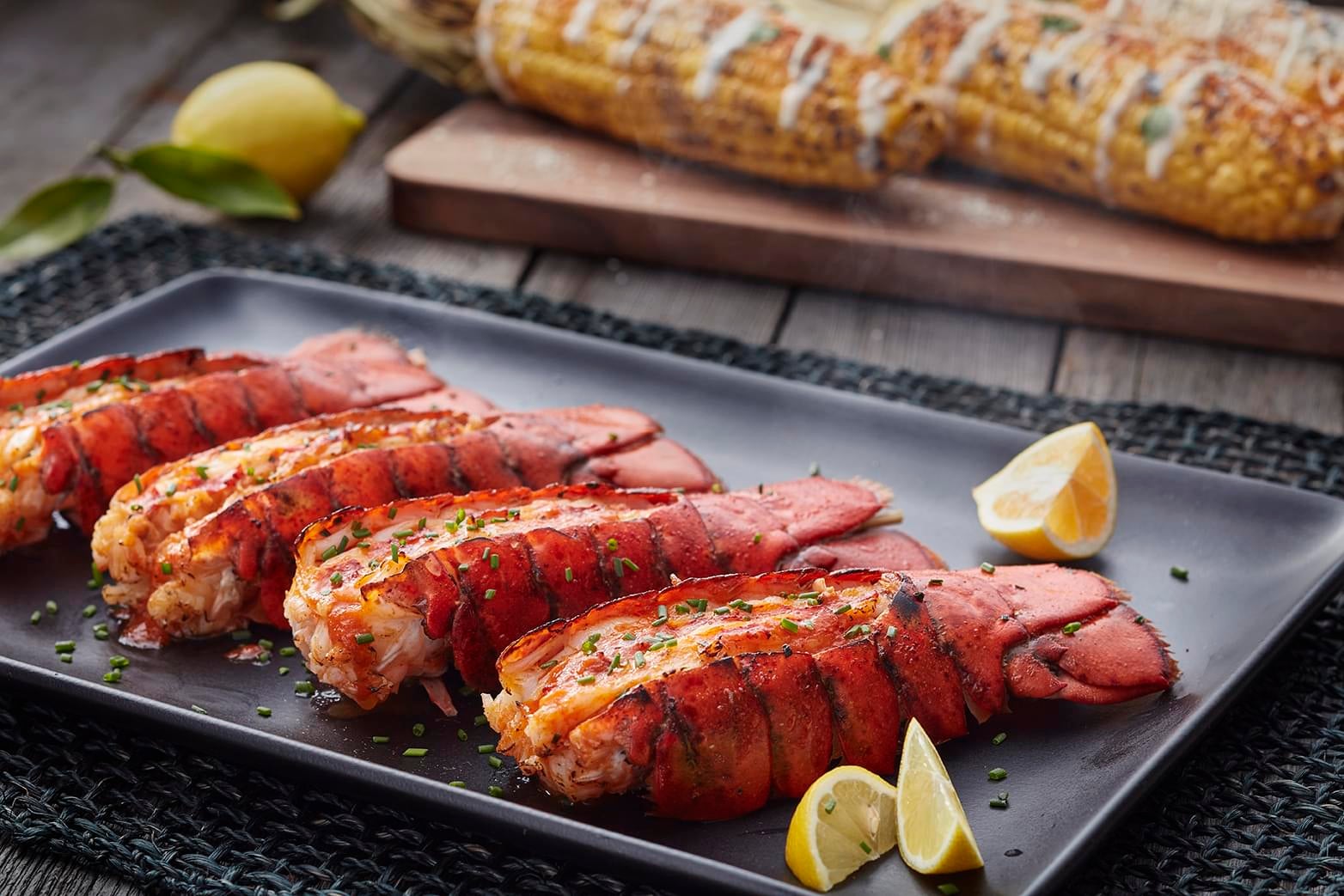 Let's get grilling
1
Prepare grill for two-zone cooking, placing preheated charcoal briquets on one half of the bottom grill grate and leaving to other side empty. Replace the top grill grate and adjust the bottom vents to bring the grill temperature to approximately 400 degrees.
2
In a small bowl, combine butter and Sriracha and blend well. Set aside while you prepare the lobster tails.
3
Use a pair of heavy-duty kitchen shears to cut lengthwise down the center of the lobster tails' top shell to split the lobster meat in half. You can split them completely or not cut all the way through the bottom shell so you can lay the tail flat like a book. Either way works.
4
Place split lobster tails meat side down on the hot half of the grill. Grill the tails for approximately 2 minutes until the meat is lightly charred. Flip lobster tails over and continue to grill for another 4-5 minutes while periodically basting with the Sriracha butter. When done, the lobster shell will have a bright red hue and the meat will be white. If the lobster meat is still partially translucent, move them to the cool side of the grill and cover the grill to allow them to finish cooking.
5
When done, remove the lobster tails from the grill and serve immediately with lemon slices and additional Sriracha butter.
For safe meat preparation, reference the USDA website.
---
Adventurous Eats
---
Take your taste buds outside their comfort zone with these unexpected twists on grilling favorites.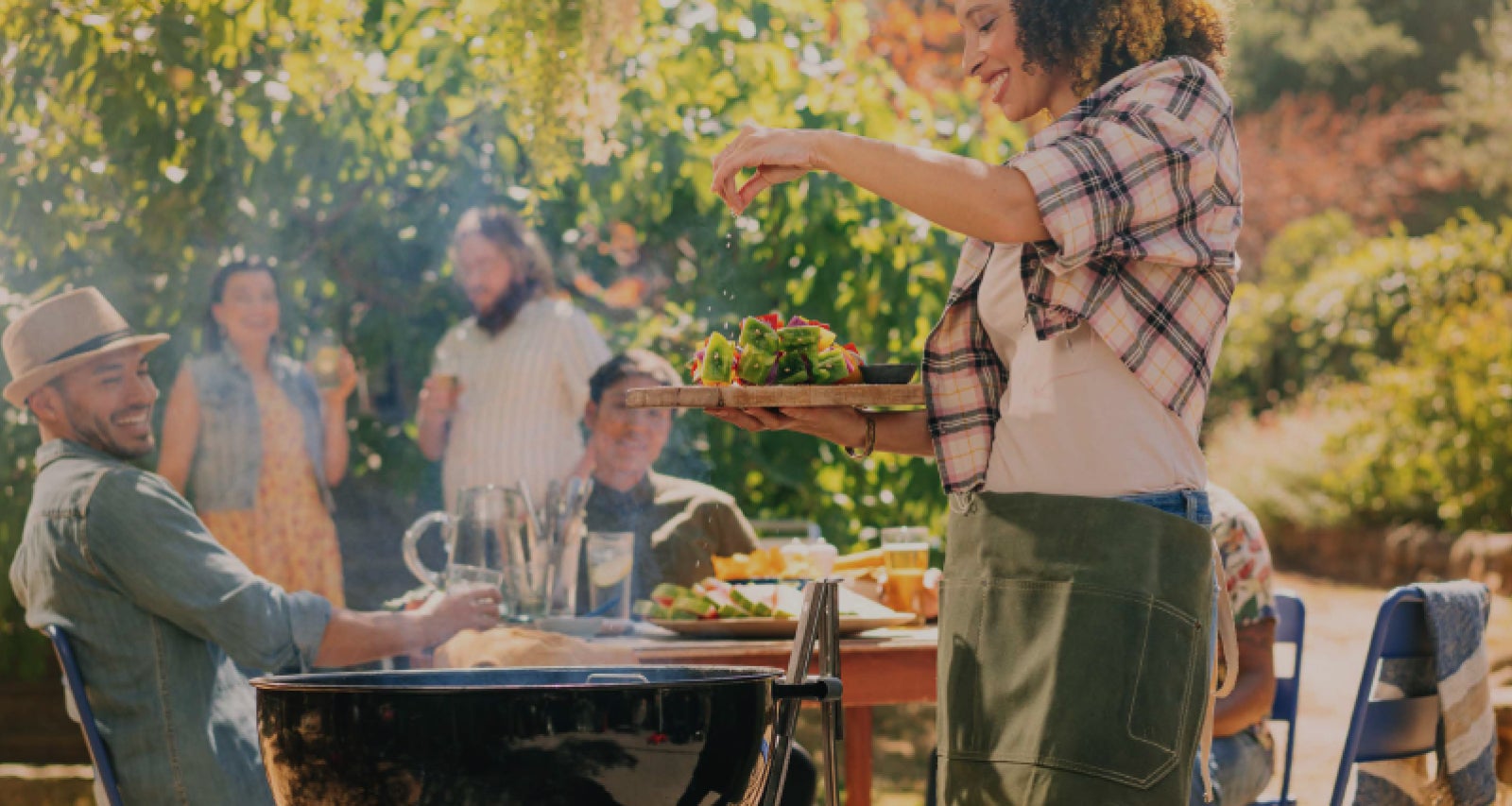 Light your fire with all new Kingsford® products.
Explore our full range of charcoal, pellets and flavor boosters to take your grilling to the next level.