Grilled Broccolini with Tamarind Onion Marmalade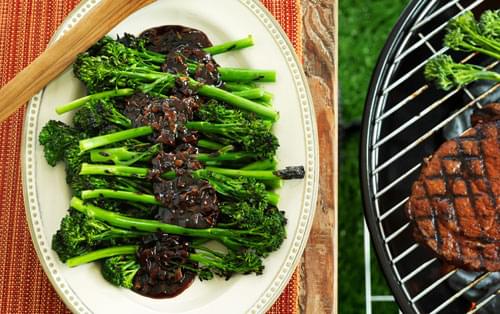 Let's get grilling
1
Preheat the grill using Kingsford® charcoal, until briquets are consistently ashed over.
2
To make the marmalade, bring vinegar to a boil. Mix in tamarind paste. Bring to low heat to keep warm.
3
In a hot skillet, add vegetable oil and diced onions, stirring occasionally until onions are caramelized.
4
Stir tamarind paste and vinegar mixture, strain. Add the strained liquid, sugar and thyme to caramelized onions.
5
Cook the marmalade on medium heat until most of the liquid has evaporated and onions appear translucent. Season with salt and pepper.
6
Toss the broccolini in olive oil and season with salt.
7
Place broccolini on grill and grill until soft and cooked through.
8
Plate your broccolini and top with the warm marmalade.
Popular Collections: Quick & EasyMeals & Dishes: Sides & SnacksCredit: Recipe created by Chef Gregory True of Red Fish Grill in Miami on behalf of the Walmart Choice Steak Challenge presented by Kingsford® charcoal and Coca-Cola®.Main Ingredient: Vegetables
---
Adventurous Eats
---
Take your taste buds outside their comfort zone with these unexpected twists on grilling favorites.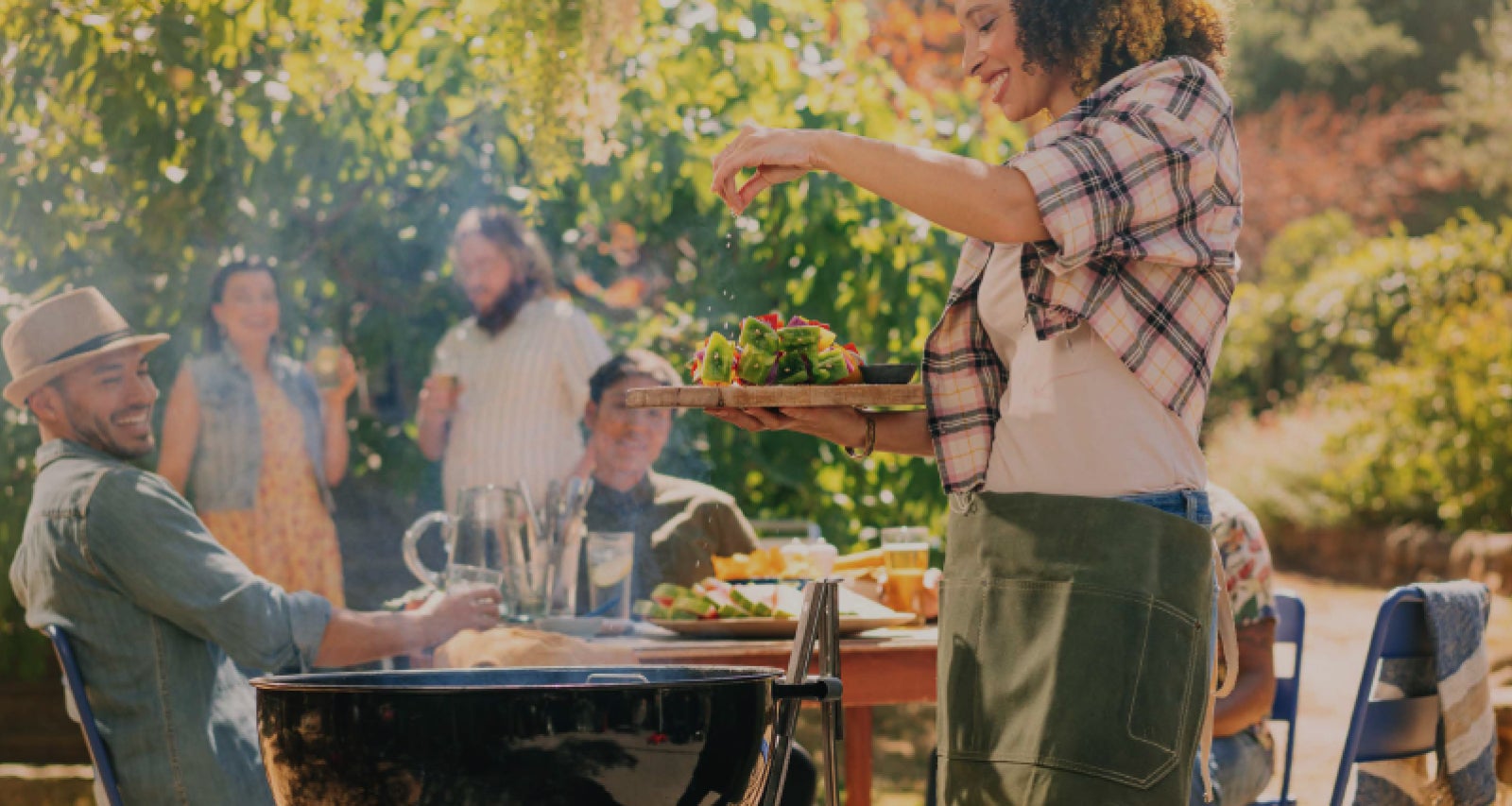 Light your fire with all new Kingsford® products.
Explore our full range of charcoal, pellets and flavor boosters to take your grilling to the next level.