Dem 2 Brothers Hot & Fast Grilled Pork Shoulder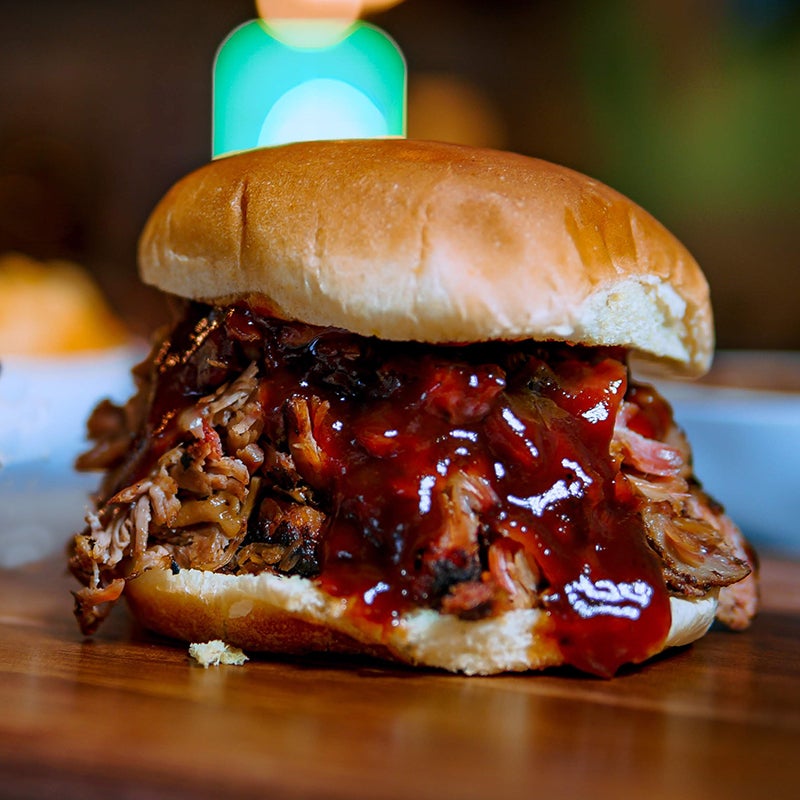 Let's get grilling
1
Build a charcoal fire for direct grilling using Kingsford® Charcoal and preheat the grill to 350–400°F.
2
Starting with your pork shoulder, trim off the excess fat cap but make sure to leave some fat to keep the meat moist during the long cooking process.
3
Cut the pork into 3–4 even pieces. You will have one bone-in piece and 2–3 boneless pieces. In a small bowl, combine 1 tablespoon each of paprika, season salt, ground pepper and garlic and taste your rub. Add up to 1 more tablespoon of each spice, tasting along the way until the rub suits your preferences. When you've created a rub you like, coat each piece of pork evenly.
4
Place pork pieces evenly across the rack. Grill each piece until there's an even bark on the outside.
5
Individually wrap each piece in aluminum foil. Place back on the grill to finish cooking, approximately 2 hours.
6
Flip every 20–30 minutes checking for tenderness as you rotate and check your fire to make sure you're maintaining the proper temperature throughout the grilling process.
7
Unwrap the pork shoulder and let it rest to cool. After that, it's ready to chop or pull. Serve on a bun with some tasty BBQ sauce and a dab of creamy coleslaw.
8
Dem 2 Brothers Tip:
Rotating is the key to a nice, even cook. Grilling takes a little more attention than smoking, due to cooking at higher temperatures. It's best to rotate every 20–30 minutes to get an even bark on all sides of your meat.
Credit: Recipe created by Adrian Wright of Dem 2 Brothers on behalf of Kingsford Charcoal
For safe meat preparation, reference the USDA website.
---
Adventurous Eats
---
Take your taste buds outside their comfort zone with these unexpected twists on grilling favorites.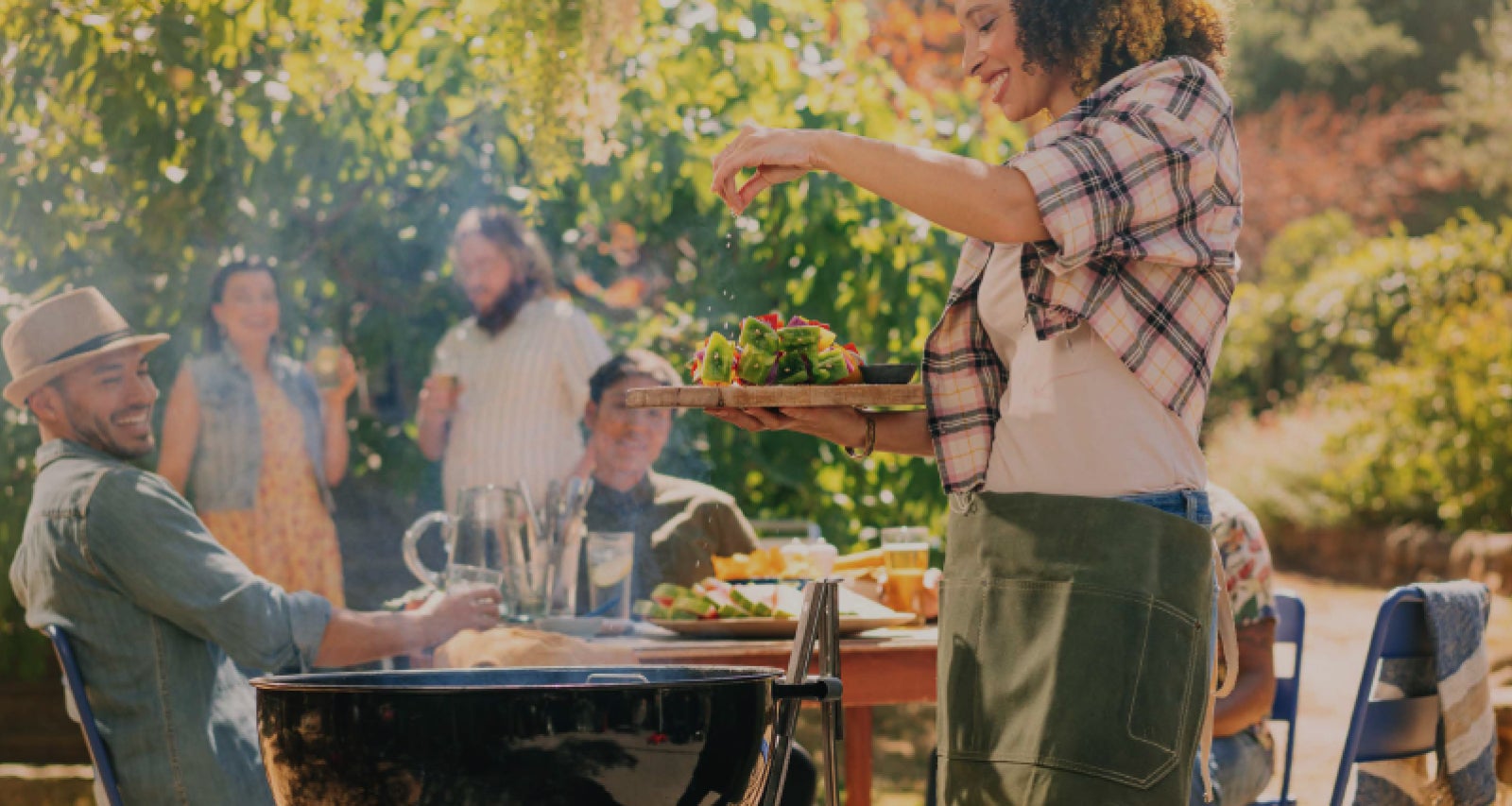 Light your fire with all new Kingsford® products.
Explore our full range of charcoal, pellets and flavor boosters to take your grilling to the next level.