Let's get grilling
1
Build a charcoal fire for direct grilling with Kingsford® charcoal. While the grill is heating cut the onion into round slices, each 1/2-inch thick. Cut the peppers in half and remove the seeds and veins. Place the prepared vegetables and whole tomatoes directly over the hot coals (approximately 500˚F) and cook for 5 minutes, turning once or until they char and start to soften.
2
Remove the vegetables from the grill and dice. Combine the diced vegetables, cilantro, garlic, salt, sugar and lime juice into a small bowl. Let the Pico de Gallo sit for 30 minutes so the flavors will meld together. Serve or refrigerate and serve chilled.
Region: SouthwestMain Ingredient: VegetablesMeals & Dishes: Sauces/DipsMain Ingredient: FruitMeals & Dishes: DinnerOccasion: TailgateTagline: Salsa that proves that everything is better off the grill.Pitmaster Note: Everything is better on the charcoal grill. The added smoky flavor plus the hint of lime juice and cilantro takes this sweetCooking Method: GrilledCredit: Recipe created by world champion pitmaster, Chris Lilly on behalf of Kingsford® charcoal.
---
Adventurous Eats
---
Take your taste buds outside their comfort zone with these unexpected twists on grilling favorites.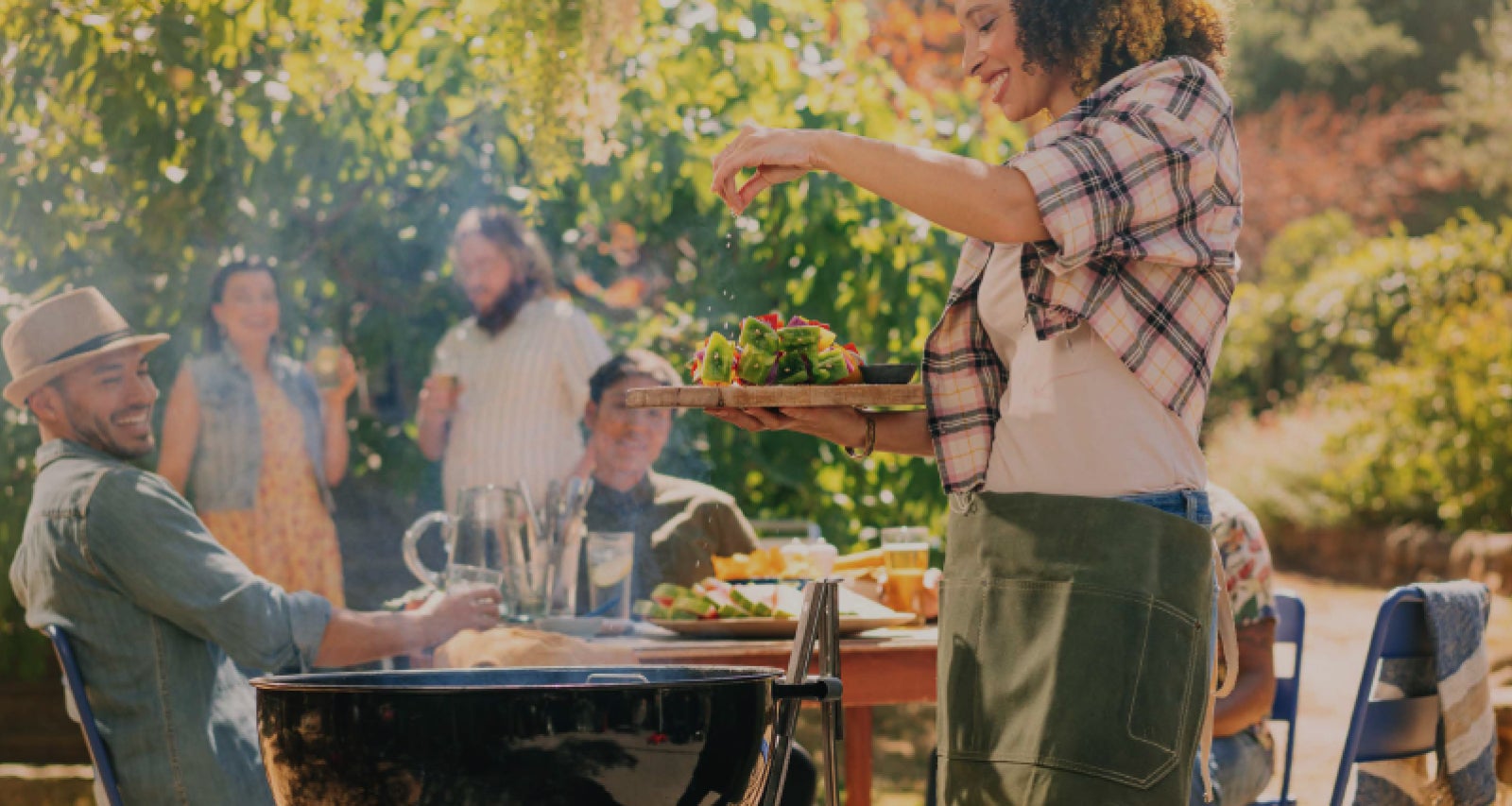 Light your fire with all new Kingsford® products.
Explore our full range of charcoal, pellets and flavor boosters to take your grilling to the next level.