Kingsford® Cast Iron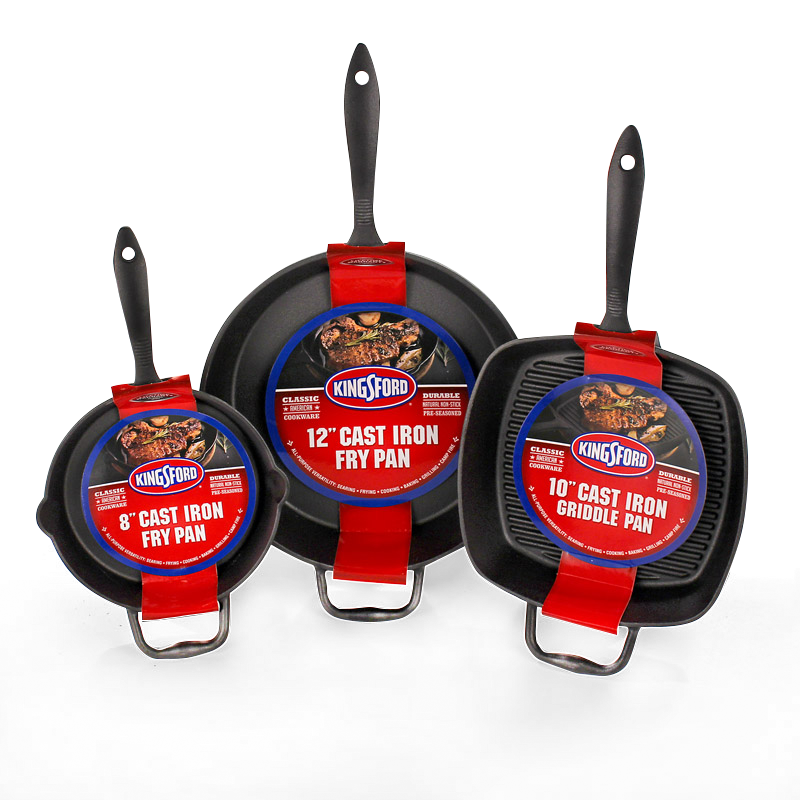 Kingsford 100% Cast Iron product help elevate the pit master in you.  Bake, broil, fry, sauté or sear with the heavy duty line of cast iron Skillets, Fry Pans, Griddle and Dutch Oven available in multiple sizes.
Check out our cast iron pans for your next cooking adventure. These pans are strong, durable, and ready to be used.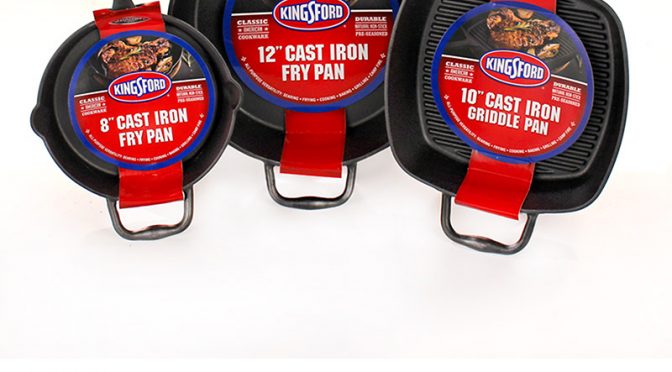 Kingsford® Cast Iron are available for purchase at: