Kingsford™ BBQ Ribs & Entrées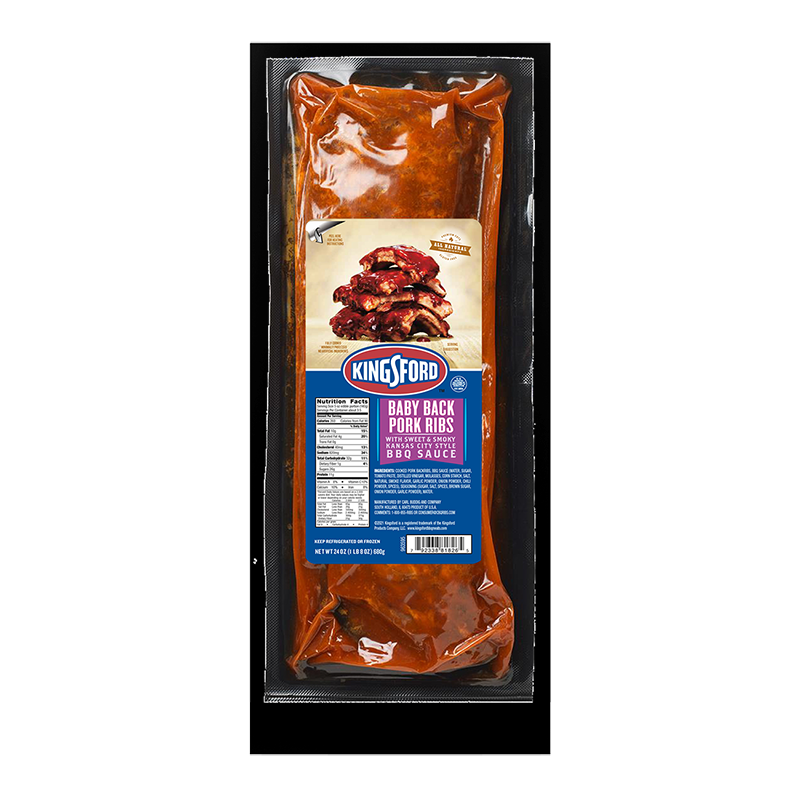 Kingsford™ BBQ ribs and entrées bring real slow-cooked smokehouse flavor to your table, any night of the week. These sweet and smoky meals come pre-sauced, and they can be conveniently prepared in your oven, microwave or grill in only minutes. For more information visit www.kingsfordbbqmeats.com.
Our delectable and delicious BBQ Ribs & Entrees are a staple in any home. These meals are easy, convenient and packed with flavor for your enjoyment.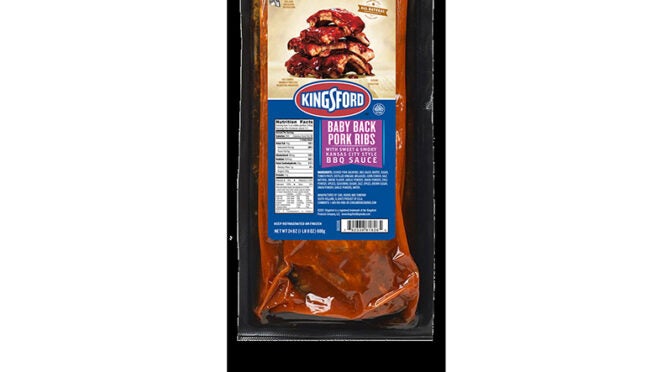 Kingsford™ BBQ Ribs & Entrées are available for purchase at: