How to Choose the Right Wood Pellets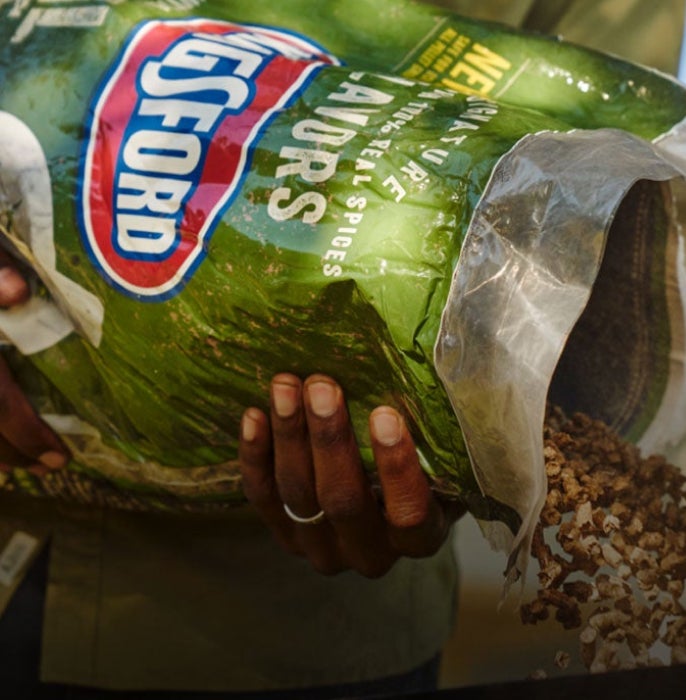 Pellet grilling is quickly becoming the go-to method of grilling for many families, thanks to the unbeatable wood-fired flavor and a low-maintenance burn. But with so many options to choose from, how do you know what's right for you?
Grillmaster's Choice
Oak, spice, and everything nice. Grillmaster's Choice Wood Pellets are a spicy blend of hardwoods, perfect for most proteins and a bold choice for taking grilled chicken to the next level.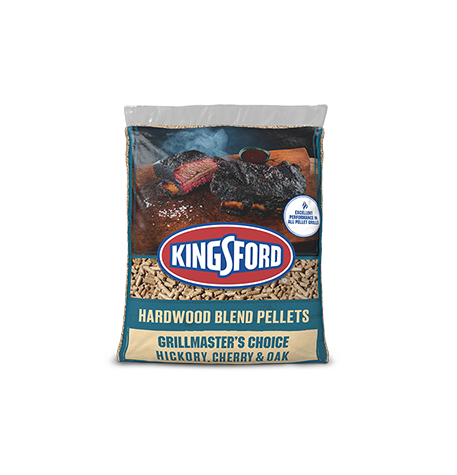 Hickory
Embrace the savory and smoky flavor of Hickory Wood Pellets. This tried and true flavor has become popular in backyards across America and is the griller's choice for beefy favorites like ribeye, prime rib roast and short ribs.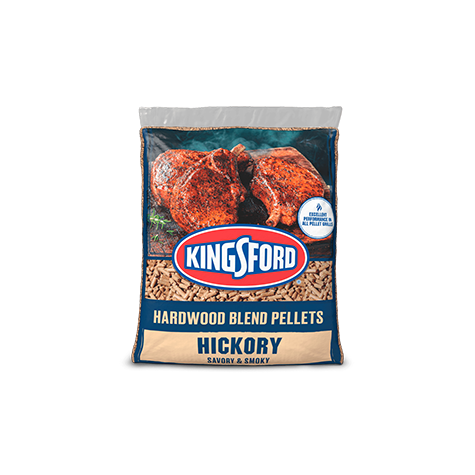 Southwest Blend
This is the perfect blend of all-natural mesquite, cherry and oak wood, created exclusively by Kingsford to complement just about anything in your grill. Sweet, savory, delicious smoke flavor.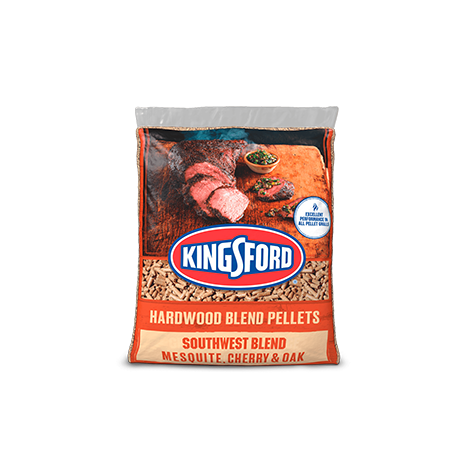 Maple
Enjoy the sweeter side of smoke. The sweet and smoky notes of our Maple Wood Pellets are a great choice for most proteins and vegetables, and pairs particularly well with salmon.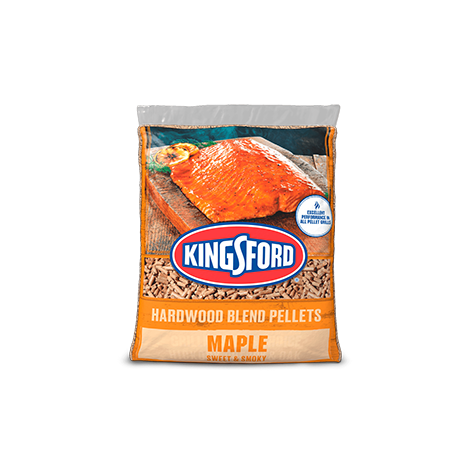 Cherry
Some grillers prefer a delicate smoke to complement their food. Sweet and fruity Cherry Wood Pellets add a balanced smoke flavor to any protein or vegetable, and pairs perfectly with pork ribs.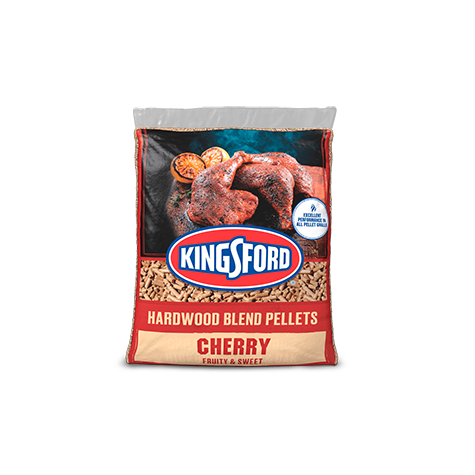 Want even more options? Kingsford® Signature Flavors are infused with 100% real spice for grilling like never before.
Pellet Quality
Flavor isn't the only thing to consider. You'll also want to make sure you're getting the best quality pellets for the best grilling experience. Kingsford® Wood Pellets are the culmination of over 100 years of grilling expertise. They're made with all-natural 100% hardwood and absolutely no flavor oils, binders or preservatives. Plus, they deliver excellent performance in all pellet grills, including Traeger and Pit Boss.