How to Grill with Wood Pellets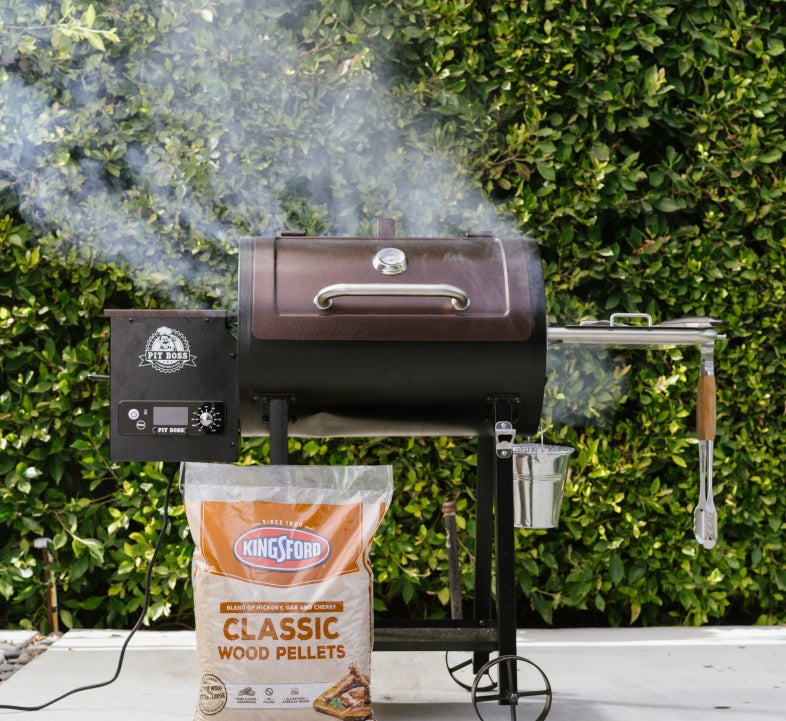 ---
Become a Master Griller
---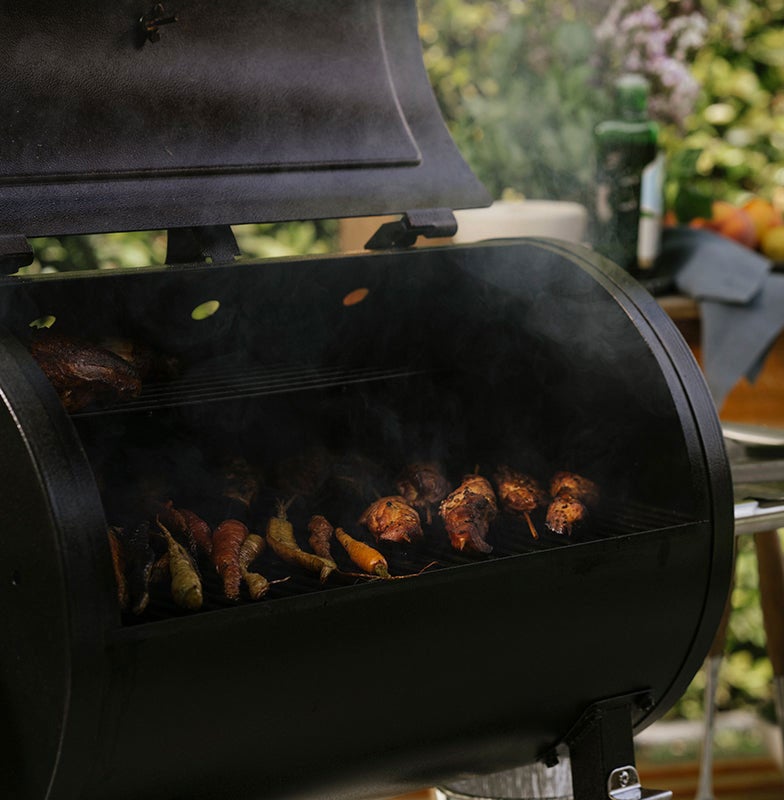 How to Cook with a Pellet Grill
New to using a pellet grill? Let Kingsford show you how to cook on a pellet grill. The additional smoke from the wood pellets can add flavor to your favorite recipes.
Read More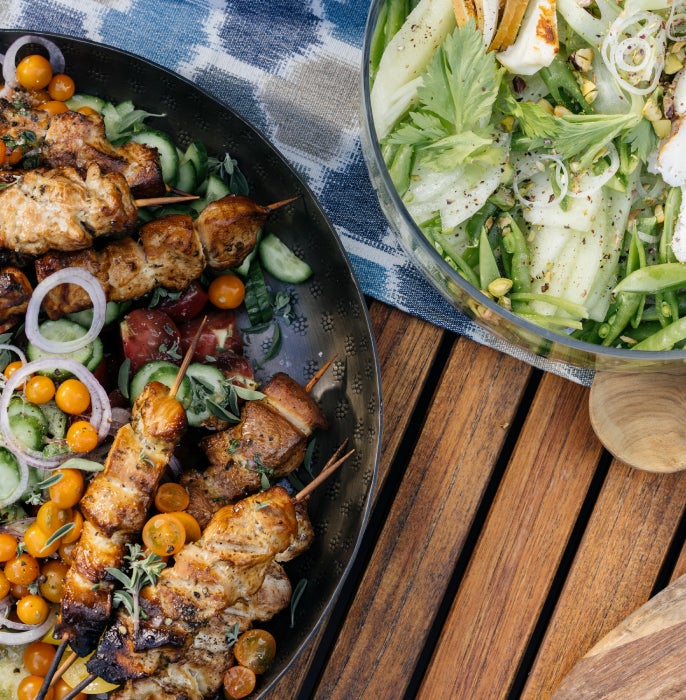 How to Choose the Right Wood Pellets
Figuring out the best wood pellets to use on the grill can be a challenge. Here's what you need to know to help you choose the right wood pellets for your next meal.
Read More