HOW TO COOK WITH A PELLET GRILL
Want to try pellet grilling but don't know where to start? Luckily, you're in the right place. Pellet grills combine the ease and convenience of gas grills and the smokey goodness of charcoal grills. Pair this guide with Kingsford® Hardwood Pellets, which deliver excellent performance in all pellet grills, including Traeger and Pitboss.
---
How to cook with a pellet grill in 5 easy steps
---
Fill the hopper
Before pouring in your pellets, make sure the hopper is clear of debris. Next, fill your hopper to the desired level prior to starting the grill. Our rule of thumb is about 1 lb per hour for low heat and about 2 lb per hour for high heat.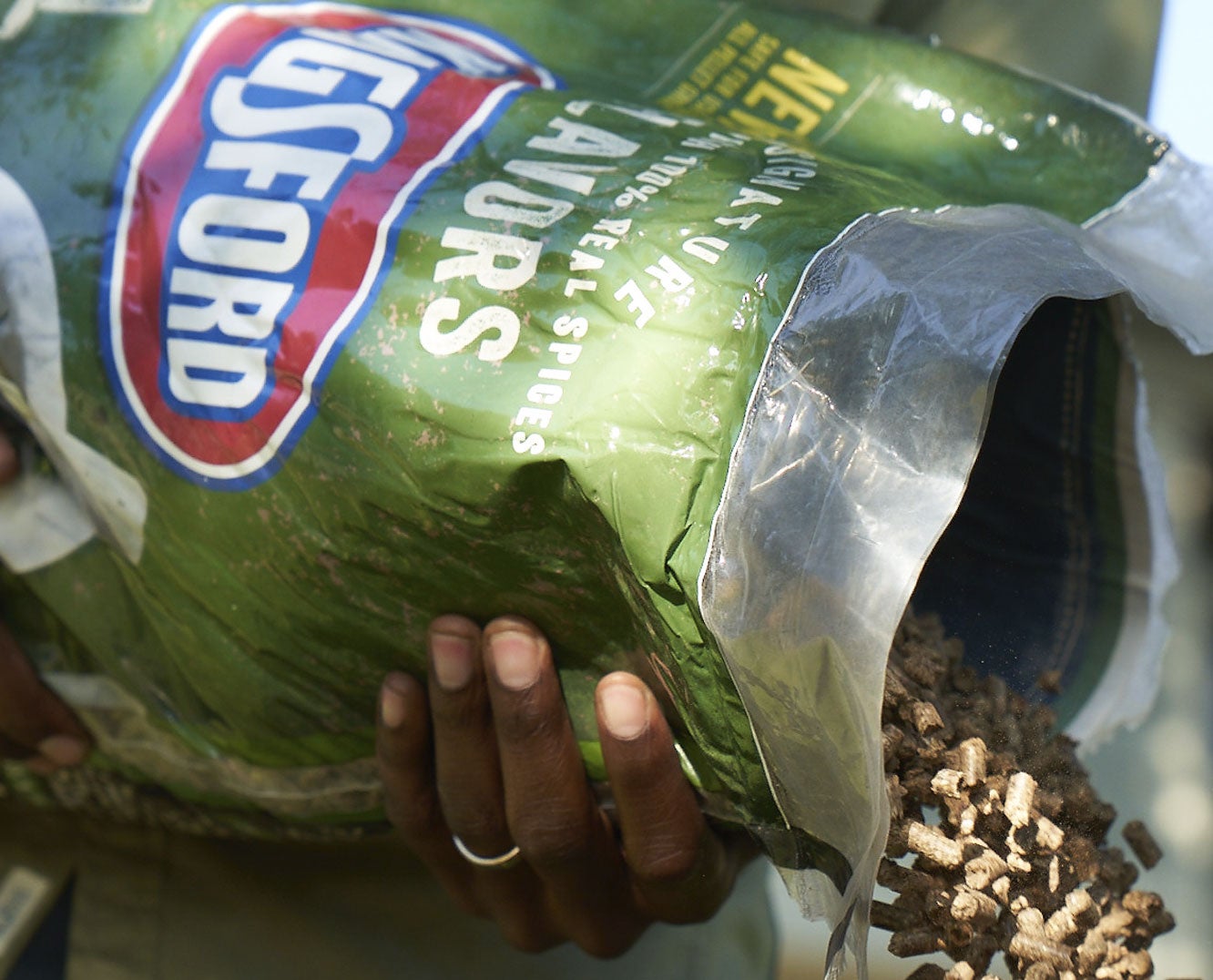 Light the grill
Most grills ignite at the press of a button (check your grill instructions).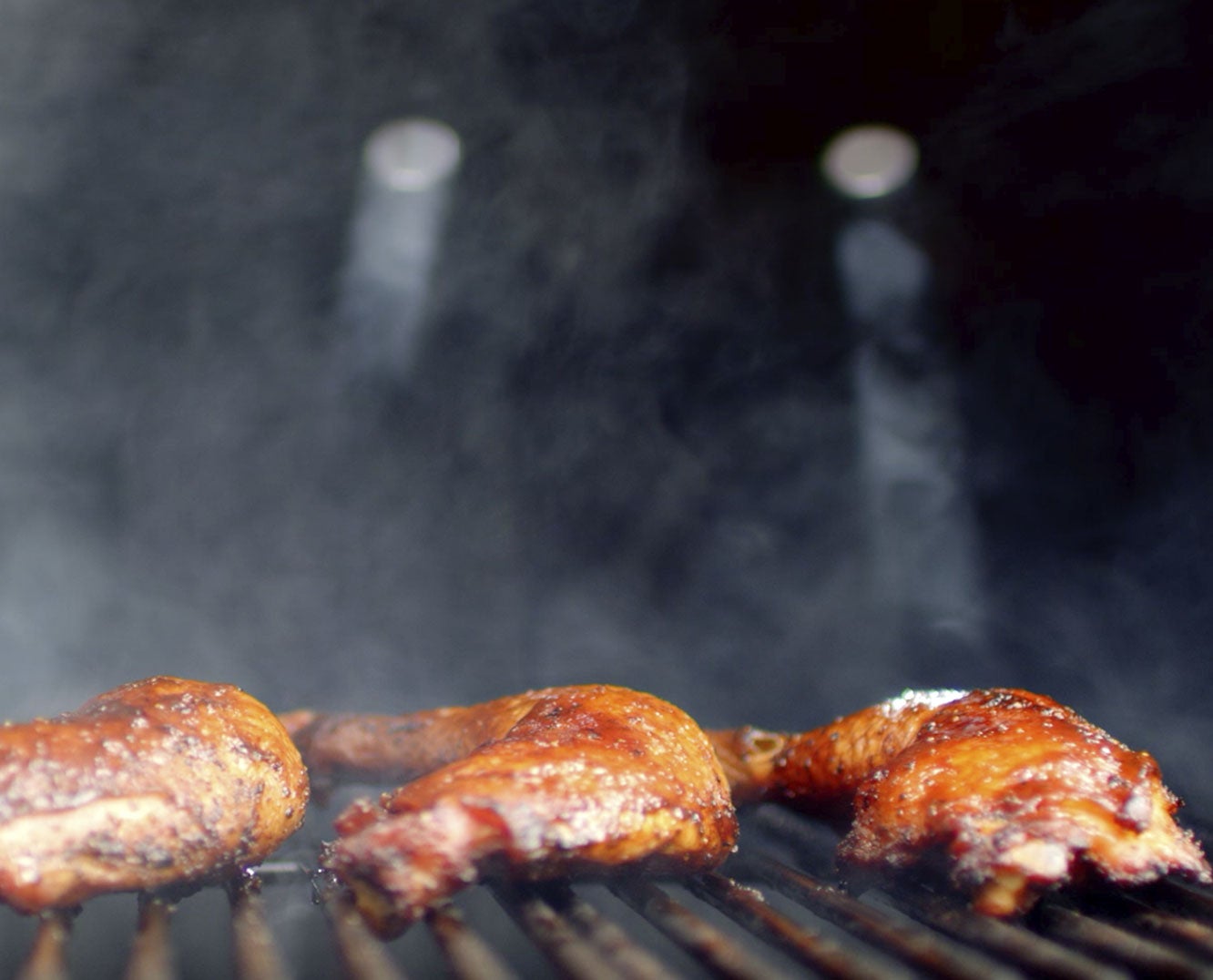 Set the temperature
Check your recipe for the recommended temperature. We suggest between 225°F and 275°F for smoking. For searing, it's best to cook with the hottest temperature you can get, which is between 450°F and 500°F for most grills.
Wait for the grill to achieve desired temperature
We know it's tempting, but keep the lid closed to allow your pellet grill to heat up as quickly as possible.
While things heat up, season your food before throwing it on the grill. If the grill isn't up to temp after you finish seasoning, use the remaining time to kick back and relax with a cold beverage and good company.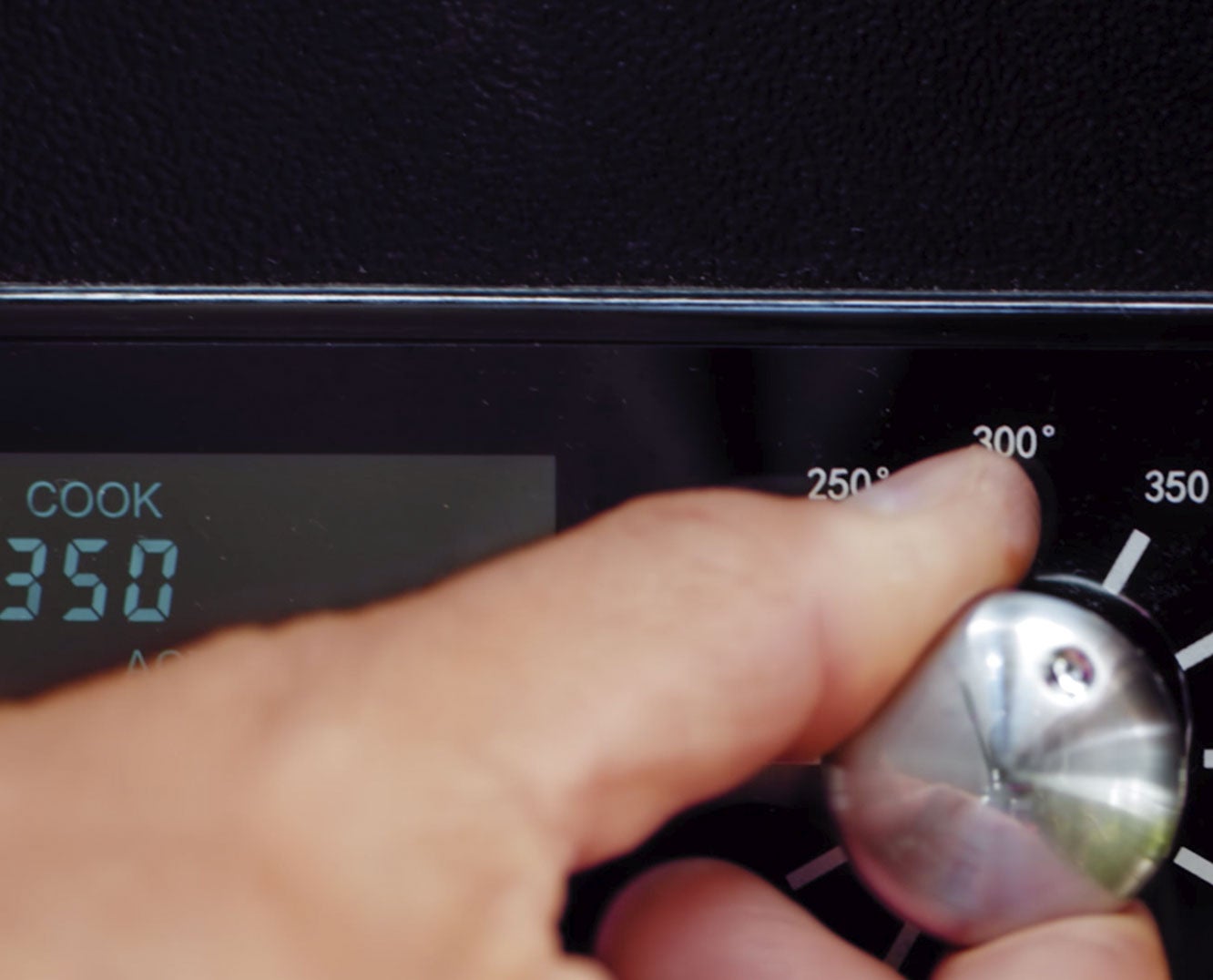 Grill
Keep the grill closed to capture the full flavor. For more smoke flavor, cook longer at a lower temperature. For less flavor, cook shorter at a higher temperature. If you're doing a multi-hour cook on your pellet grill, check the hopper occasionally to ensure the pellets are feeding in correctly.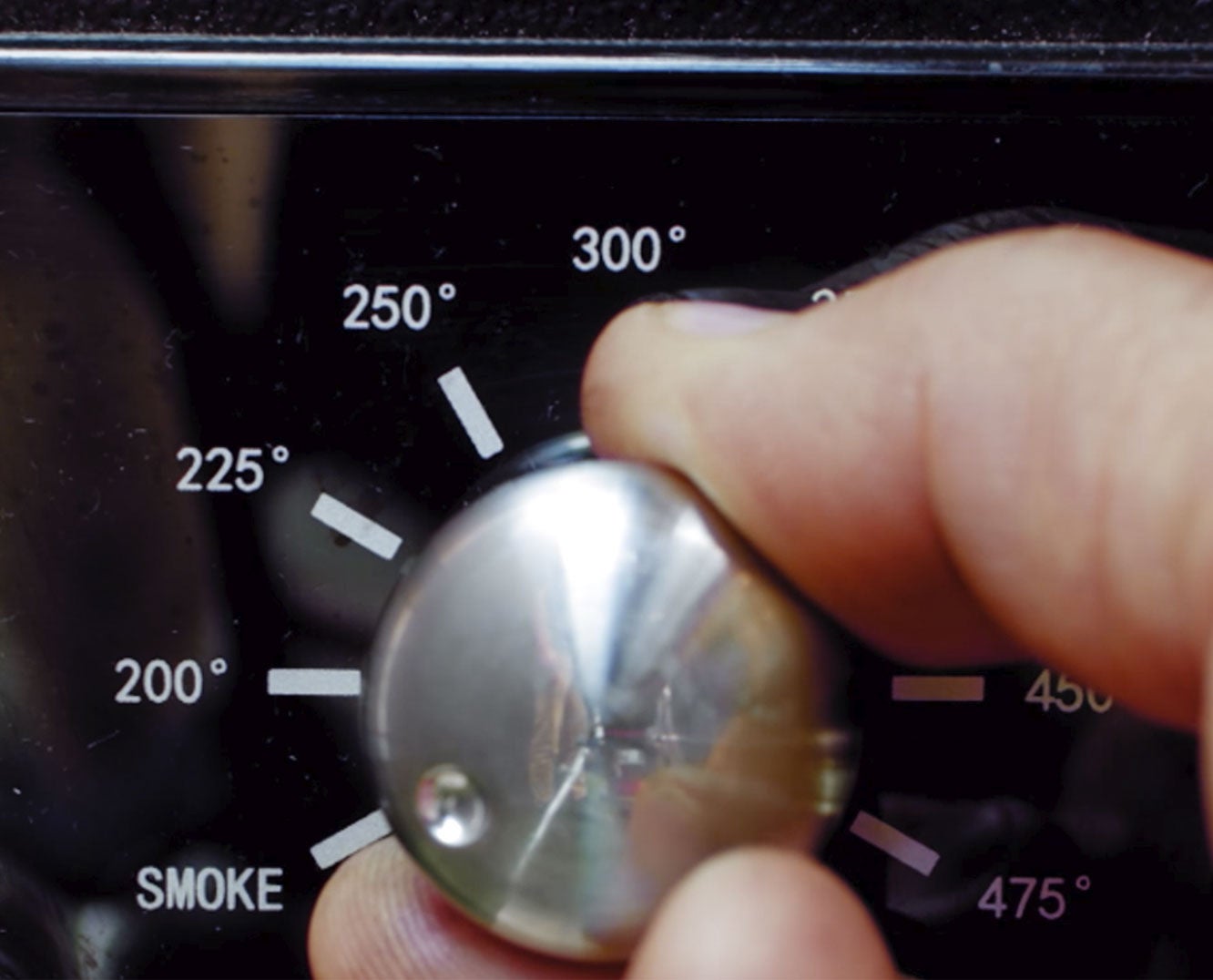 Pro Tip: Foil makes cleanup easy
The heat deflector/drip tray is great at providing uniform heat and containing grease, but it gets messy easily. Add extra-wide aluminum foil to help keep your deflector clean.