Kingsford™ Grill Covers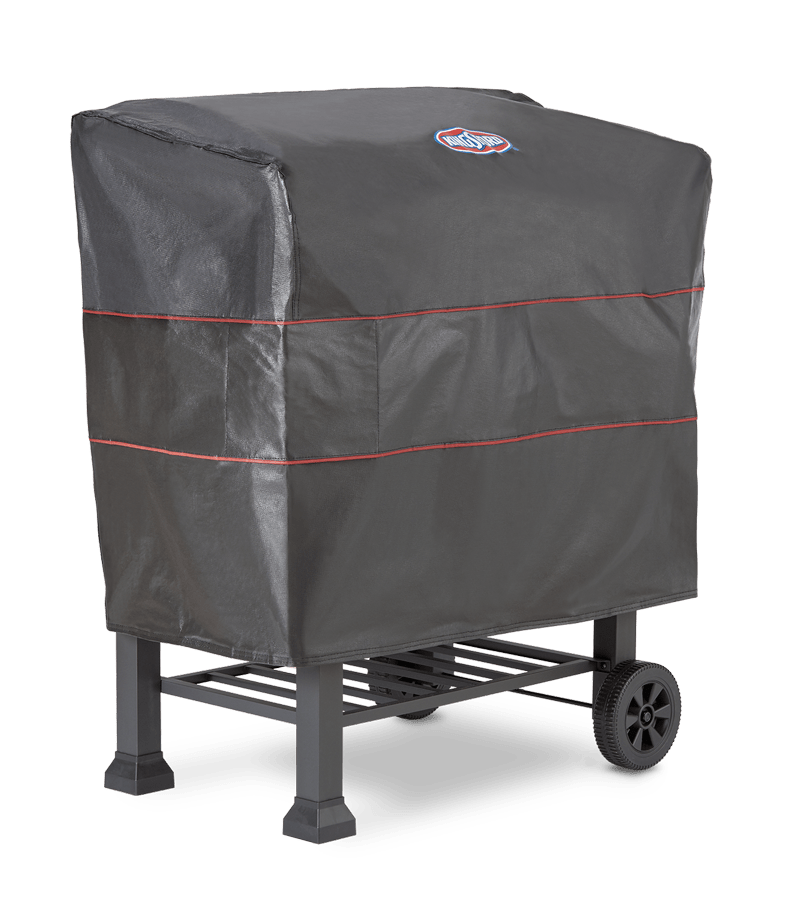 Kingsford™ grill covers are crafted with PVC-free materials and extra-long tie-down straps to keep your investment well protected. Made with tough fabric to guard against the elements and reinforced corners to ensure durability where it counts, a Kingsford™ grill cover will make sure your cooker is ready to go when you are.
Protect your grill this season with our heavy-duty grill cover. Our cover was crafted to shield your grill free of damage, so you can grill whenever you please!