Wayne's Smoke Shack BBQ Kolache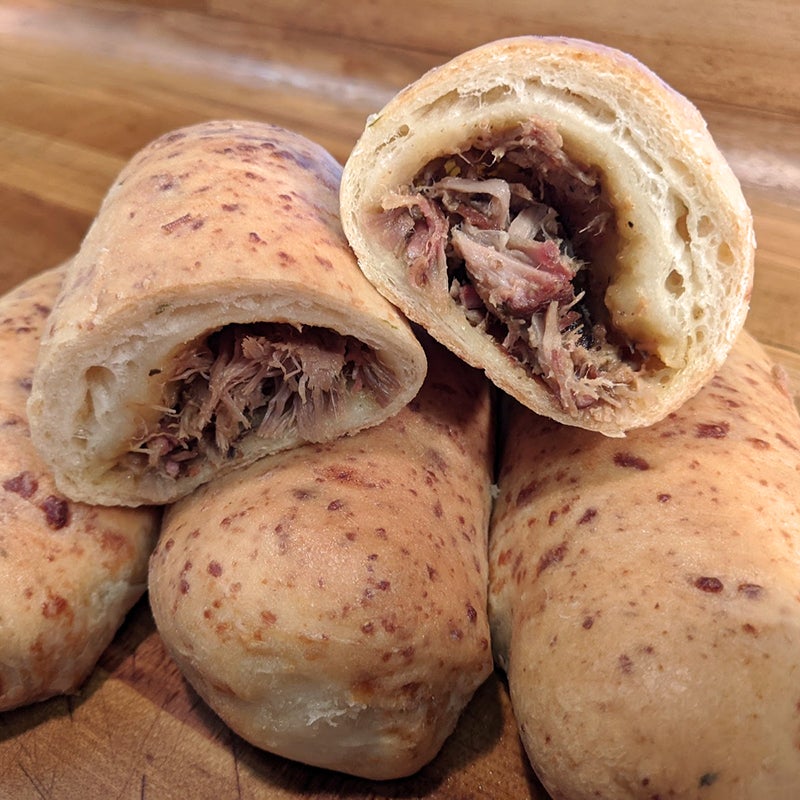 Let's get grilling
1
To start the Smoked BBQ Pulled Pork for the kolaches, rub oil on all sides of the pork shoulder and then evenly layer the rub covering all of the meat.
2
Build a two-zone charcoal fire for both direct and indirect cooking using Kingsford® Charcoal by situating the coals on only one side of the grill, leaving the other side void. Smoke pork at 250°F for 6 to 8 hours and then pull from the grill, and wrap in foil or butcher paper. Place the wrapped pork back on the grill and continue to smoke the pork for another 6 to 8 hours or until it reaches an internal temperature of 200°F. Remove and let rest for 1 hour. Roughly chop and place into a bowl, and add the BBQ sauce.
3
Spread the biscuit or roll sized dough balls out on a sheet pan and flatten the dough with a rolling pin. Spread grated cheese over each piece of dough, then roll the corners of the dough together so the cheese is in the center of the dough ball. Knead the dough to evenly mix in the cheese and roll out the dough balls again into oval shapes.
4
Add the finished pulled pork onto one side of the dough and roll the meat inside the dough to seal up the kolache. Seal up both ends and roll so the kolache is evenly shaped.
5
Bake kolaches at 350°F for 12–20 minutes depending on your oven and the type of bread used, and once removed from the oven, brush the tops of the kolaches with melted butter.
6
Wayne Shelnutt's Tip:
We use an in-house bread recipe for the kolaches we serve, but since that's a lengthier process we recommend using your favorite can of rolls or biscuits to make them at home.
Credit: Recipe created by Wayne Shelnutt of Wayne's Smoke Shack on behalf of Kingsford Charcoal
For safe meat preparation, reference the USDA website.
---
Adventurous Eats
---
Take your taste buds outside their comfort zone with these unexpected twists on grilling favorites.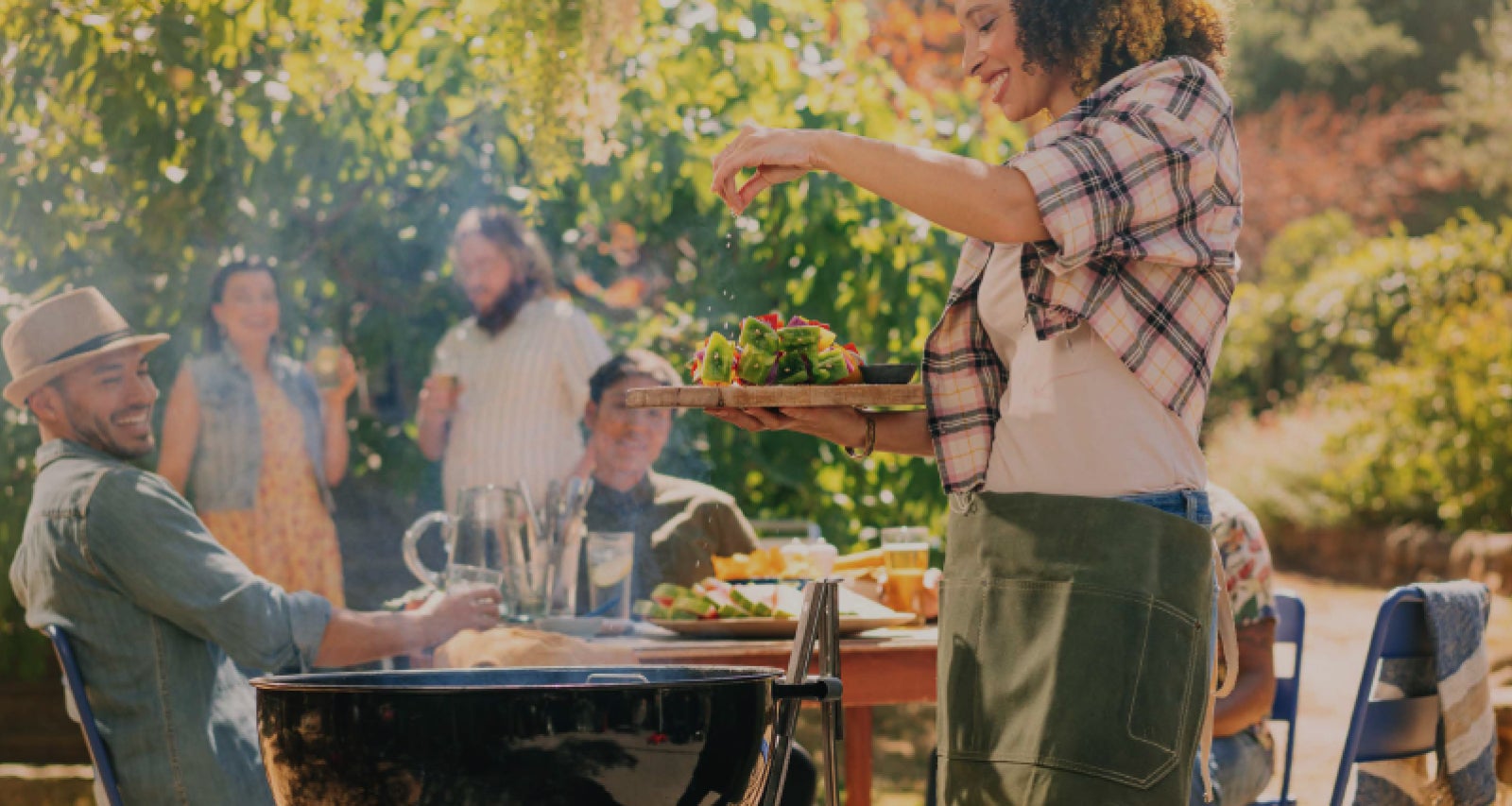 Light your fire with all new Kingsford® products.
Explore our full range of charcoal, pellets and flavor boosters to take your grilling to the next level.