Easy Gluten-Free Smoky Ranch Grilled Chicken Recipe
Smoked Paprika, or pimenton, is one of our favorite secret weapons, any time we want that deep, rich pepper flavor that's reminiscent of bacon and outdoor barbecue. Shake it on chicken with Hidden Valley® Ranch Seasoning mix and throw it on the grill. Our Easy Gluten-Free Smoky Ranch Grilled Chicken recipe packs a ton of punch with little effort.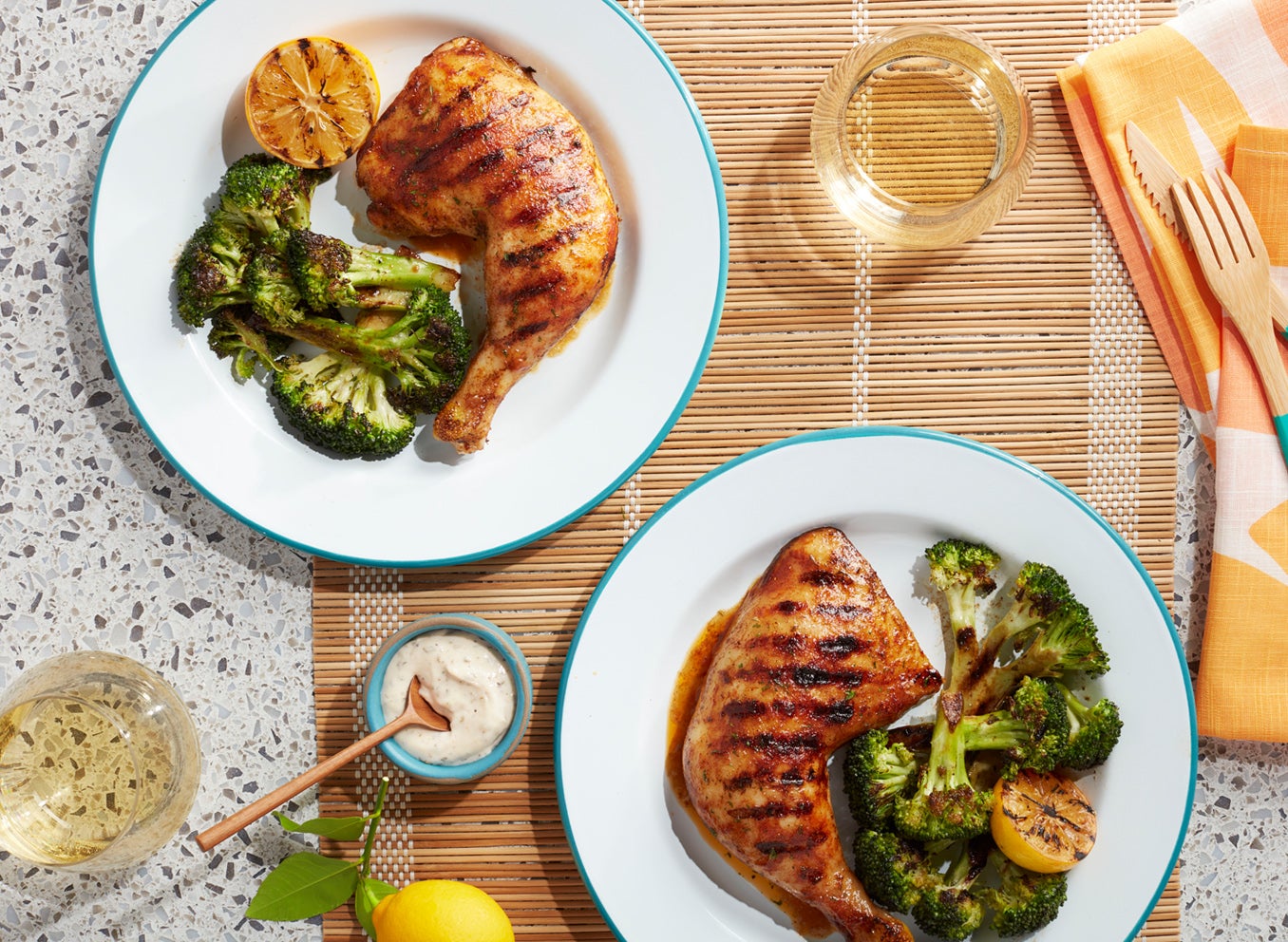 Let's get grilling
1
Light Kingsford® charcoal according to package directions and arrange your coals for direct and indirect cooking. Build a fire in the grill leaving one side free of coals. When the coals are covered with gray ash and the temperature is medium (you can hold your hand over it from 5–7 seconds), the grill is ready.
2
While the grill is heating, rub olive oil all over the chicken pieces and season with the ranch seasoning mix and smoked paprika.
3
Place the chicken pieces on the grill directly over the coals and cook for about 12–15 minutes, turning occasionally, until the skin starts to crisp and darken. Transfer the chicken pieces to the cooler side of the grill and let them cook for 15 to 20 minutes more, until the temperature is 155°F and no longer pink inside.
4
Serve hot with barbecue sauce or Hidden Valley® Original Ranch® Salad Dressing on the side.
For safe meat preparation, reference the USDA website.
---
Adventurous Eats
---
Take your taste buds outside their comfort zone with these unexpected twists on grilling favorites.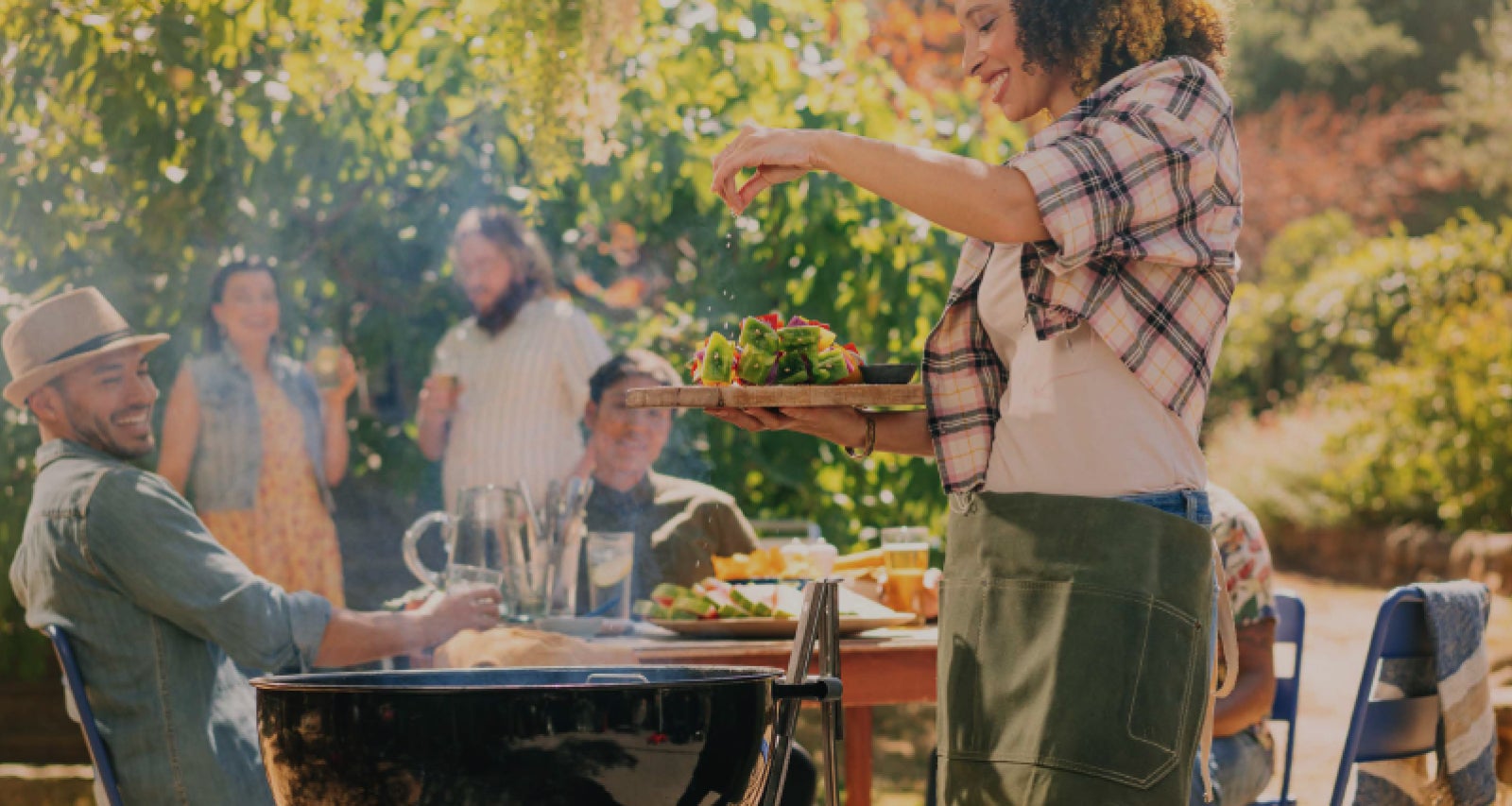 Light your fire with all new Kingsford® products.
Explore our full range of charcoal, pellets and flavor boosters to take your grilling to the next level.