Kingsford®
Match Light® Charcoal with Hickory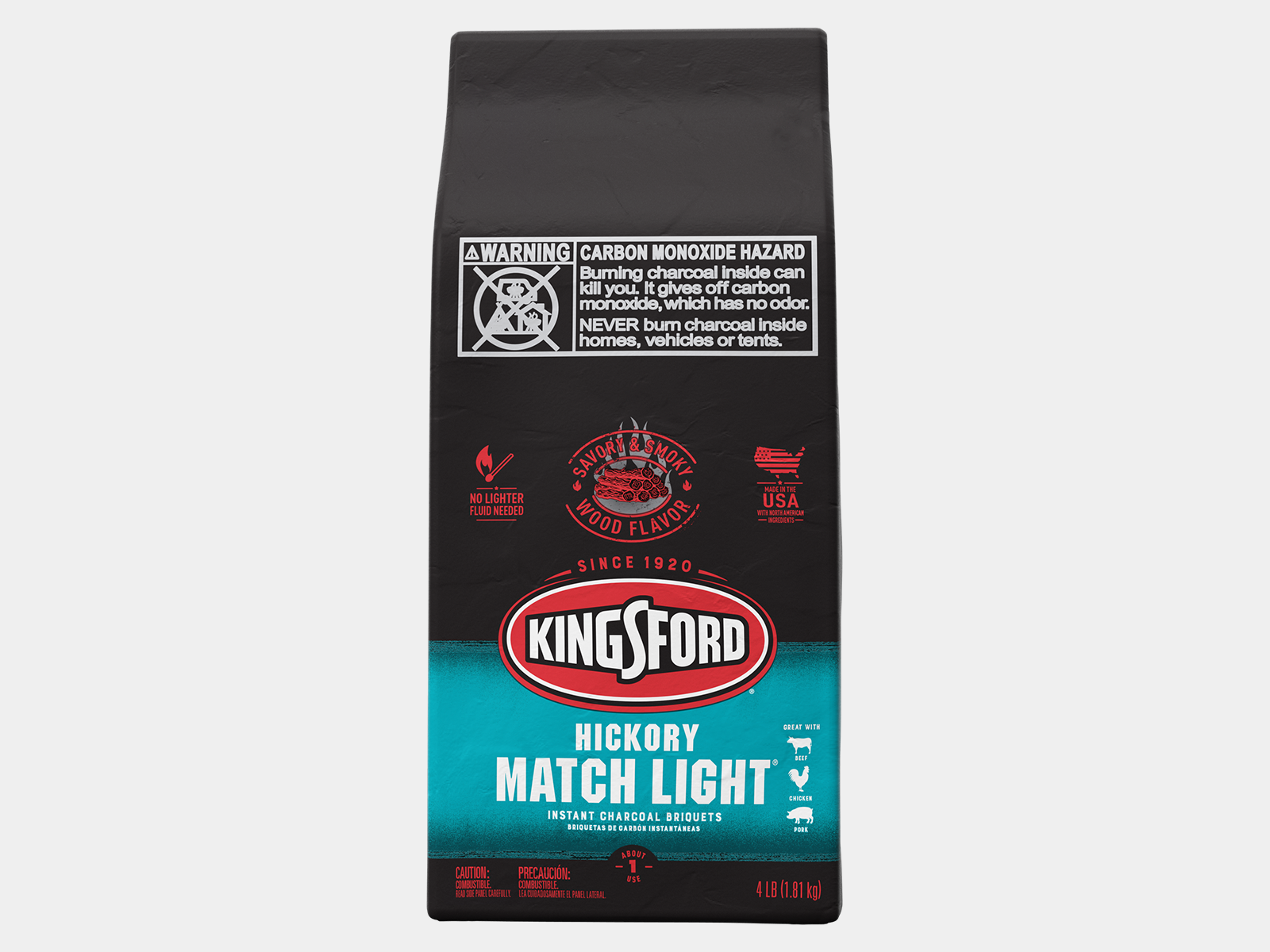 100% natural ingredients

Made in the USA

More edges for faster lighting*
Kingsford® Match Light® Charcoal with Hickory combines the savory smoky wood flavor of hickory with the ease and convenience of Match Light® to amp up your BBQ's flavor — instantly. The briquets are infused with just the right amount of lighter fluid, so they light fast and stay lit. Just fire up the briquets with a match, and be ready to cook in 10 minutes, no extra lighter fluid necessary. And, this charcoal is made with the same quality ingredients as Kingsford® Original. Match Light® with Hickory is the perfect way to infuse your food with the savory mouth-watering wood flavor that grillers crave. Available in a variety of sizes, from 4-lb. to 12-lb. bags.
*Compared to other charcoal brands.
Learn
How to Arrange Charcoal Before Grilling
Discover the best ways to grill and smoke using Kingsford® Charcoal Briquets. We'll show you how much charcoal you should be using to achieve the right grilling temperature, and techniques to use for different types of food. It's easy — just follow along.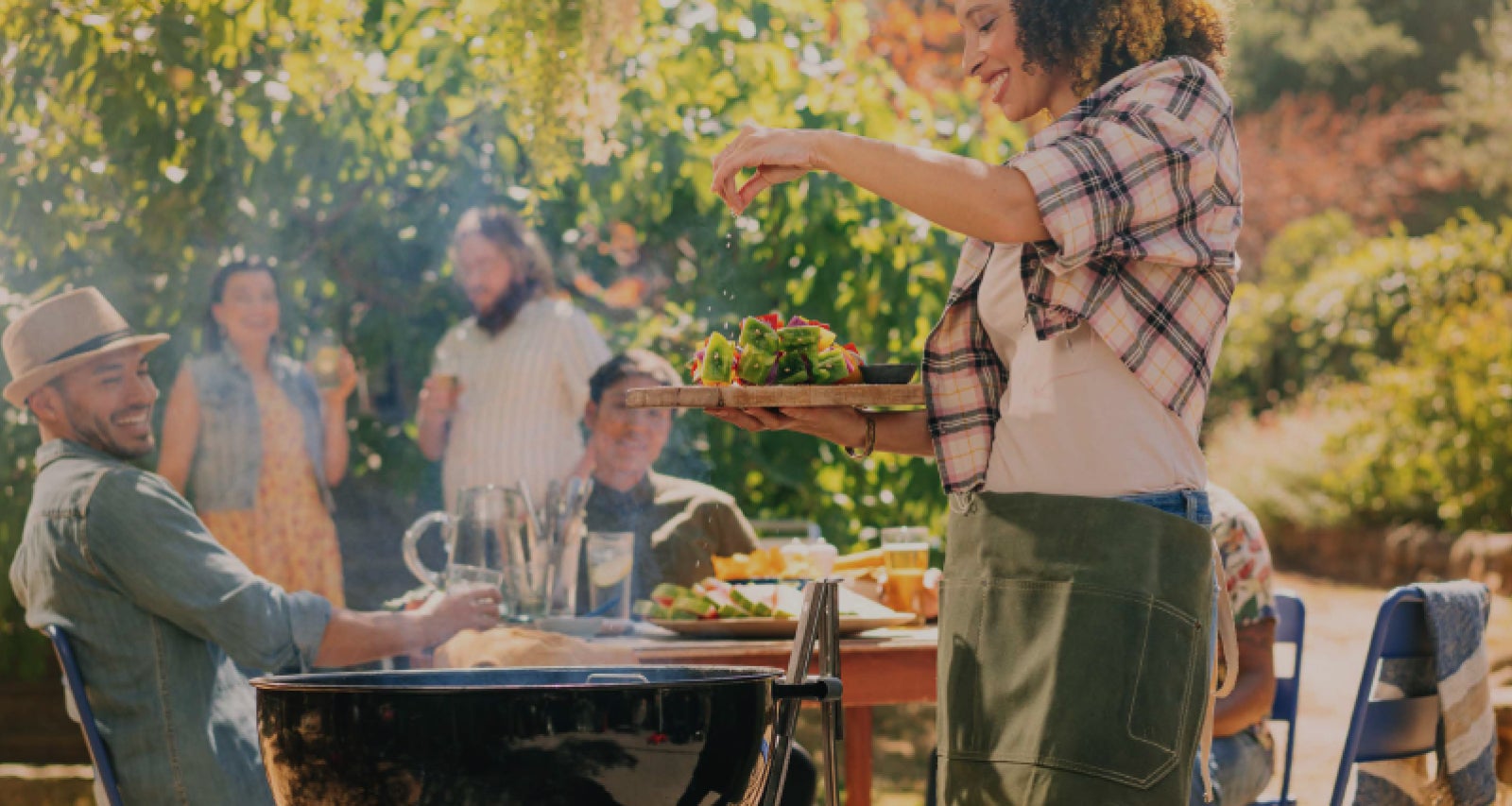 Light your fire with all new Kingsford® products.
Explore our full range of charcoal, pellets and flavor boosters to take your grilling to the next level.