How to use Signature Flavors on a Charcoal Grill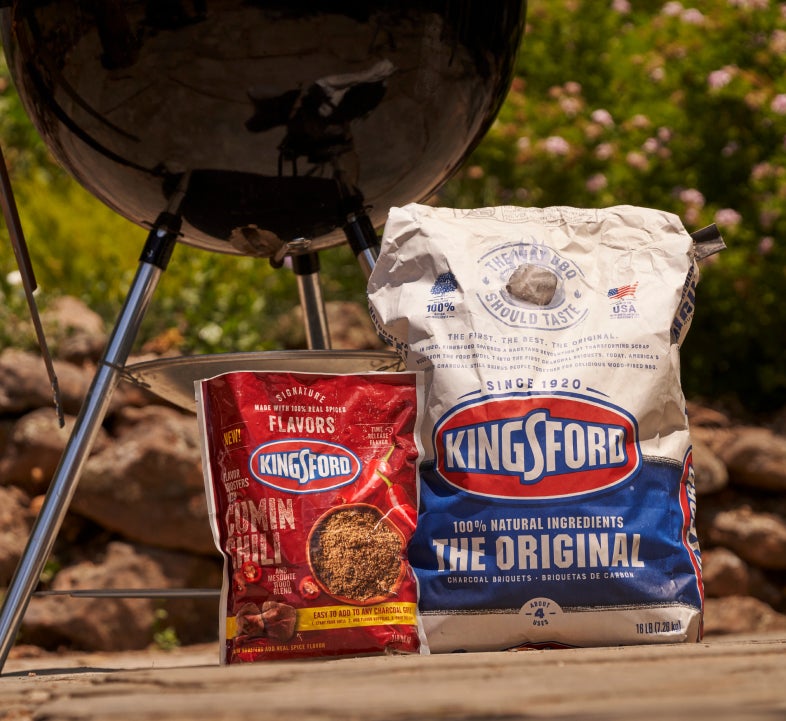 Sometimes you're in the mood for more than just charcoal. Enter Signature Flavors Flavor Boosters, your new secret ingredient for flavor like never before. They're packed with 100% real spice that steadily releases for an elevated grilling experience.
Light a pile of Kingsford® charcoal briquets following the package instructions and allow them to ash over.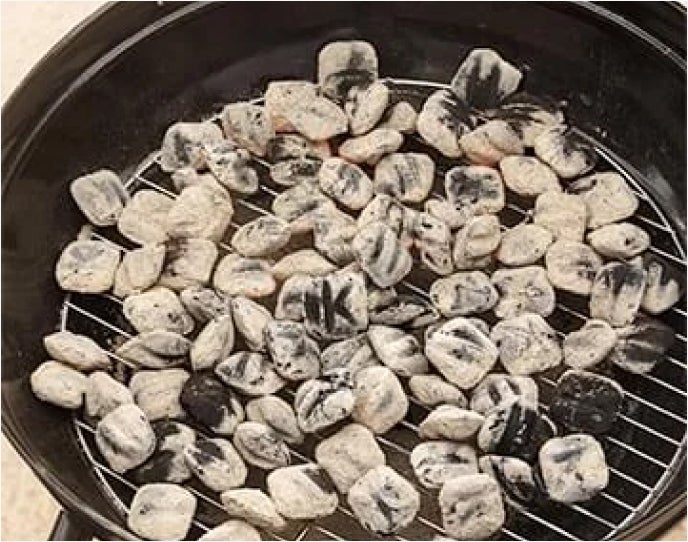 Place 6 or more Kingsford® Signature Flavors Boosters onto lit coals and replace the grill grate. To increase smoke intensity, use additional flavor boosters. The boosters will activate in about 30 seconds.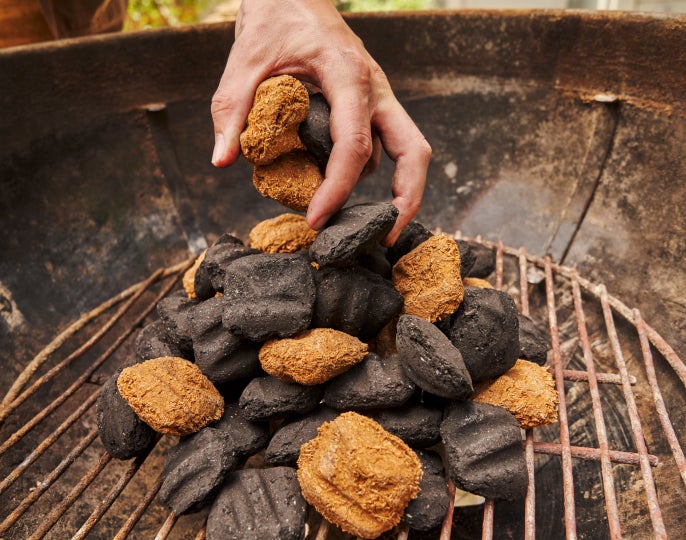 Season your food with your favorite spices as you normally would. Then place the food on the grill and keep it closed to maximize flavor.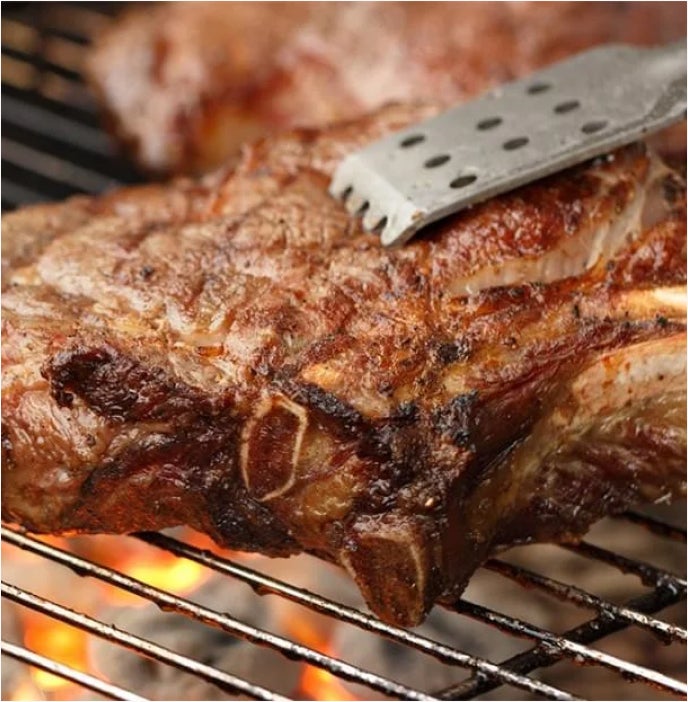 "Signature Flavors infuse your grilling experience with rich, full-bodied flavor and aroma that's been known to cause some serious neighbor envy."
Greg "Dr. Flame" Maier, Ph.D
Senior Scientist | Kingsford Research & Development