We've all learned to expect the unexpected this year, so fire up the grill with epic, out-of-the-ordinary eats this Labor Day weekend.
Bee Sting Grilled Pizza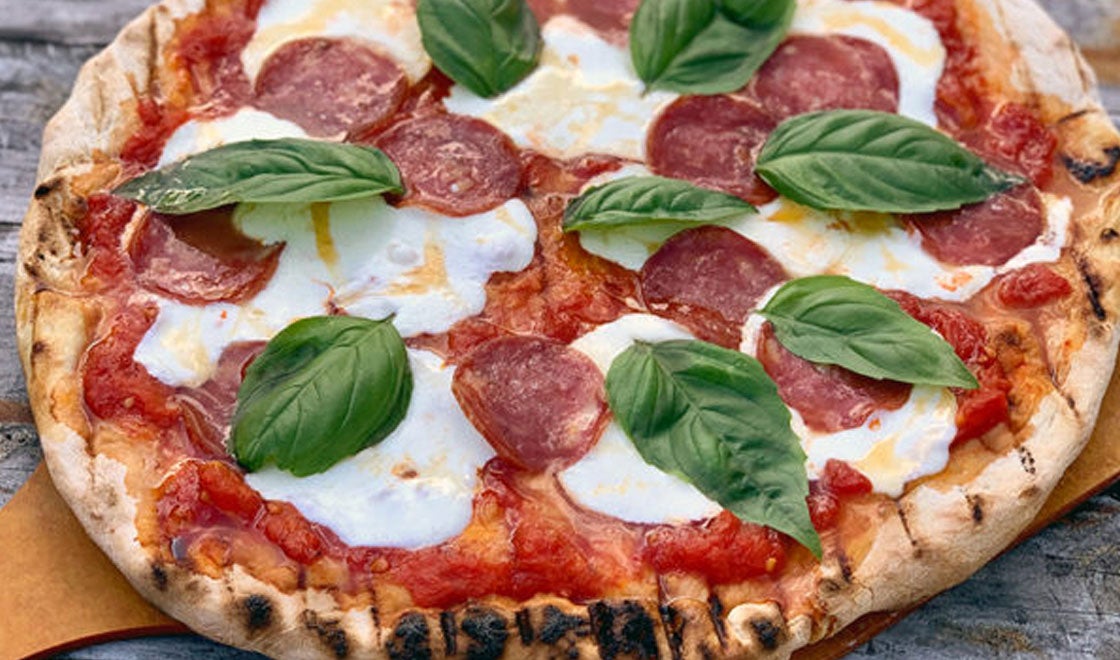 A drizzle of spicy honey gives this pizza a tasty touch of sweet heat.
See Recipe
Alaskabobs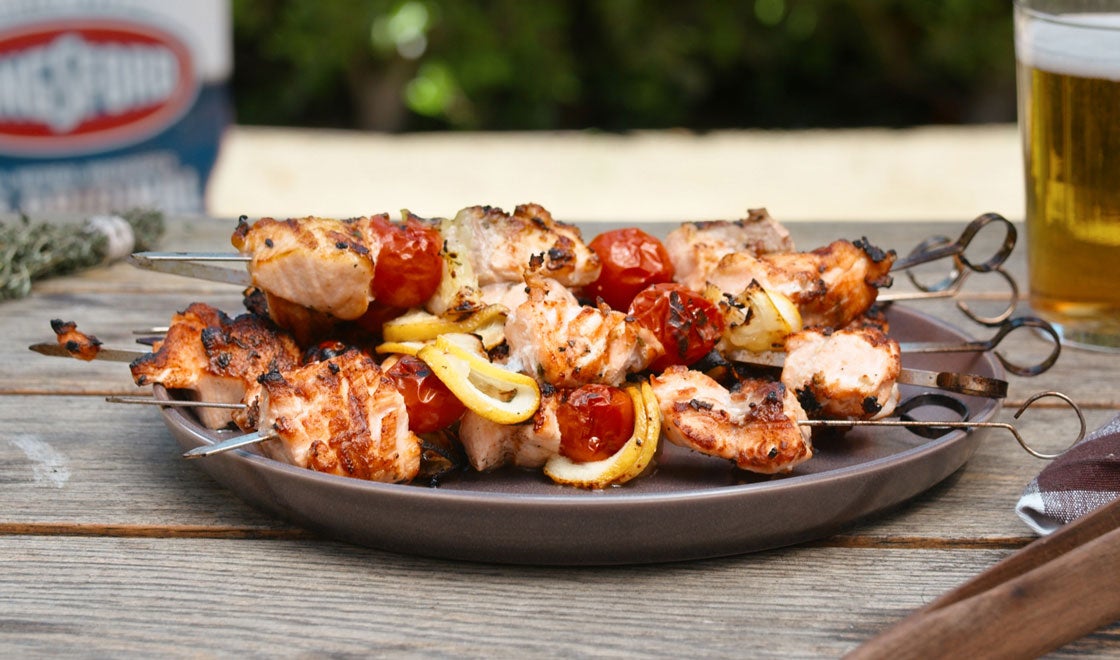 Lighten up your Labor Day menu with skewered chunks of Alaskan salmon.
See Recipe
Brown Sugar Applewood Ribs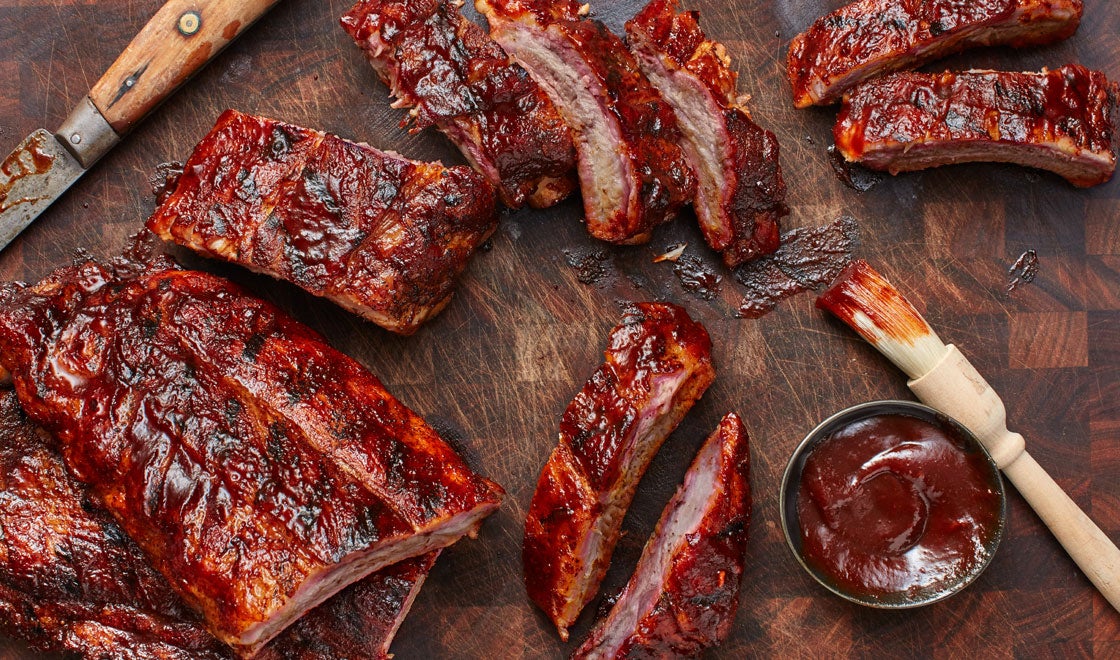 These smoky, sticky pork ribs make any cookout extra special.
See Recipe
Mumbai Bhutta Masala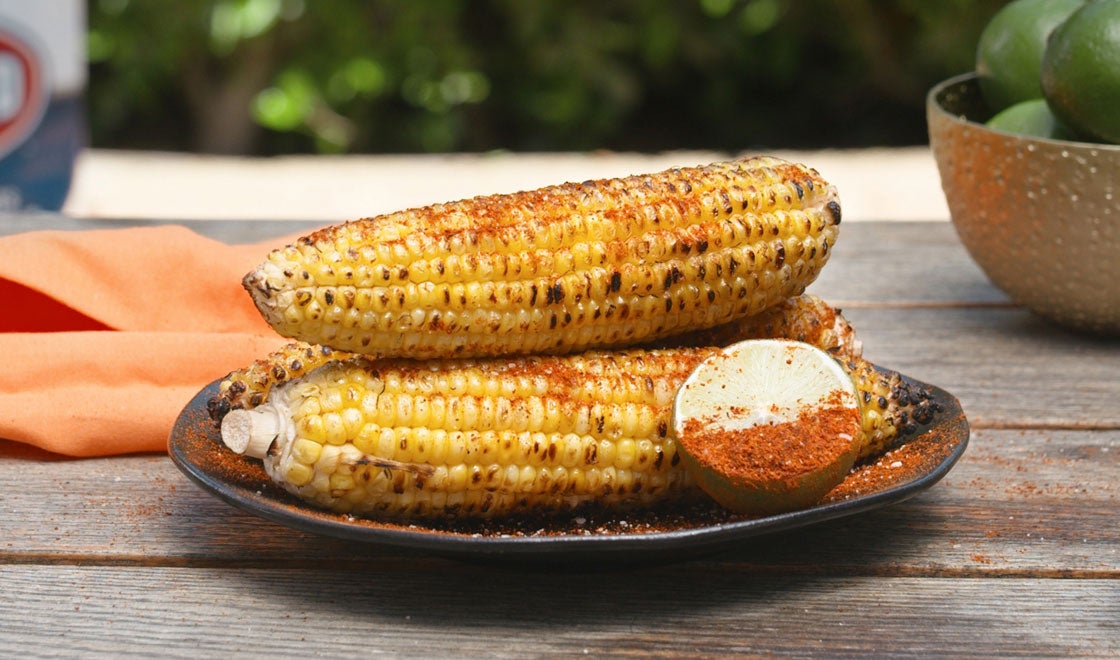 This grilled corn-on-the-cob brings the heat with Indian spices.
See Recipe
Chicago-Style Char Dogs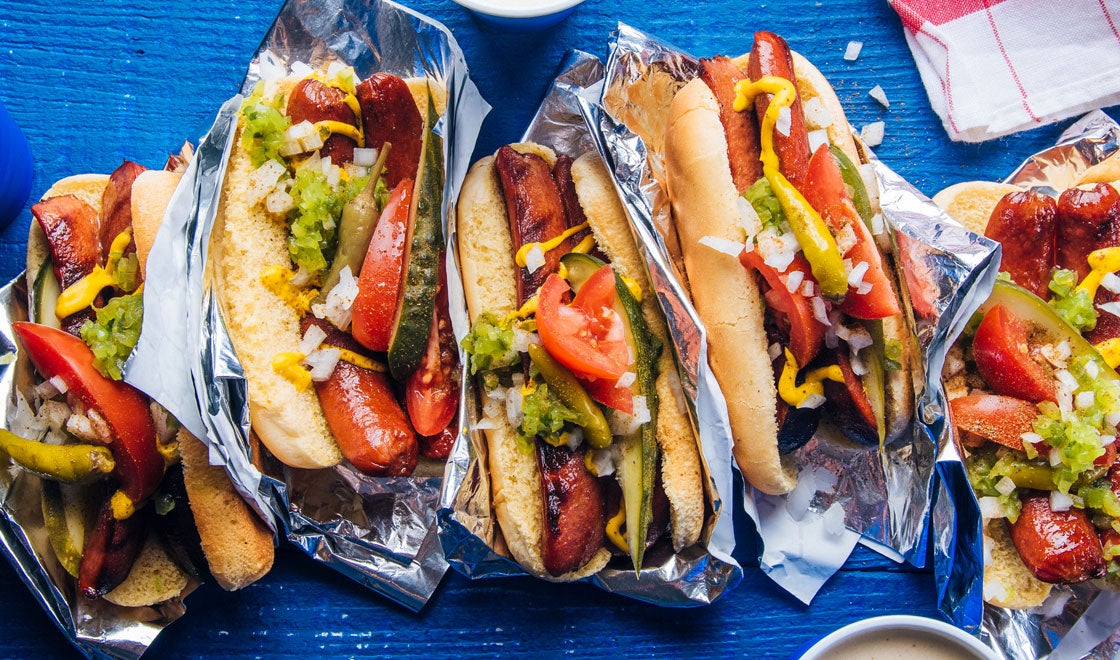 Step up to the plate with this Windy City gameday classic.
See Recipe
Bangladesh Grilled Chicken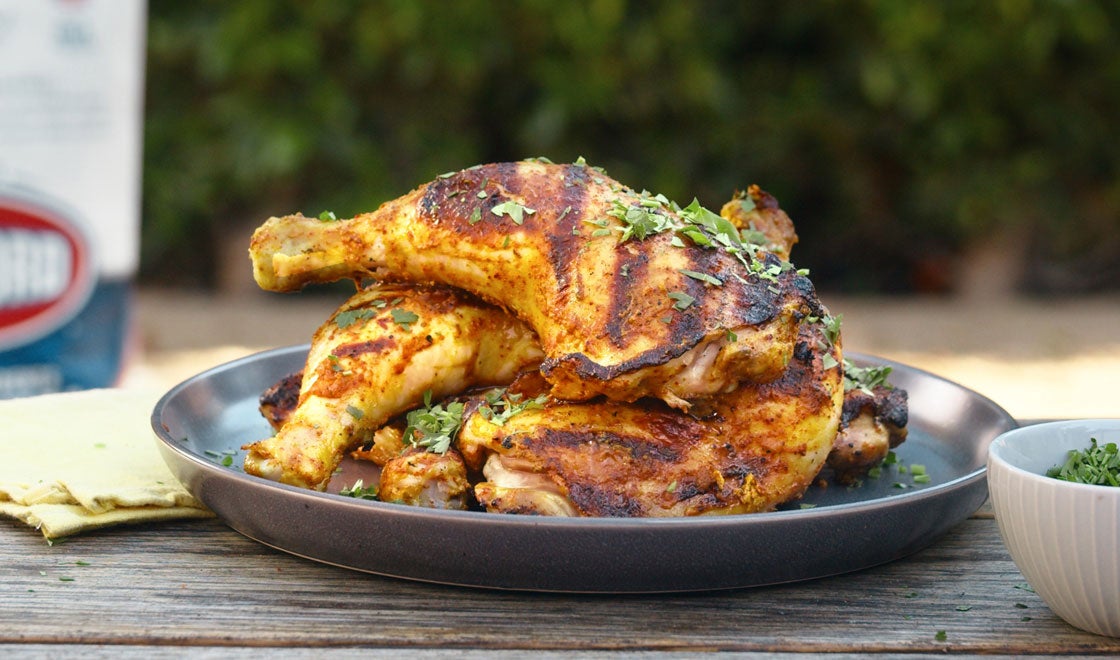 Elevate your chicken with a perfectly spiced curry marinade.
See Recipe
Tex Mex Shrimp Cocktail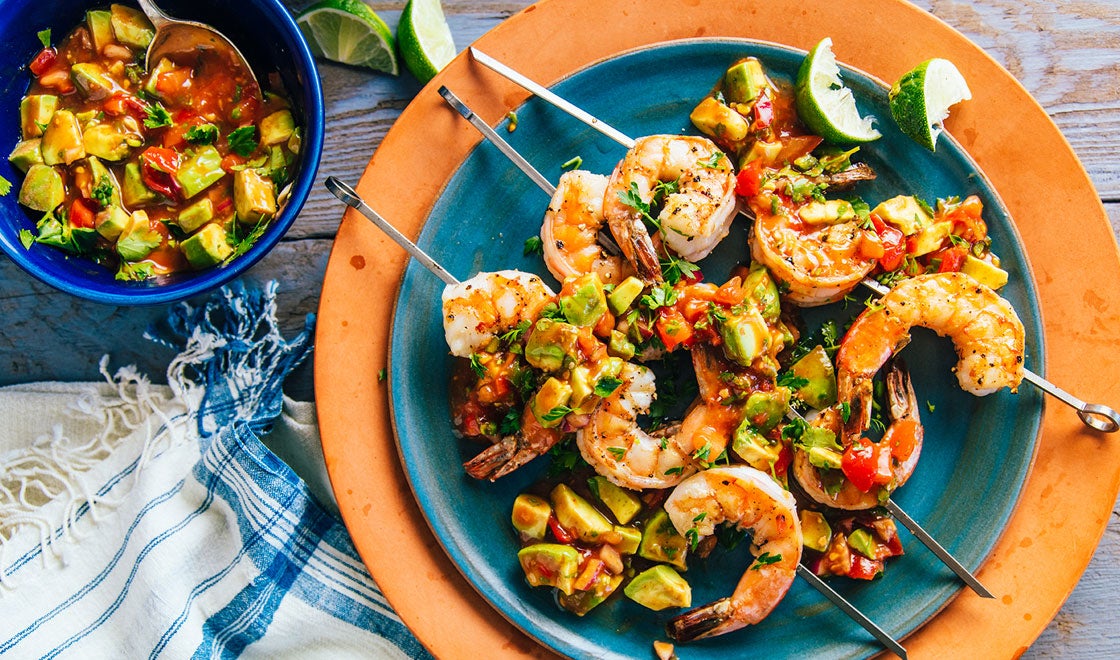 It's tough to top grilled shrimp with homemade cocktail sauce.
See Recipe
Spicy BBQ Bacon Ranch Burger
Go bigger and badder with your burger this Labor Day weekend.
See recipe
Buckeye S'mores with Smoked Virginia Peanut Butter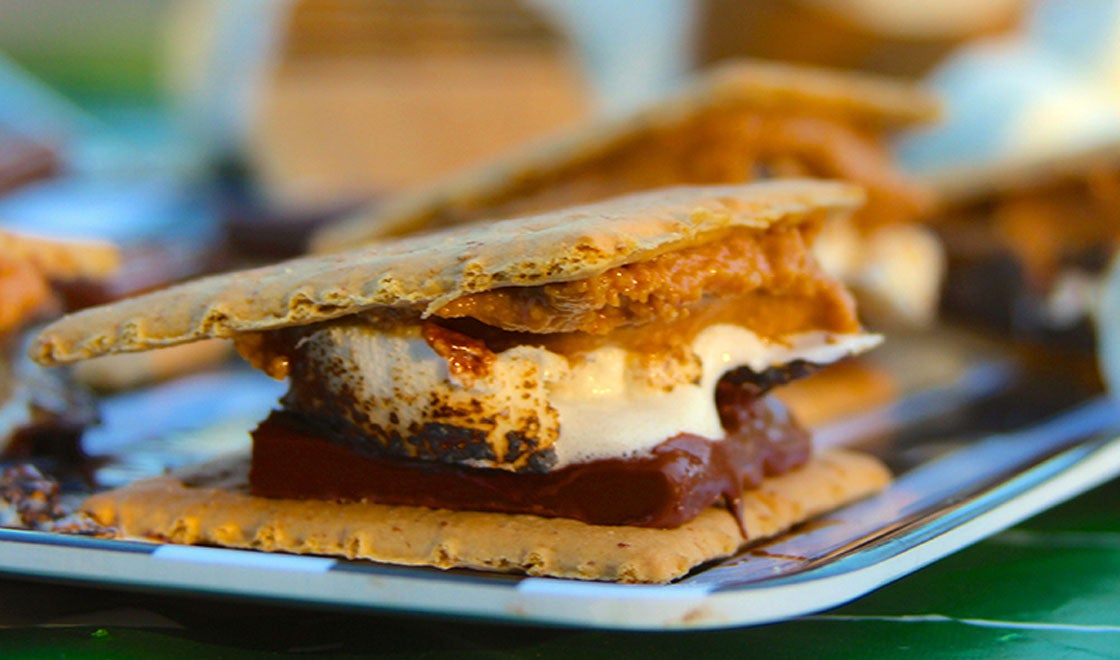 Satisfy any sweet tooth with these fired up, honey-spiked s'mores.
See Recipe
Smoked Pineapple Mezcal Margarita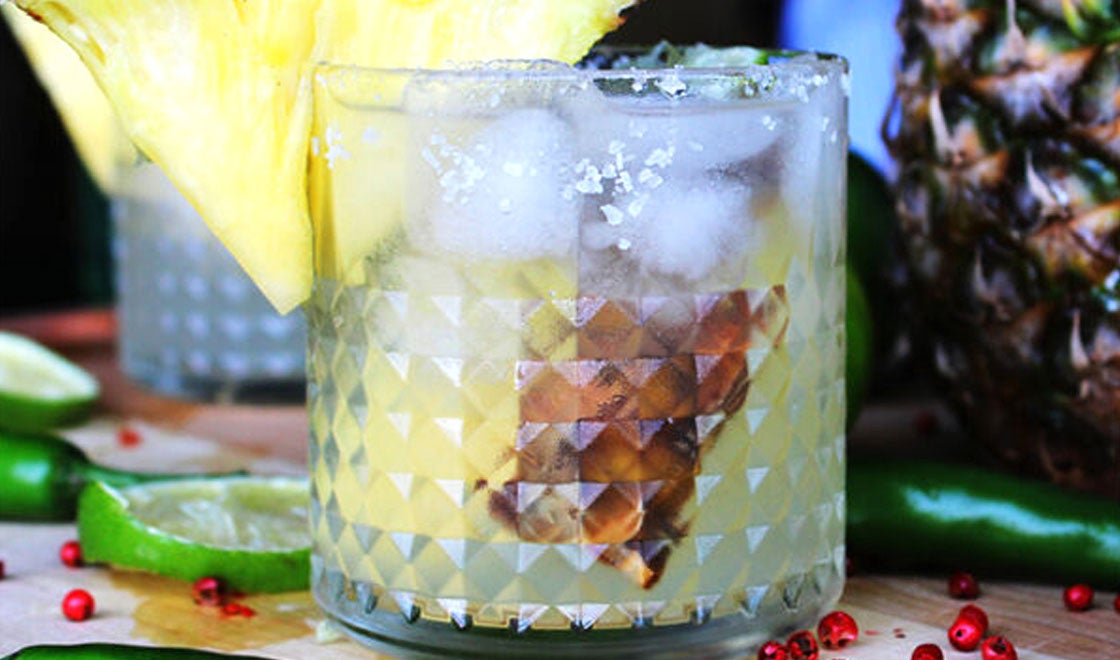 Add a sweet & tangy pineapple kiss to your next summer cocktail.
See Recipe